Little Nathan – the female black cat – has come a long way in her short but adventurous...
You've heard of puppy classes, but dogs aren't the only pets to benefit from school. The...
There is nothing a mother wouldn't do to make sure her children are safe, even at the cost of her...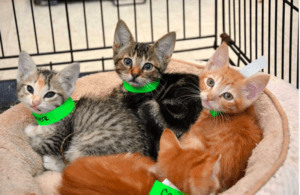 These stories will touch your heart and remind you of all the wonderful people in the world. A clip...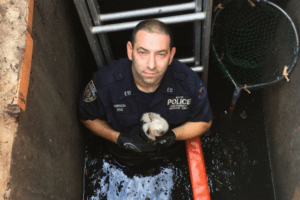 When a scared kitten got trapped in a New York City sewer, the NYPD proved its commitment to protec...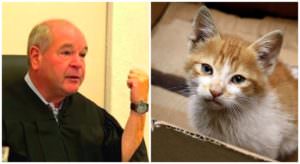 If you're not already a fan of Judge Michael Cicconetti, you're about to be. We've...
In Destin, Florida, a cruel incident of animal abuse could've turned tragic if not for an ast...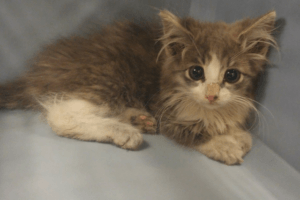 Hit by a truck in a Taco Bell parking lot, an eight-week-old kitten named Purrito is lucky to be al...
When Sterre, who lives in the Netherlands, first adopted Minous, it took her a little while to come...