S'mores is a pint-sized cat with a big personality and an even bigger zest for life. When she ...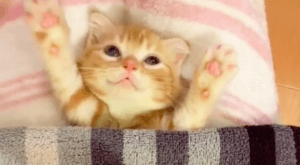 There is just something so innocent and pure about babies, and that includes our itty-bitty furry fr...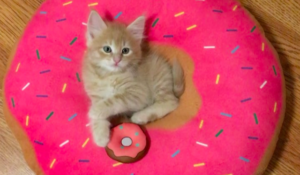 Love donuts? Love kittens? You're in the right place. Stanley is a ginger kitten we was foster...
The devastation in California seems insurmountable following the wildfires that raged through parts ...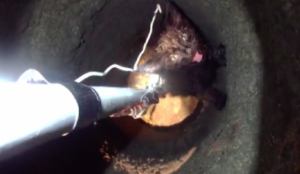 This is the story of a brave black kitten with an unstoppable will to live! The poor baby managed to...
In Rockford, Michigan, locals were shocked when the Corner Bar, a much-loved restaurant and landmark...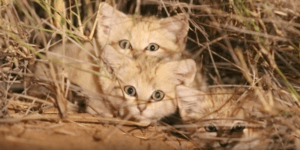 The footage below is the first of its kind – and it's also absolutely adorable! Sand cat...