When you name your new kitten, you want something that feels right and fits their special charm and personality! Your cat deserves a name that tells the world who they are. With so many different cats out there, the possibilities are endless. Consider naming your soon-to-be-rescued kitten one of the 15 names listed here!
Have you recently gotten a kitten? Share his or her name in the comments below!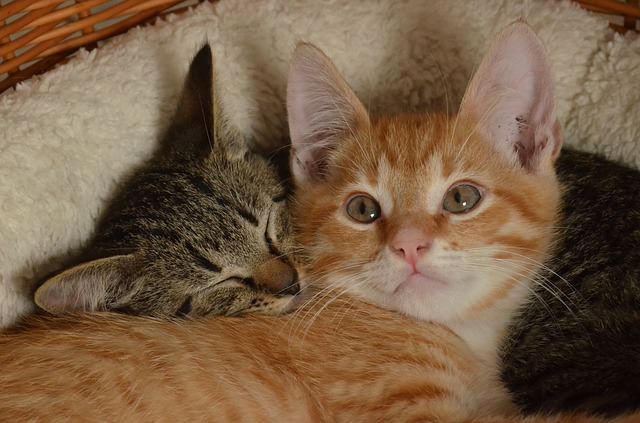 1. Oliver
Remember the cute little ginger kitty in Disney's Oliver & Company? It seems that many people do – "Oliver" was the top name for male cats last year!
2. Luna
Luna is a perfect name for the cat who is more night-owl than feline. Luna means "moon" in several languages including Spanish, Romanian and Italian.
3. Leo
Leo is latin for Lion – and the constellation was named for the Nemean Lion Heracles had to defeat as part of his twelve labors. A great name for your fierce friend!
4. Chloe
The name Chloe came back in a big way in 2016 for both kittens AND human babies! We'd bet those parents who named their kids Chloe are cat people!
5. Charlie
Charlie is a fantastic name for kittens of either gender – the name can be short for "Charles" or "Charlotte", but stands alone just fine as well.