Discover what's new, and find the perfect way to FEED shelter cats with your purchases!
6 days ago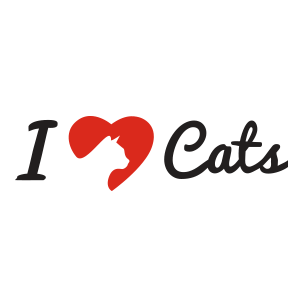 Just like you take care of your teeth to maintain your oral health, your cat's mouth also needs attention. Click HERE to learn about the four most common dental diseases in cats and how to spot their symptoms.
2 months ago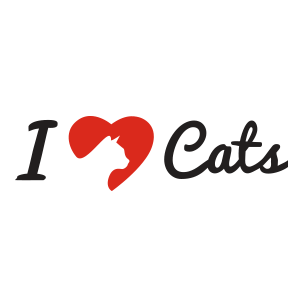 Exclusive offering for our iHeartCats customers. Virtual veterinary care is here! Vetster connects you to thousands of top-rated licensed vets online, 24/7 so you can get the help you need when you need it. We're offering you a free intake appointment to try out Vetster for yourself and your cat, valued at $80. LEARN MORE.
2 months ago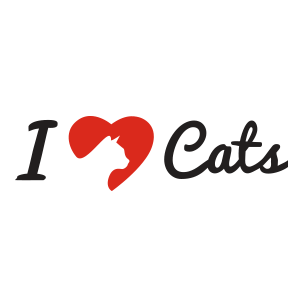 Light Up Your Garden & Feed Some Pups 🐕🌼
Make the night a rainbow butterfly event with our Butterfly " You Are the Wind Beneath My Wings" Light Changing Chime! With six gorgeous butterflies in the wind while they fade from hue to hue, these unique chimes will light up your evenings with color-changing magic no matter where you hang them"
2 months ago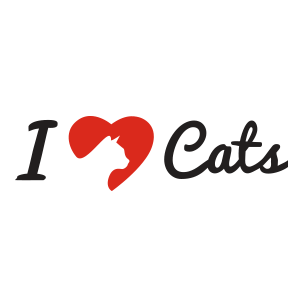 Light Up Your Garden & Feed Pups 🐕
Hummingbirds flit and fly so fast, it can be hard to catch a glimpse. But with our Hummingbird "You are the Wind Beneath my Wings" Solar Chime, you'll always have a colorful flock right outside your window. Plus, these beautiful birds feed hungry dogs.
2 months ago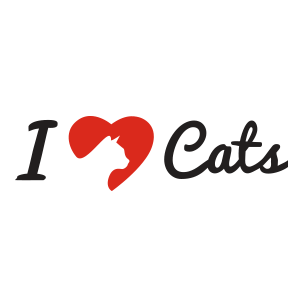 Emergencies happen and no home should be without these!!! These life saving stickers let authorities know if your home has pets they need to look for!

FEEDS 5 SHELTER DOGS