Everyone who lives with a cat knows that they're the ones who make all the rules! This was the...
When residents of East Grinstead in England noticed two cats in need of rescuing, they called the RS...
Are you considering giving a pet a forever home for the holidays? How about two? This adorable cat a...
Cynthia Bennett and her boyfriend love hiking in the Colorado wilderness, and back in 2014, they add...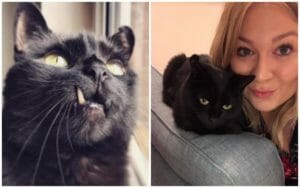 Count Catula – also known as Raphael – wasn't the luckiest at finding a forever ho...
Imagine a world where cats aren't discarded for any reason, where people give them the same consid...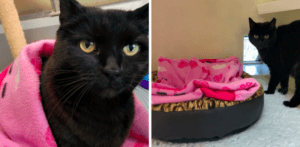 In April, Poppy was an emaciated, sick stray cat brought to RSPCA Stapely Grange in Nantwich, Cheshi...
One of the special things about cats is that every single one of them is unique, and the silly kitt...
In Mount Juliet, Tennessee, a police officer went above and beyond the call of duty when she rescue...