This is indisputably the most generous time of the year. As the year comes to a close, we're spending time with our families (given or chosen), giving gratitude for the good in our lives, and giving to those who are less fortunate than ourselves. While you're choosing how to best help the needier members of your community, don't forget the needy cats! Here are some things you can do to improve the lives of your local less fortunate kitties.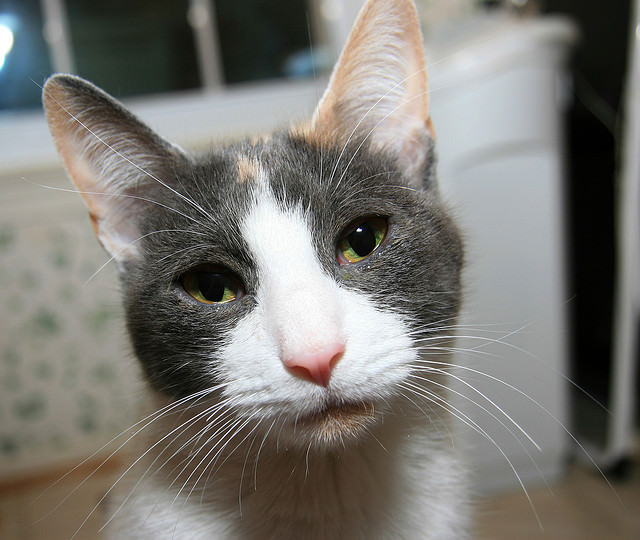 Image Source: Lynn Willis via Flickr.com
Donate to your local no-kill shelter
Most shelters are very dependent on donations from the animal loving members of their communities. Monetary donations help with day-to-day essentials and care as well as covering more critical needs such as emergency surgeries. Shelters depend on more than just monetary donations though– they also depend on donations of necessities like bedding, litter, food, and toys. Read The Best 8 Things to Donate to Your Local Shelter for more ideas.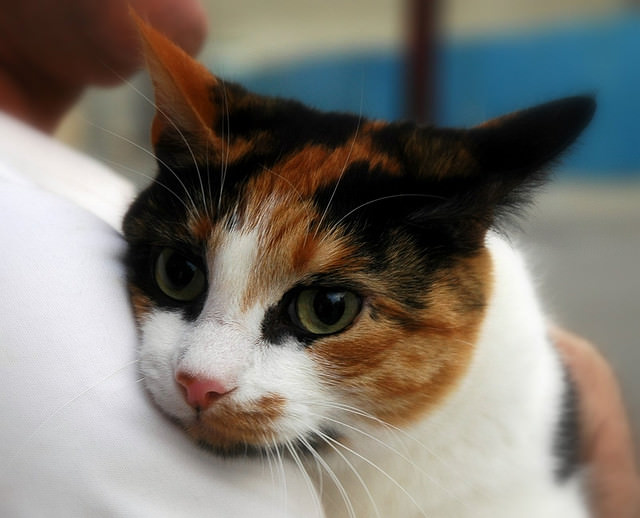 Image Source: eva101 via Flickr.com
Volunteer
In addition to donations, shelters and other animal rescue organizations depend on volunteers to help with daily chores (scooping litter boxes, feeding cats, cleaning cages, etc.) and special events (helping to staff adoption events, organizing fundraisers, etc.). Many people will find that they can use their pre-existing talents to help their local cats. Are you a writer? Funnels your talents into your shelter's newsletter or press releases. Do you have carpentry skills? Perhaps you could help build outdoor shelters for your local stray and feral cats. Read 6 Volunteer Opportunities for Crazy Cat Ladies to see how you can put your skills to use.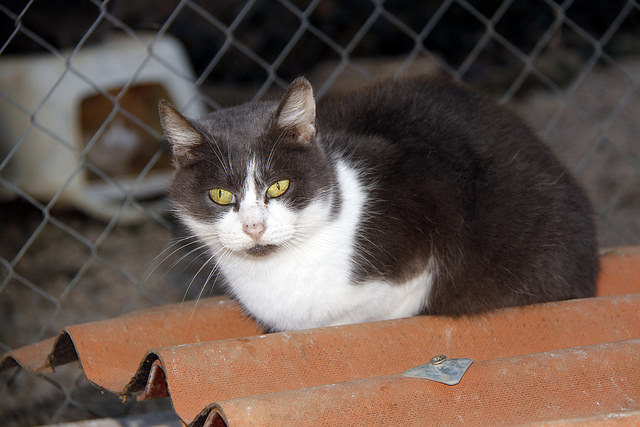 Image Source: Isabelle Blanchemain via Flickr.com
Get involved with your local TNR group
TNR stands for Trap, Neuter, Return, and people who start or work with TNR groups in their communities can help local stray and feral cats live healthier lives and prevent future feral colonies. Each TNR volunteer is often committed to a specific feral colony, which allows them to notice if there are any changes in the health, appearance, or temperament of a specific cat, so proper care can be given.
Provide insulated outdoor shelters
Stray and feral cats face even greater risks in the winter, when they are exposed to extreme temperatures. Providing insulated shelters around your home and neighborhood can give them a safe place to go when the weather gets dangerous. You can purchase pre-made shelters or make your own if you're crafty.

Did you like this?