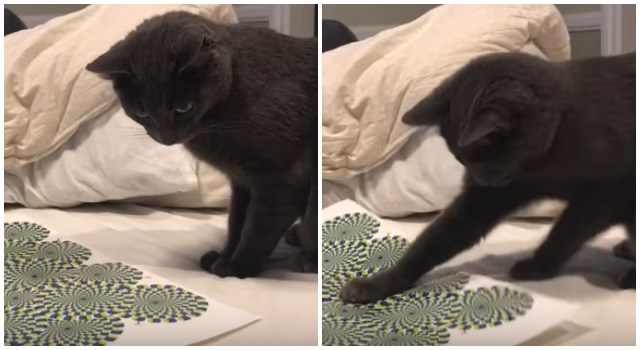 Ever wondered if animals can see optical illusions? This cat sure can! In the video below, you̵...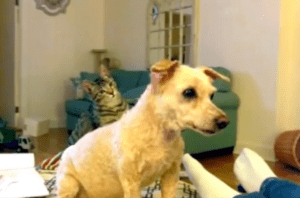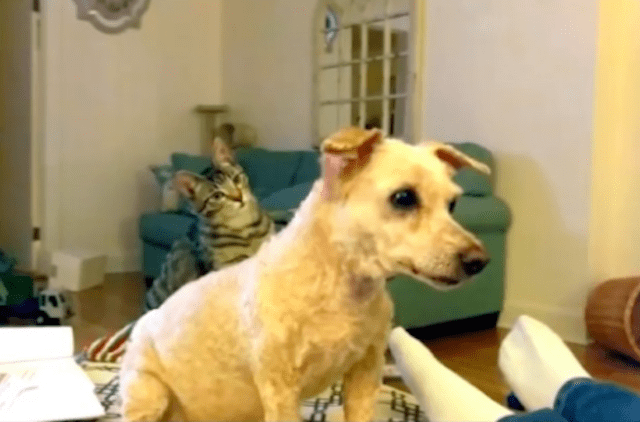 A new haircut can dramatically change our appearance, and dogs are no exception. In the hilarious cl...
The screen name for Imgur user crazycatlady1996 says it all. The poster shared photos of a Snapch...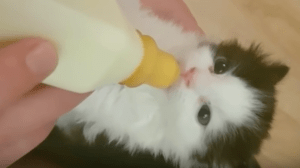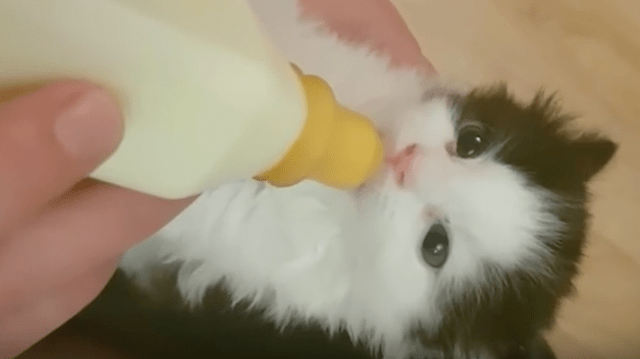 Rescue kitten Bobby's unique trait has earned him the nickname, "Bobby Bat Ears." Bobby was f...