There's nothing like the excitement of bringing home a kitten or rescue cat and knowing that they're going to be cared for and loved for the rest of their days. Whether your kitty has never had a name or you'd like to re-name your rescue to signify her new start, a lot of thought can go into this decision!
Some people love names that describe their cat's personality, some get inspiration from pop culture icons, and others prefer to go the traditional route  But whatever you value in a name, we're sure you're going to love reading through the silly, unique, tasty names below!
This list was compiled by Co-op Pet Insurance, a company in the United Kingdom that sorted through the names of 50,000 policy pets to compile their favorites. See more at Co-Op's pet name hub.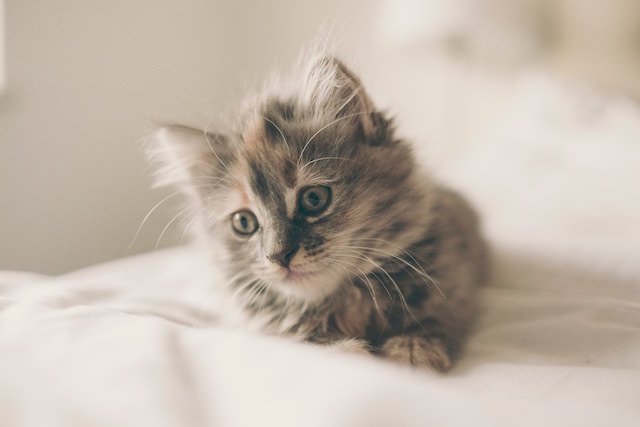 Sci Fi & TV Inspired Cat Names
Princess Leia
Buzz Lightyear
Ewok
Han Solo
Megatron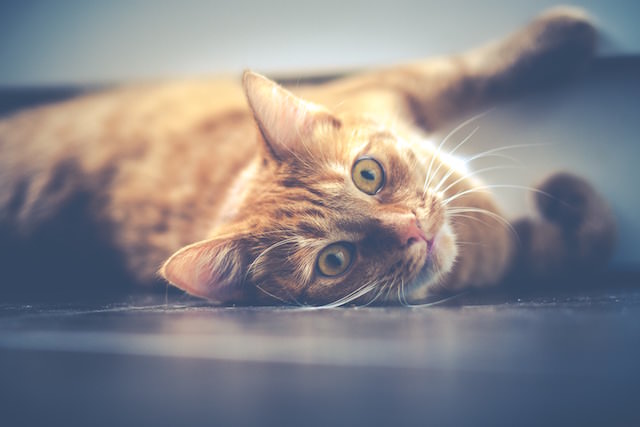 Celebrity Inspired Names
Rihanna
Beyoncé
Diddy
Madonna
Chuck Norris
Trump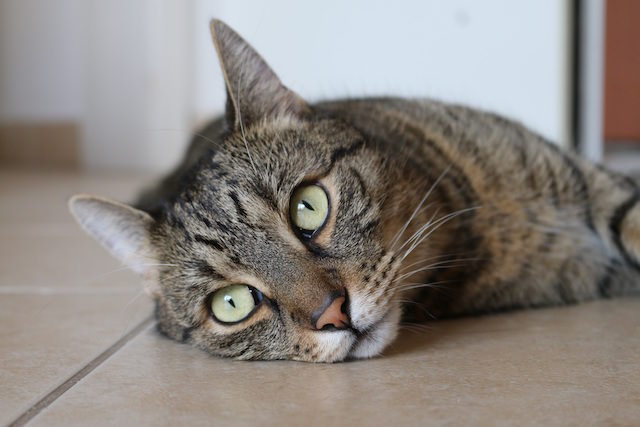 Food & Drink Inspired Names
Teabag
Tetley
Vodka
Krispy Kreme
FishCake
Guinness
Cornflakes Tyger
Falafal
Garlic Bread
Cocoa Cola Classic
Does your kitty have a silly, kooky, or unique name? How about another pet you know? Share with us in the comments below!