While some of us are lucky to have awesome bosses, it's an unfortunate fact of life that othe...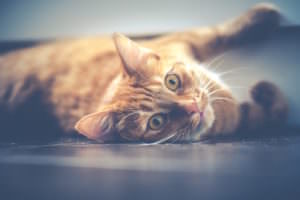 There's nothing like the excitement of bringing home a kitten or rescue cat and knowing that ...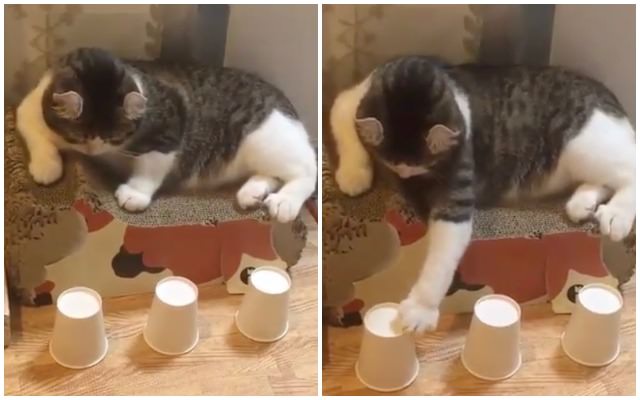 We all know that cats are super smart, but this clever kitty purrfectly illustrates just how observ...
When people think of "guarding" animals, dogs usually come to mind. But this brave house...
You've seen cat pictures that make it look like felines are snapping their own selfies, but...