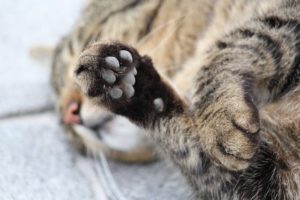 Denver just took another step closer to being the first American city outside of California to ban d...
Cats are as mysterious as they are adorable, and since they don't speak our language, it isn...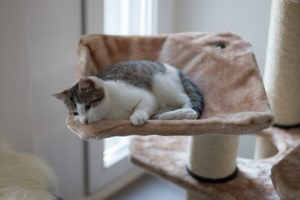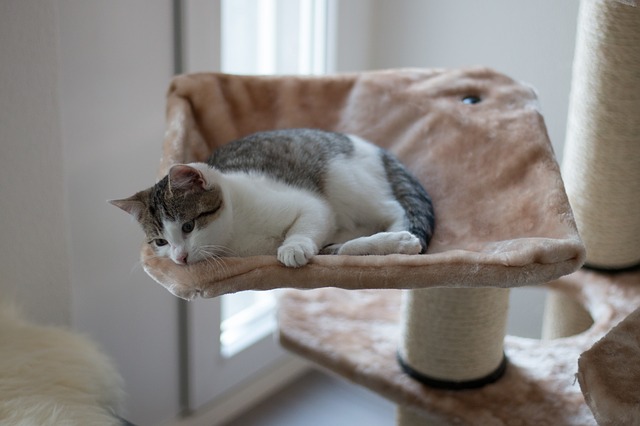 You know the dangers of letting your cat outside (like cars and predators – whether animal or...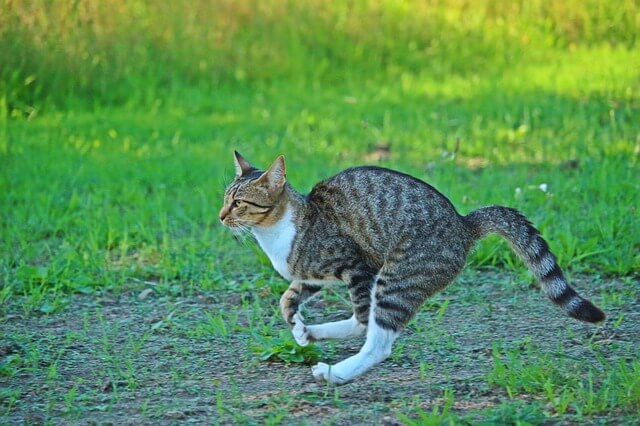 Have you ever wondered why your cat turns into an Olympic sprinter after using the litter box? You&...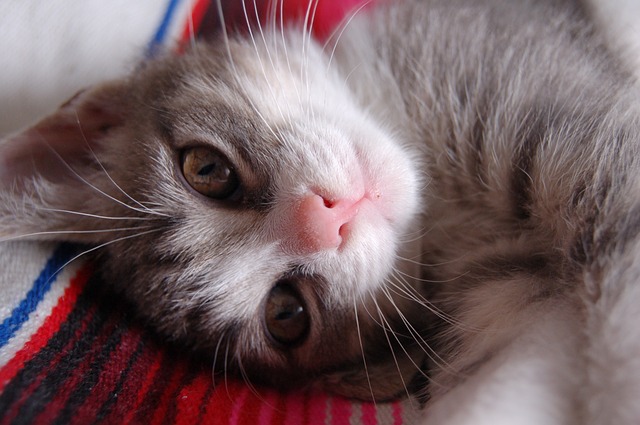 Cat owners know that their kitties are masters at hiding discomfort. So, how do we know when somethi...
While dogs may be called "man's best friend," it turns out that cats are also wort...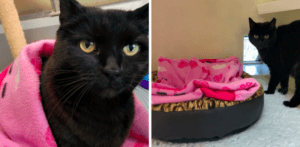 In April, Poppy was an emaciated, sick stray cat brought to RSPCA Stapely Grange in Nantwich, Cheshi...
A few days ago, a white and black 4- or 5-month-old kitten snuck into the Columbia Police Department...