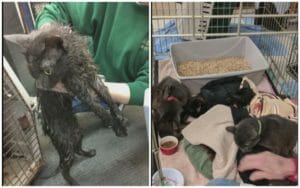 On Tuesday, Sullivan County Humane Society of NH shared on Facebook the tragic story of 14 cats wh...
No matter what you call it ("loafing" comes to mind), cats sitting with their paws tucke...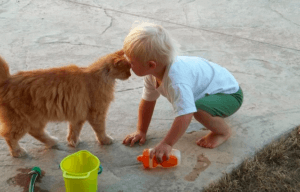 Great news for cat-loving parents! A Danish study of nearly 400 toddlers showed that those who were ...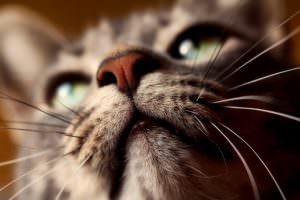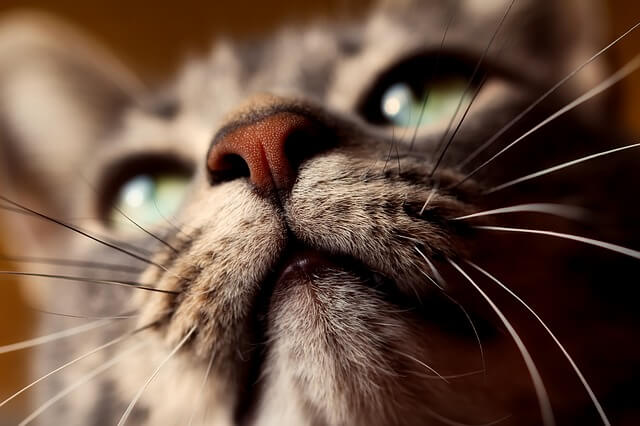 Have you ever seen a shaved cat and wondered why its whiskers were left long? Have you ever thought ...
It doesn't take more than a glance to recognize this cat's unique beauty, but what makes...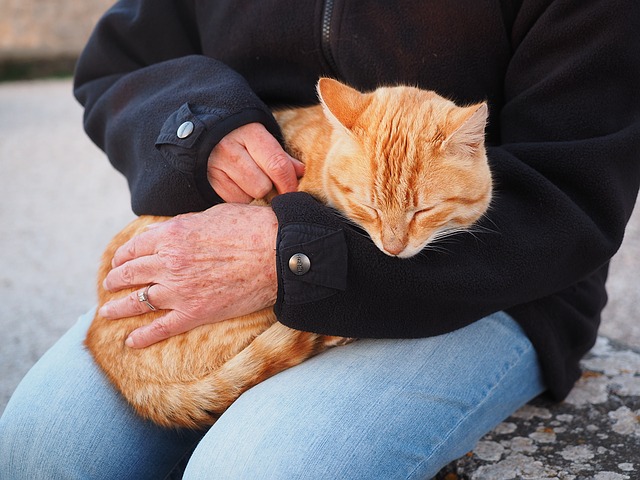 Is there anything more relaxing than a cat purring in your lap? Why do cats purr, anyway? It's...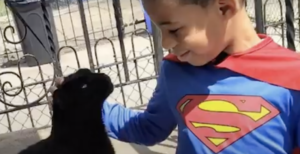 5-year-old Shon Griffin might be the cutest super hero you have ever seen. He loves dressing up in h...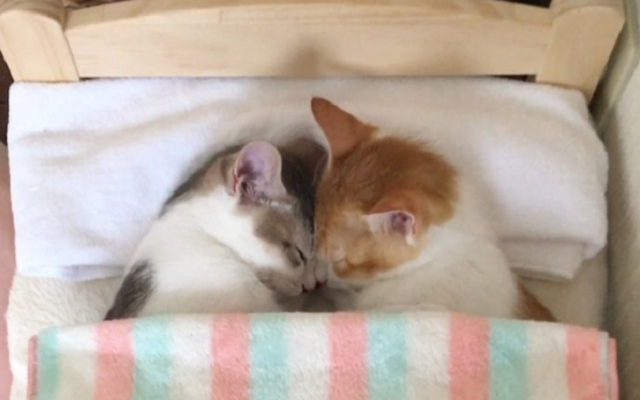 Siblings from Japan, Amelie and Canele, are inseparable best friends. They live with a loving family...