A cat named Cupcake surely used up one or two of her nine lives when her owner didn't realized she had crawled into a box of DVDs being prepared to ship 260 miles away. The poor cat was trapped for a total of eight days in transport, but miraculously arrived alive to the package's destination.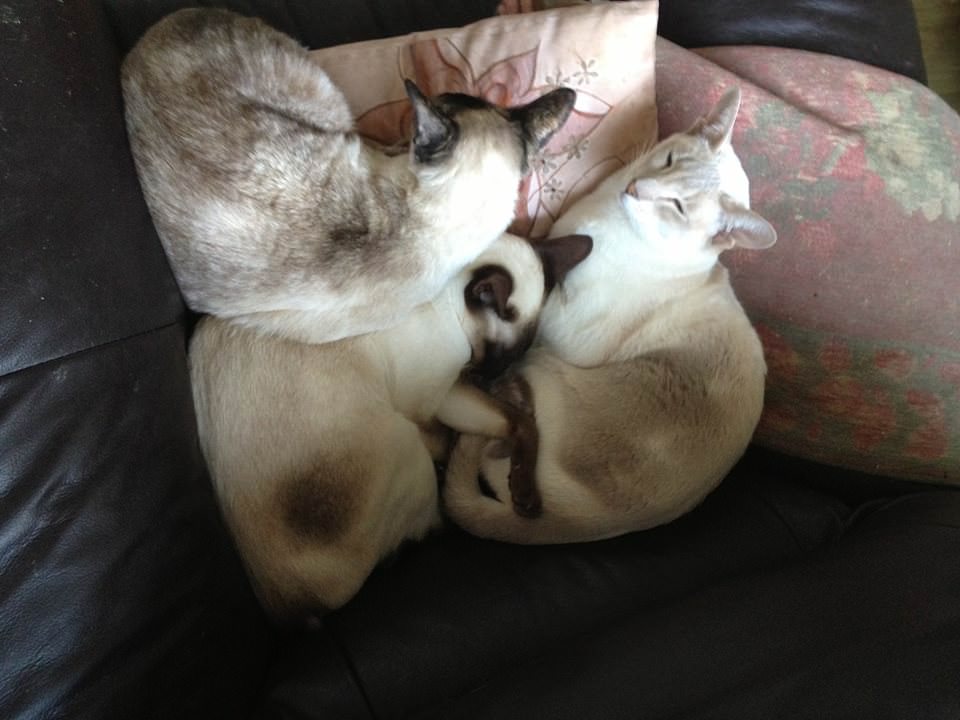 The recipient got quite the surprise when they found a cat tucked in amongst the DVDs. As you can imagine, Cupcake was nervous, frightened, and very dehydrated.
Back home, Cupcake's owner put up posters and searched for her beloved cat.
The package's recipient called a local rescue organization who was able to find a microchip and contact Cupcake's family. They also gave her fluids and cared for her while she recovered from her trip.
Cupcake has made a full recovery and is back home with her grateful family.