The ASPCA (The American Society for the Prevention of Cruelty to Animals) announced the adoption of three of seven kittens who were rescued by the NYPD in Williamsburg, Brooklyn after being tossed away in a suitcase.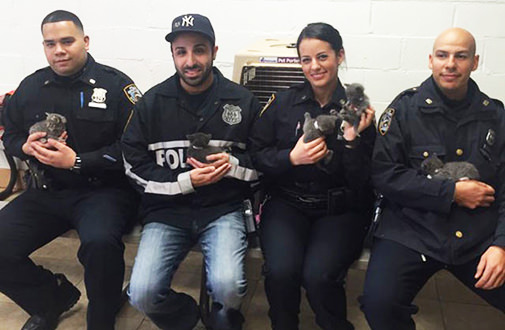 On March 21, a citizen had spotted the abandoned suitcase in a parking lot and reported it to the NYPD immediately. When they arrived, the officers were surprised to find several kittens inside. Sadly, one had already passed and another was suffering from ear injuries. The officers took the kittens to the ASPCA Animal Hospital for medical care and attention before they could be adopted out.
After weeks of recovering from their ordeal, three of the kittens – named Dmitry, Inessa and Ilyo – were finally ready to be spayed or neutered and placed up for adoption.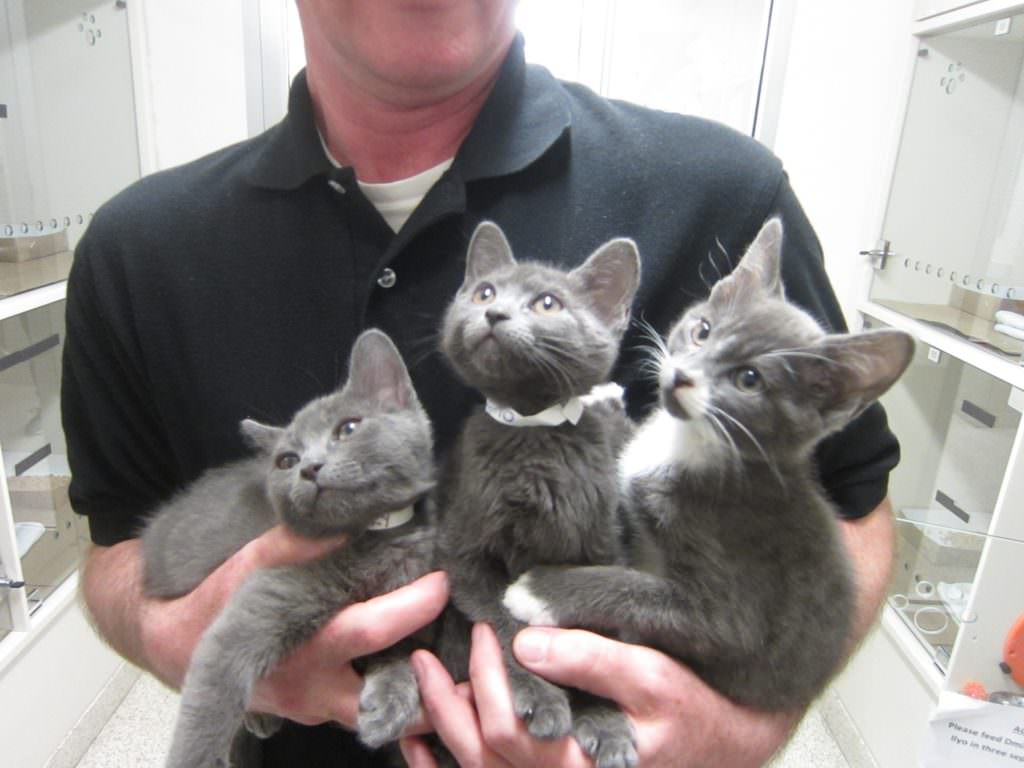 On Saturday, Officer Nicole Piridis of the 90th Precinct was reunited with Dmitry, the grey, fluffy kitten she fell in love with after she and her fellow officers rescued him several weeks ago. The 3-month-old male cat, whom she renamed Apollo, will be Piridis' only pet. Her close friend adopted Inessa and re-named her Persephone. The third male kitten, Ilyo, was also adopted on Sunday.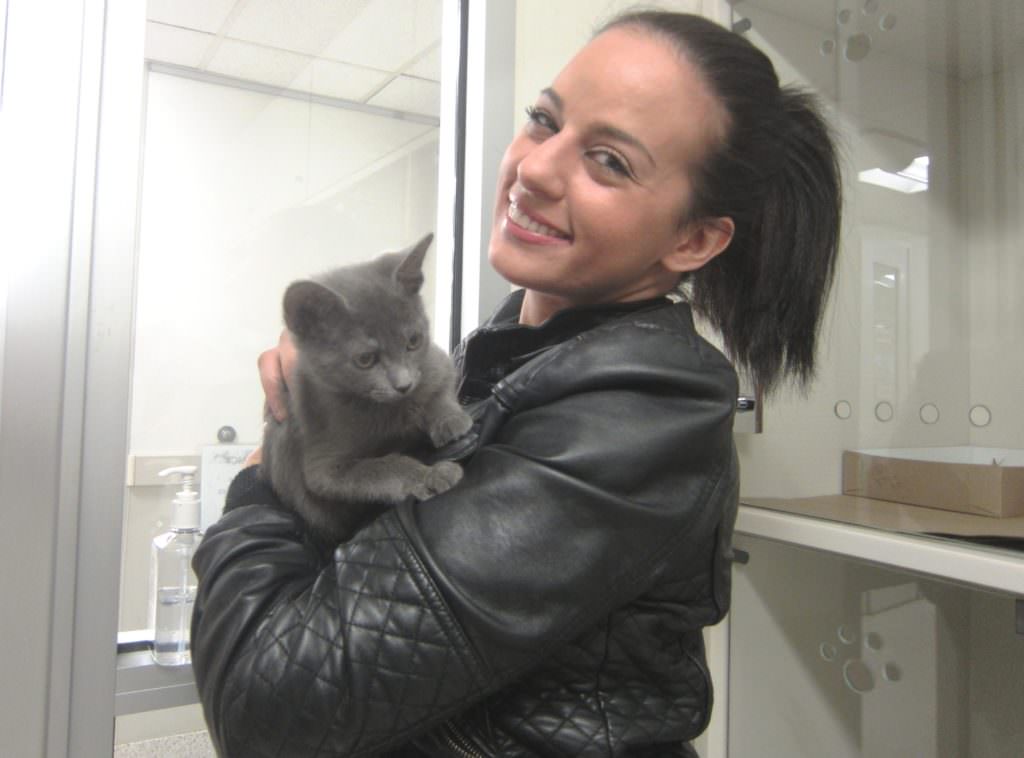 "This is an incredible outcome for these vulnerable kittens who were callously discarded and left to die," said Howard Lawrence, Vice President, Humane Law Enforcement, ASPCA Anti-Cruelty Group.
"Through the quick response of the officers in the 90th Precinct and dedication of our staff at the ASPCA, three animals now have loving, safe homes. Cruel acts like this simply will not be tolerated in New York City. We encourage anyone with information about this case to please contact the NYPD."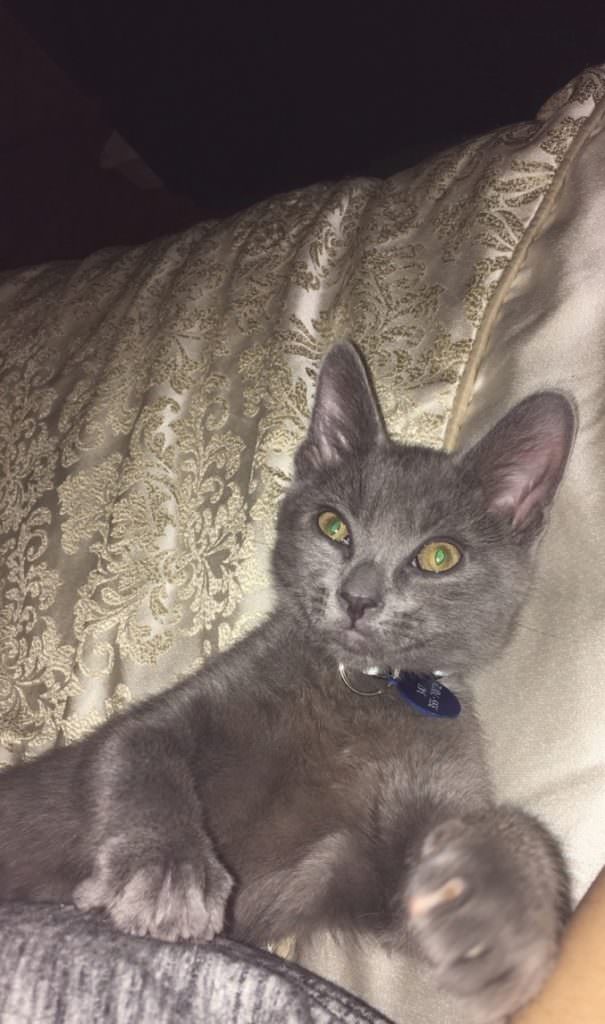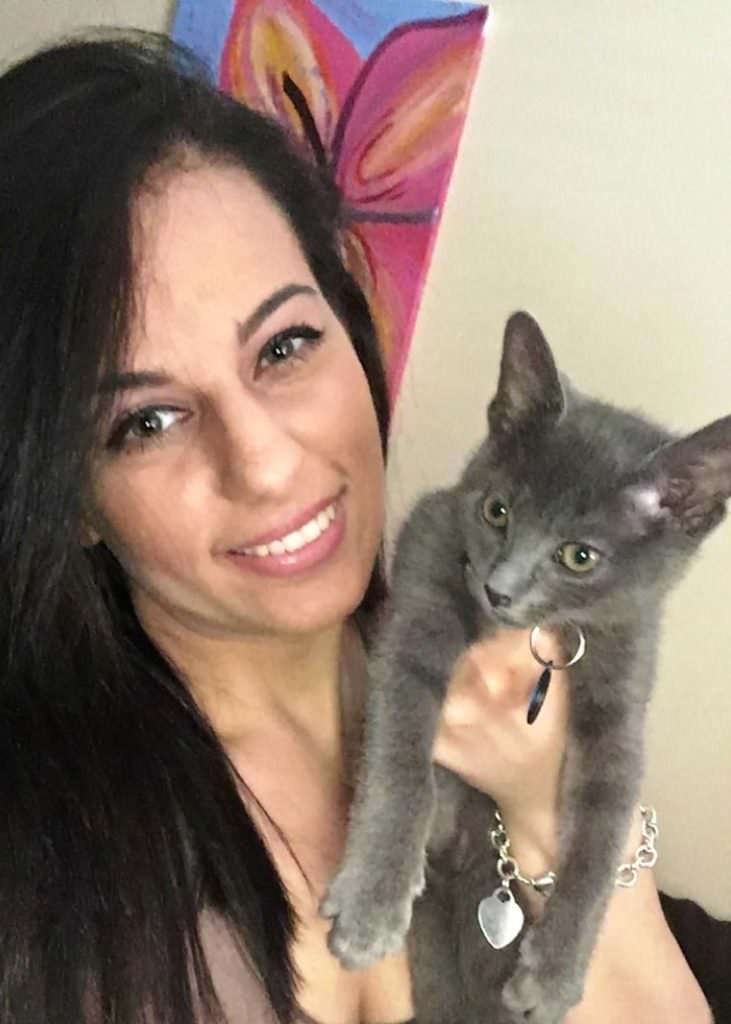 Two additional female kittens – Oxsana and Albina – also survived the incident but are still receiving care in the ASPCA Animal Hospital and are not yet ready for adoption. The ASPCA is not accepting any adoption inquiries for them at this time.
See a video of the original story here:

The investigation into who left these kittens is still ongoing. Anyone with information about this case is asked to contact the NYPD Crime Stoppers by calling 1-800-577-TIPS or going online to submit a tip to Crime Stoppers' website. NYPD Crime Stoppers accepts anonymous tips.
The ASPCA encourages the New York City public to be vigilant when it comes to reporting suspected animal abuse and to contact 311 to report animal cruelty or neglect, or 911 if they see a crime in progress.