September is National Disaster Preparation Month. All around the country, people are learning how they can protect themselves, their property, their communities, and their pets if disaster strikes. It's not easy to think about our cats being in harm's way, but being prepared for anything is a huge step towards being able to act quickly and confidently in the face of a disaster. Here are 6 things you can do now to keep your cat safe.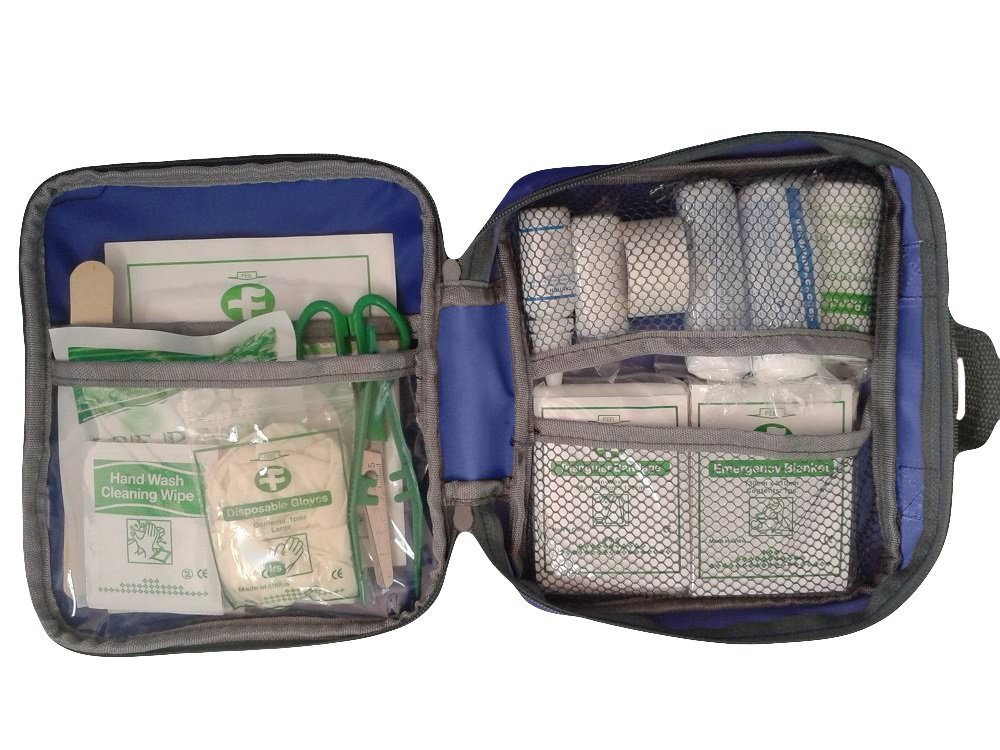 Image Source: JoJo Modern Pets via Amazon.com
1. Have a First Aid Kit and Knowledge
Having a pet-specific First Aid kit on hand can help you keep an injured or sick cat comfortable until you're able to get professional help. There are many pre-made kits available online and at your local pet supply store. If you'd rather assemble your own, the Humane Society has a great list of what you should include.
Of course, a First Aid kit will only come in handy if you know how to use what you find inside. Consider taking a pet first aid class in your community or online, or studying a book that will walk you through basic procedures.