Whether it's the holidays, a birthday, or just to spoil a special cat in your life, you may always want to keep a few gifts handy. That special cat doesn't even have to be your own – never underestimate how big of an impact it can have on your friends and family when you think to give their cats a gift! Stumped on what to get? Never fear, iHeartCats is here to help you out! Here are 7 great last-minute gifts for kitties!
#1 – Wand toys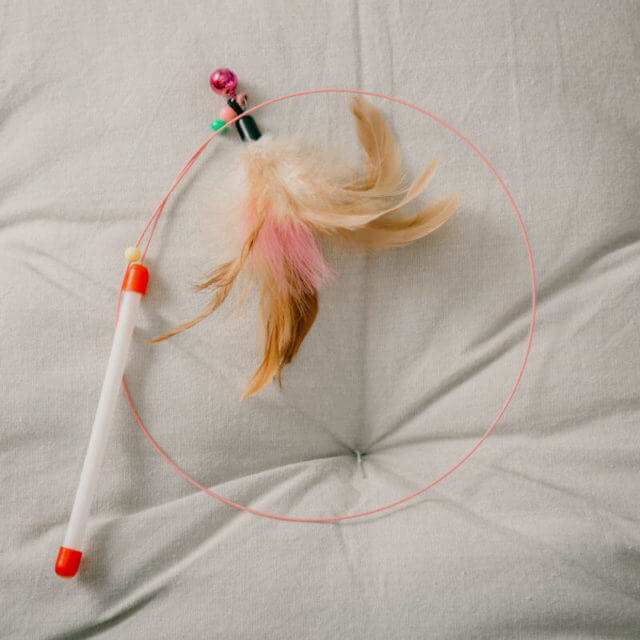 Wand toys are the classic interactive toy that allow you to play with your cat. They come in many different varieties resembling all sorts of prey animals from insects to birds to mice. Watch your cat leap for joy!
#2 – Puzzle toys
Stimulate your cat's mind by hiding treats or kibble in a puzzle toy. Toys like this can help keep your cat busy while you're away and can even help chubby cats lose a little weight by being forced to work for their food.
#3 – Catnip toys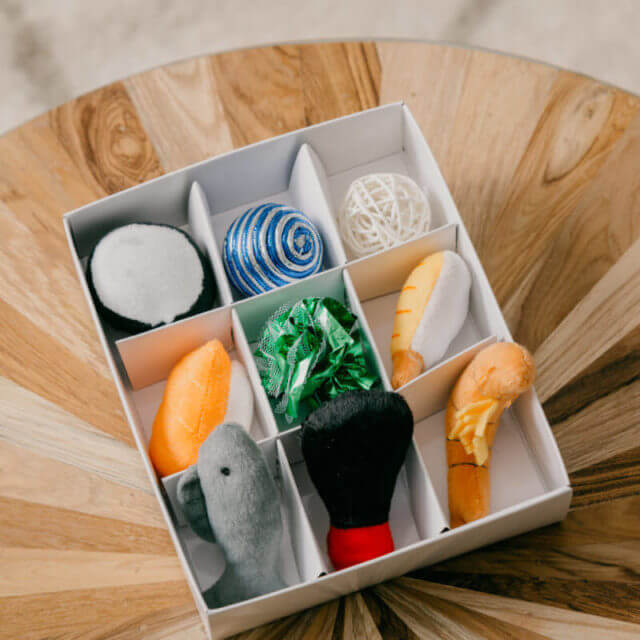 Most cats go crazy for catnip and any toy stuffed with it. Catnip toys come in a wide variety of shapes and sizes including hilarious sushi and cell phones designs! Catnip toys are a surefire hit for any cat.
#4 – Track toys
Track toys feature a ball enclosed in a track with openings small enough to keep the ball inside the track but large enough for cats to stick their paws in and bat a ball around the track.
#5 – Cat treats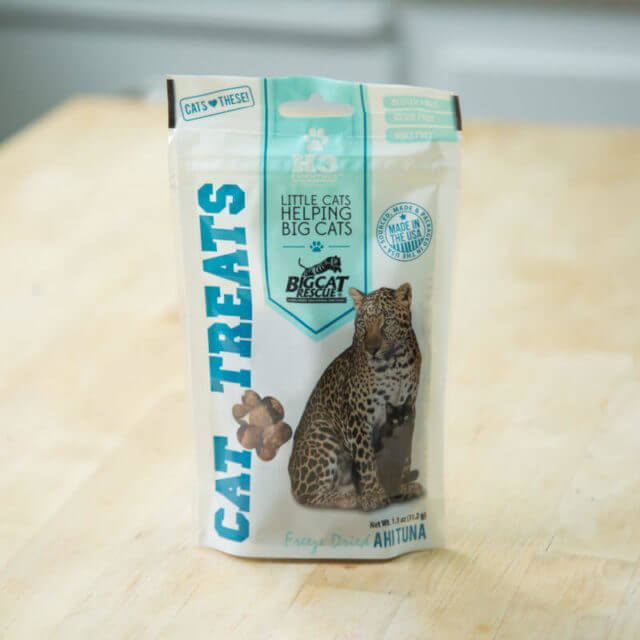 Sometimes the best way to treat a cat is with actual treats. We like single-ingredient freeze-dried treats for our cats. They come in a variety of flavors including minnows, chicken, ahi tuna, and rabbit.
#6 – Teaser toys
Teaser toys can hang from doorknobs to give your kitty a dangling temptation to swat at any time of day.
#7 – Scratchers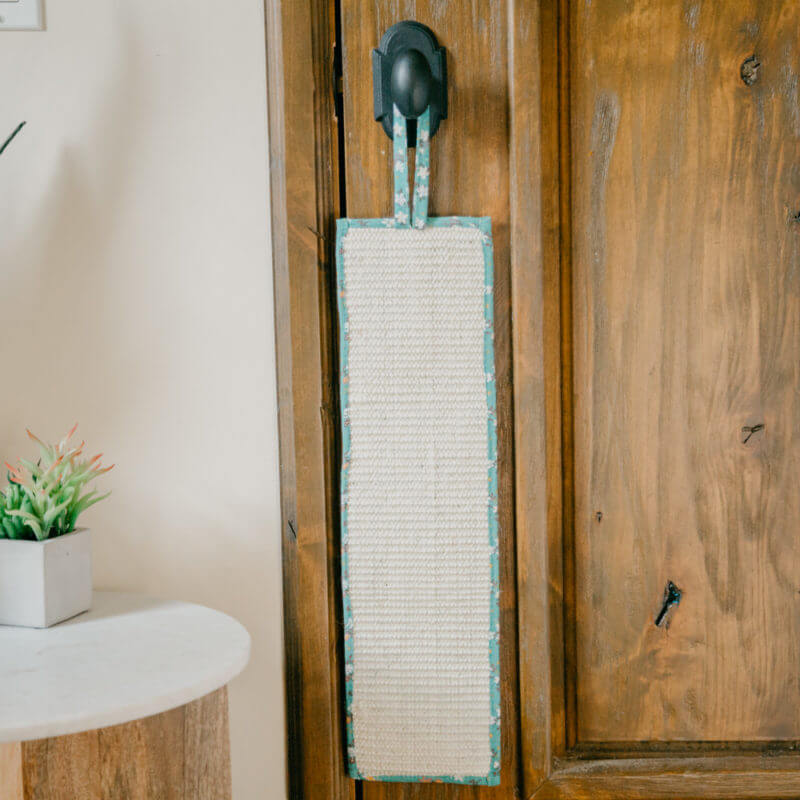 You don't need an ugly scratching post in the middle of your living room for your cat to scratch. Scratchers come in a wide variety of shapes and sizes, including some that dangle from door knobs.