As you watch your cat get older, you'll notice several changes from his appearance to his behavior. Age brings new memories, but it also brings a few problems. You may notice your cat being a little more careful with his movements, and having some trouble getting around the way he used to. Hard floors can make movement especially difficult, and although cats may be nimble, slipping and falling isn't impossible. For a cat with arthritis or joint issues, it can be particularly painful.
You may not be opposed to carpeting your whole house for the sake of your cat's comfort, but there are much simpler, less costly ways to make your cat feel at ease in his own home again. There are booties available to help your cat find his footing, but cats seem to have decided long ago that clothing, even for safety's sake, is not for them.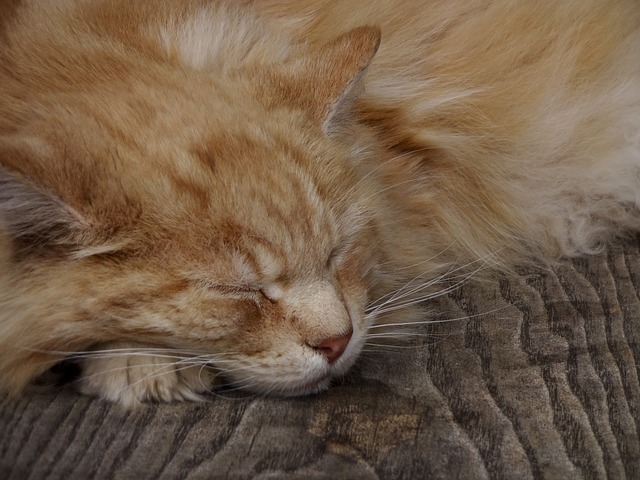 Many people with joint pain and arthritis find that taking a supplement with Omega fatty acids (found naturally in fish) helps relieve the pain in their joints. Less pain allows them to move more freely, and be more active. The same ingredients used by humans are also available in supplements that are safe for cats. Adding a supplement to your cat's diet can give him the same benefits that millions of people with similar joint issues experience.
Project Paws® Omega 3-6-9 Select Chews are totally safe for cats, and were formulated by veterinarians with pets in mind. These incredible chews contain essential omega-3, omega-6, and omega-9 fatty acids, which, along with joint health, also promote skin, coat, heart, and immune health, along with many other benefits!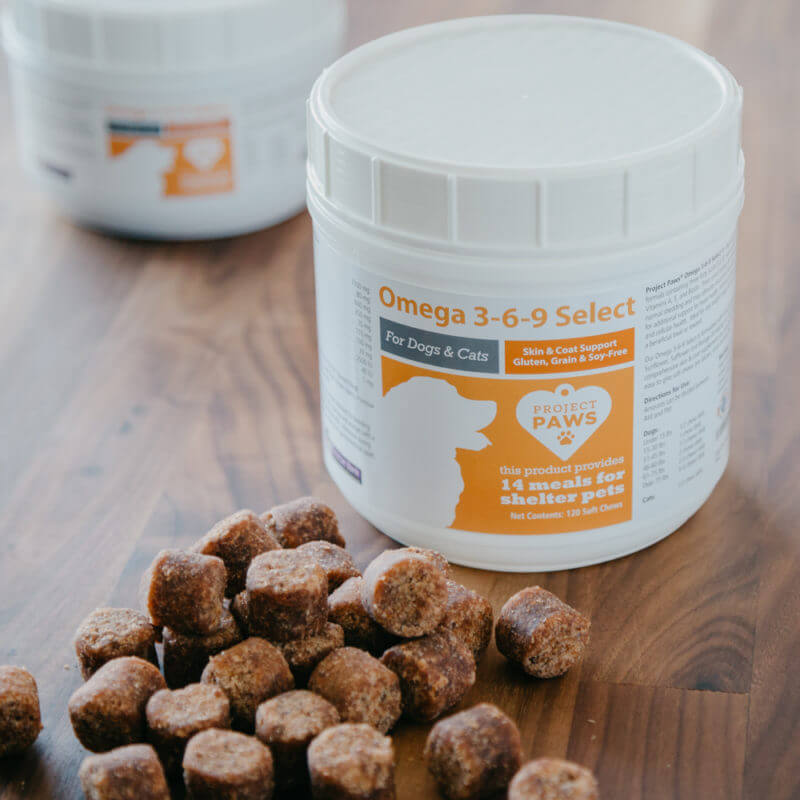 Many of us would happily turn our homes upside down if that was what it took to keep our cats happy. Luckily, it doesn't need to go that far! Offering a joint supplement like Project Paws® Omega 3-6-9 Select Chews not only makes your home safer and easier to navigate for your cat, it can improve his overall health – without having to cover his feet or your floors.
These statements have not been evaluated by the Food and Drug Administration. This product is not intended to diagnose, treat, cure, or prevent any disease. The information on this website is not intended to replace a one-on-one relationship with a qualified healthcare professional.