With endless possibilities from celebrities to favorite foods to social trends, it's tough to choose the right name for your cat. After all, it's theirs for around two decades, and they can never change it themselves.
Rover.com used insights from their database of over one million pet parents to determine the most popular cat names in 2021. From Luna down to Simba, here are all the top names for cats this year.
The Top 10 Cat Names
Of all the names for cats both male and female, these 10 are most common in 2021:
Luna
Milo
Oliver
Leo
Loki
Bella
Charlie
Willow
Lucy
Simba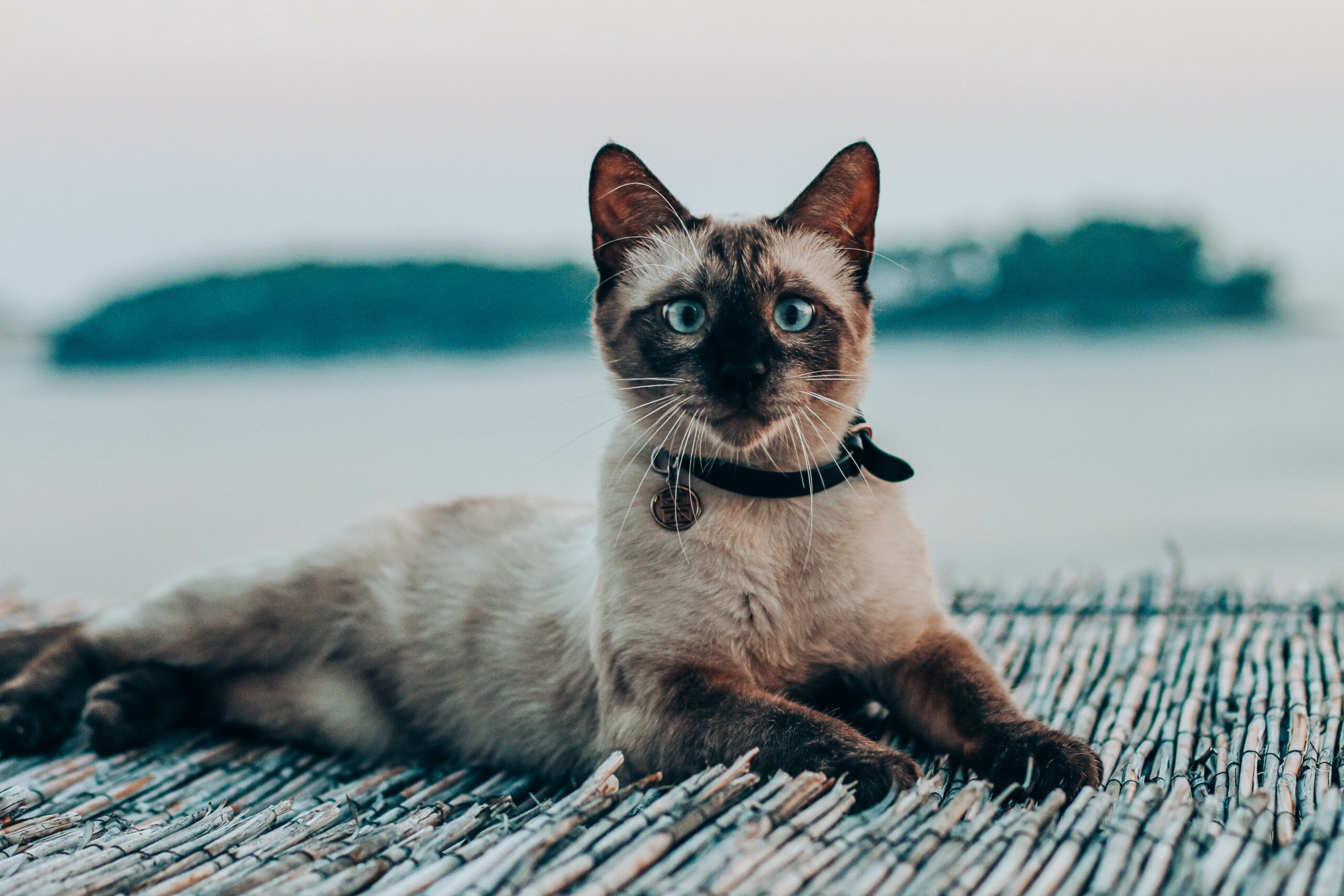 Most Popular Female Cat Names
The most popular female cat names are apparently very capital L heavy:
Luna
Bella
Lily
Lucy
Nala
Most Popular Male Cat Names
For male cats, these 5 names are given to the most kitties:
Oliver
Leo
Milo
Charlie
Max
New Trends For 2021
Many apparently found some silver linings in the pandemic era, with the name Fauci up 443% and Covi up 43% (though interestingly Rona and Covid are down in 2021.)
Parents will always be inspired by their favorite bands and musicians, so 2021 trends meant cats named Doja and Doja Cat are up 176%. According to Rover's stats, these names made the list for the first time: Suga, Octavia Butler, Miley Cyrus, Joko, J-Hope, Halsey, GaGa, Dua Lipa, and Aretha Franklin. 
The popularity of Netflix's Bridgerton also had an impact, with many cats receiving the names Daphne and Duke. And even after 41 seasons, Survivor fans love choosing castaway names for their cats, particularly, Ozzy, Tony, Jeff, Coach, Rob, Parvati, and Sandra. Along similar reality TV lines, Real House Wives of Potomac inspired several cat parents to name their kitties Katie, Wendy, Robyn, and Monique.
Because of Marvel's Black Widow, Rover found many cats named Natasha. Also, Black Panther actor Chadwick Boseman's tragic death prompted many cat parents to choose the name Chadwick and the name Boseman. The recent release of Disney's Raya And The Last Dragon also inspired many Raya cats.
Plus, as more [wealthy] people launch into space, people down on earth are choosing rather spacey names for their cats. Rover's stats indicate that the name Saturn is up 159%, Star up 66%, Jupiter up 16%, and Pluto up 5% from previous years.
Apparently, sports names typically go to dogs more often than cats, but this year the cat name Gronk (as in former New England Patriot Rob Gronkowski) is up 276%.
If you're wondering what's beyond those top 10, Rover's site lists the top 100 names for each gender.
H/T: Rover