Cats do extraordinary things every day, and one Syracuse, New York family is undoubtedly thankful for the noble deed done by their brave kitty. Because the family's cat alerted them to danger in the home, not only was the house saved but so was the family.
When a fire broke out in the first-floor apartment while the residents slept on a Saturday morning, their vigilant cat was on the lookout for trouble. Seeing the fire, the cat woke up the family, telling them something was wrong. Once the residents saw the fire burning near the backdoor of their apartment, they evacuated along with their upstairs neighbors.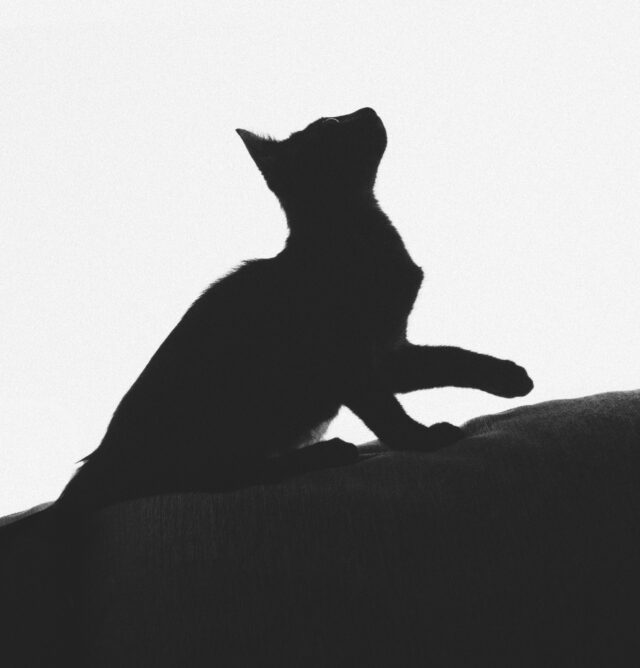 Watchful Cat Saves the Day
Residents alerted the Onondaga County 911 Center to the housefire on Fellows Avenue, located near Syracuse's Westcott neighborhood.
As the Syracuse Fire Department reported, "The first units arrived on scene less than three minutes after the first 911 call."
The fire was already burning freely and belching heavy smoke from the windows as engines rolled up to the home. Firefighters went right to work attacking the flames while searching the dwelling for anyone potentially trapped inside the house. Within 20 minutes, the firemen extinguished the fire, saving the structure from total loss.
"Although firefighters were able to contain the fire to the apartment of origin, National Grid had to shut off the gas and electricity to the entire building as a precaution."
While the fire was stopped before spreading to the upstairs unit, damage to the first-floor apartment rendered both apartments unlivable. The local American Red Cross chapter reported to the scene to aid the residents with temporary lodging and living needs.
Smoke Detectors Save Lives
Because we've arrived into the winter season, more households will run heaters and use their fireplaces to keep warm. These create elevated risks for house fires, so the Syracuse Fire Department wants everyone to know, "Working smoke detectors save lives."
As shared on Facebook by the Department, "The Syracuse Fire Department would like to remind everyone to check their smoke detectors at least once a month by pushing the test button. Smoke detectors older than ten years should be replaced. Any time you see or smell smoke, alert others and evacuate the building. Call 911 once you are outside using a cell phone or a neighbor's phone."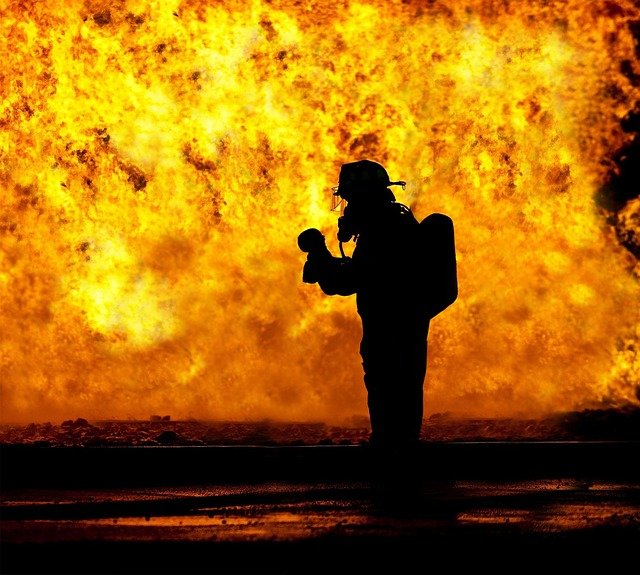 As much as we would have loved to hear a first-hand account of the emergency, the hero cat wasn't available for comment. We're hoping the alert kitty in question is too busy being lavished with love and treats for interviews!
H/T: www.usnews.com
Feature Image: Syracuse Fire Department/Facebook