If Bob the cat was spoiled with his toy box and food presents before, he's certainly living like royalty, now that he saved his humans' lives!
The Lindsey's of Cleveland, Ohio rescued Bob four years ago. Now seven, this lucky black kitty has made sure to return the favor.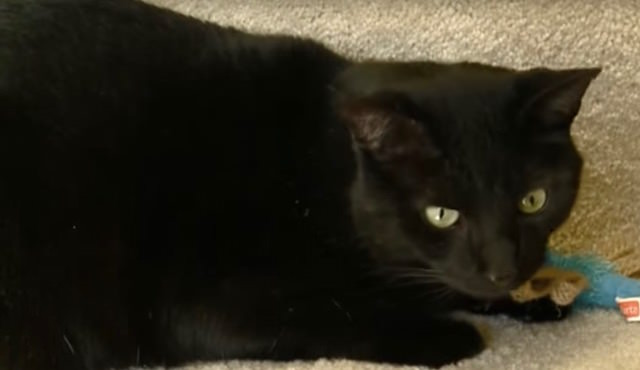 Back in February, the Lindsey's installed a remote control car starter in their car, which was in the garage attached to the house. They went to bed that night, as usual. Being the smart cat that he is, Bob knows his human's work schedules and wakes them up every morning, Monday through Friday. But when the cat started to rouse Mr. Lindsey that Saturday morning, they figured he'd gotten his days mixed up.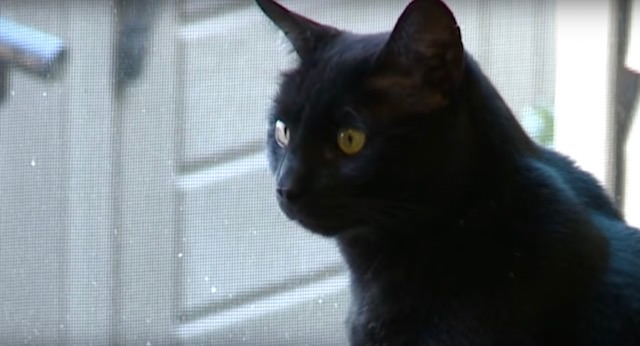 The cat persisted on swatting Mr. Lindsey, even biting him until he finally got up. Assuming that Bob was just hungry, Mr. Lindsey got up to feed him so he'd settle down. But rather than head to his food bowl, the feline went straight for the door leading into the garage. It was then that they discovered the automatic car starter had malfunctioned, and the car was running inside the closed garage! Had Bob not woken the couple, they may not have woken up at all.
Watch the Fox News story:
Had they not found the running car, the fumes could've leaked from the garage and into the house. Needless to say, now that Bob is a hero, he is getting the star treatment that he deserves! What an amazing story of a feline with a special sense, and a deep love for his humans.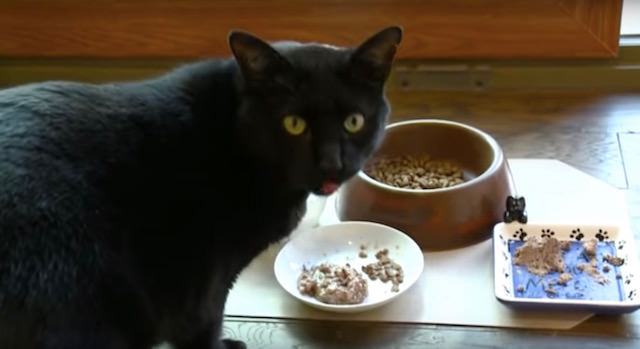 Is your cat a hero? Share your story with us in the comments!