When we think of having animals for protection, we usually imagine specially trained dogs. However, one cat wants us to know that he has what it takes to hold his ground against an intruder. Binky the cat even surprised his owner, Cynthia Kootz, by his brave actions.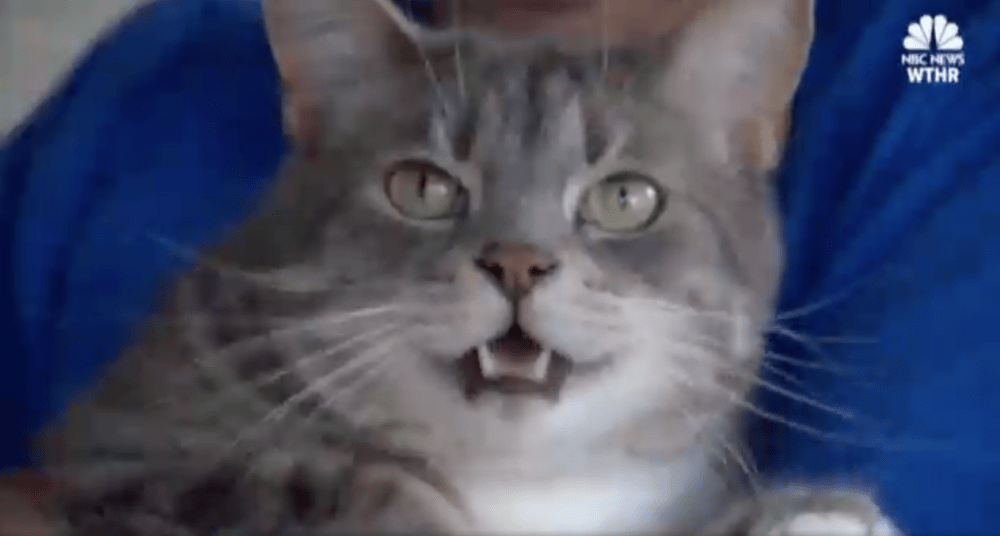 Kootz, her boyfriend, and Binky had heard a noise behind their garage around midnight, but the humans decided to ignore it. Binky, on the other hand, began growling.
Minutes later, a man started banging and kicking on her back patio door, trying to convince Kootz that he needed help and had to come inside. When Kootz declined, likely seeing right through his lies, the man decided to break in through the window.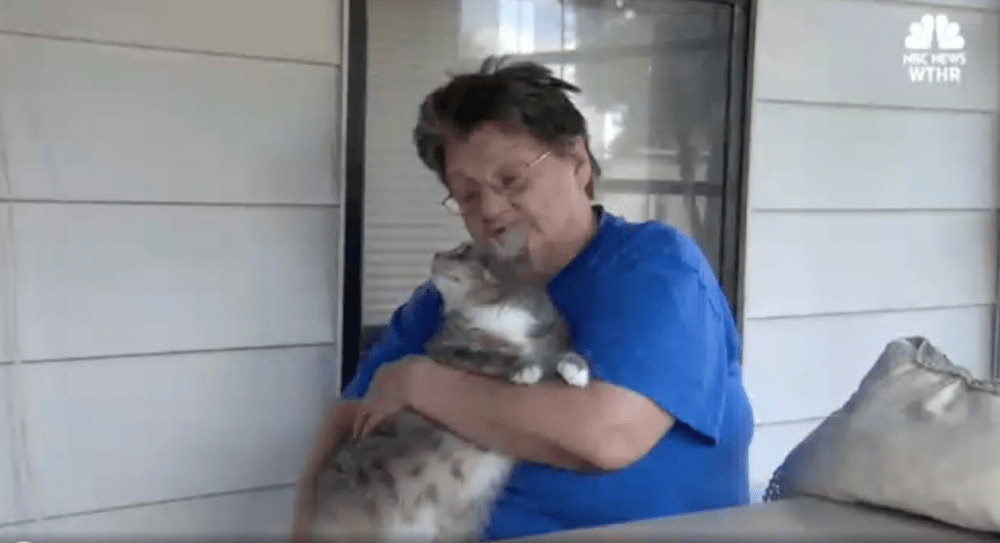 But Binky would have no such intruder in his house. He immediately jumped and attacked the criminal not once, but twice during both times he tried to come through the window.
Soon after, police arrived and arrested the would-be criminal. Binky's attack worked and even caused police to call paramedics to treat the suspect's bite wounds.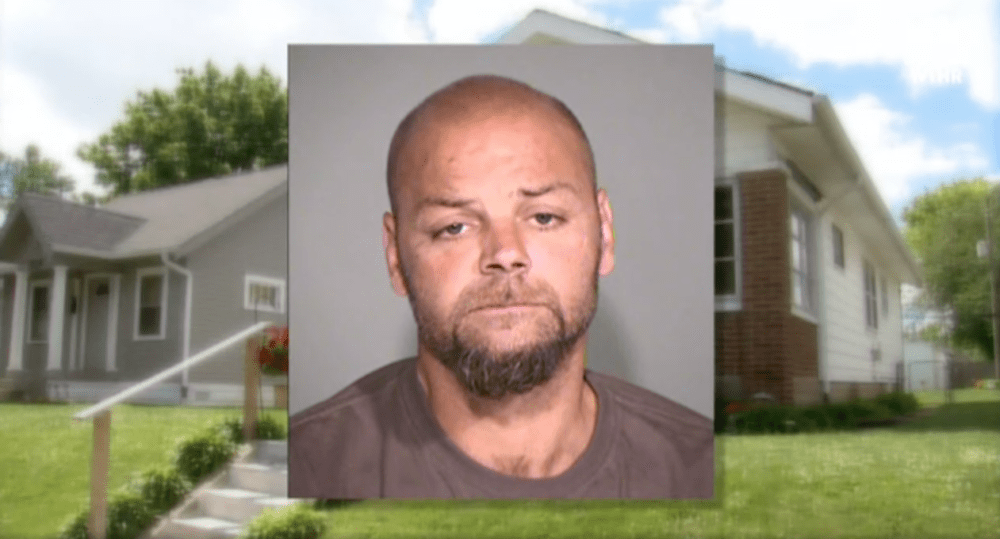 Needless to say, everyone in the neighborhood knows they better stay away from Binky's house if they're looking for trouble. Kootz makes sure her kitty is around when she's feeling uncomfortable about certain visitors, but otherwise he loves to play with children and family he knows well.
(h/t: KOAA)