Little Jon is a cat in Turkey who was rescued from a living nightmare.
Kids got hold of the young cat and used him as live bait to incite aggression in other animals, so they would fight. It's a miracle he survived, and when he was found, he was helpless and paralyzed – he'd been left there to die.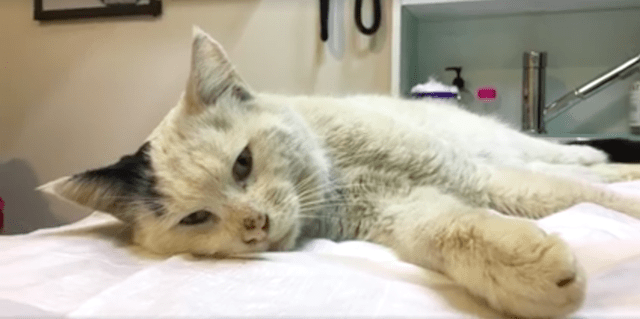 Nur Rima Yola, founder of the incredible He'Art of Rescue International, explains to iHeartCats that Little Jon was paralyzed due to a hernia that was caused by the abuse. He also had an extremely low blood count and needed a transfusion.
His rescuers weren't sure if he'd survive the night.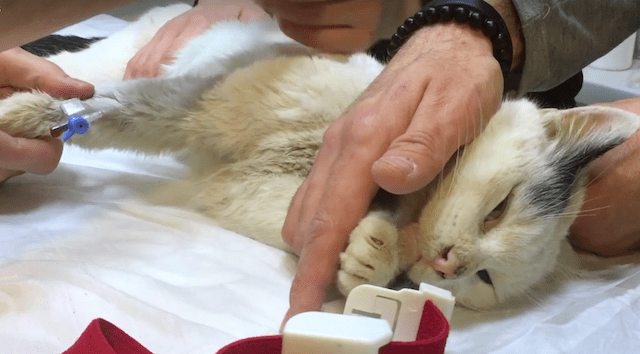 Yet somehow, he pulled through. With love and care, Jon gained enough strength to have his hernia operated on. After the procedure, this fighter beat the odds… and even regained his mobility!
The rescue posted on Facebook:
Jon has made an incredible recovery since the first day he came to our hospital. He is able to run, play and live his life no different than a normal cat ! What an amazing answer to the ones that abused him!!!


As they say…


THE BEST REVENGE IS TO LIVE AND TO LIVE WELL!!
The happy, healthy Little Jon is a completely different cat from the helpless baby that was dying on the streets. He's currently living in a foster home and getting acclimated to the good life.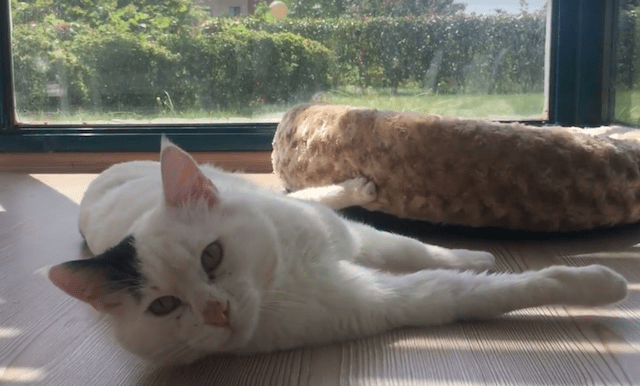 This brave kitty is about 2-3 years old, and all he needs now is a forever home. Could that be with you?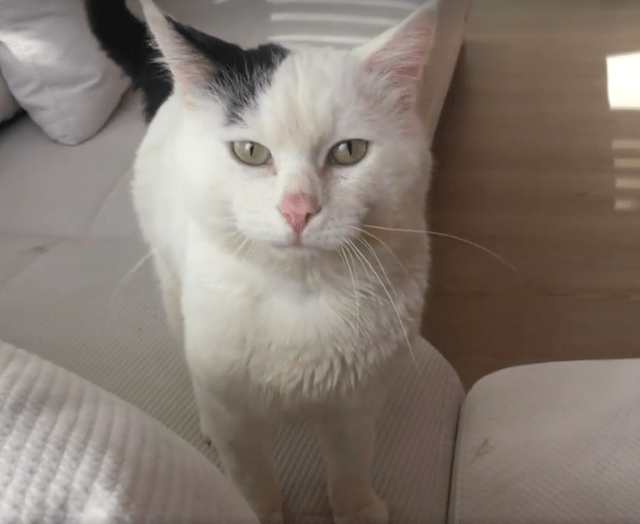 Little Jon is located at He'Art of Rescue International in Turkey. Yola explained to us that they'd happily take adoption applicants from all over the world except Australia, where there are strict quarantine regulations. Candidates can contact this organization by email:  adopt@heartofrescuetr.org.
If you cannot adopt Little Jon, share his story to help him find the purrfect forever family! Or, you can donate to this wonderful rescue to help them save others by clicking here.