It's spring, and that means kitten season is just around the corner! Kittens require around the clock attention and have immune systems that aren't developed enough to thrive in a shelter setting. Because of that, shelters are always on the search for foster homes this time of year to keep the kittens safe and healthy until they're old enough to get their shots, be spayed or neutered, and find a wonderful forever home. As you may have guessed, fostering kittens comes with lots of benefits.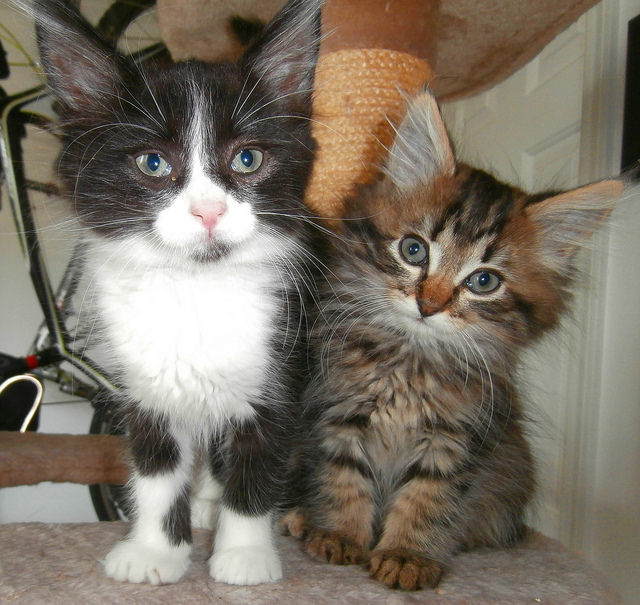 #1 – They're cute and cuddly
Don't underestimate the benefits of having severe cuteness in your life. Have you ever looked at a kitten without smiling? They're not only ridiculously cute, but they're also cuddly. Kittens who have been separated from their mamas or littermates will seek affection and warmth from someone they trust… you!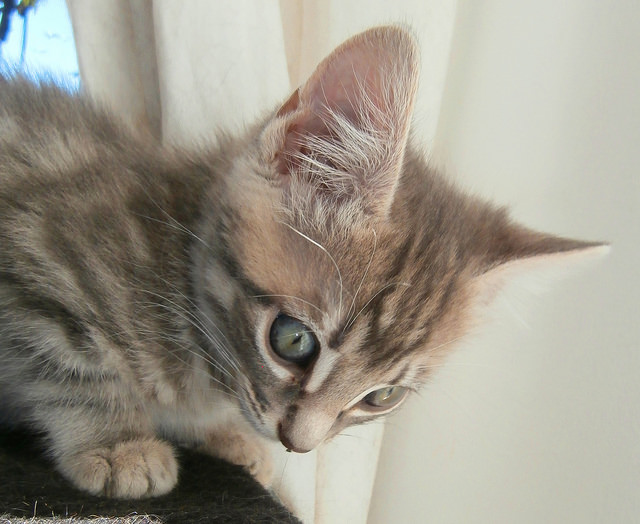 #2 – They're fun
Kittens are full of wild and rambunctious energy. When I'm telling the story, I often compare one foster experience I had (a litter of five extra-wild 6-week old kittens) to that scene in the movie Gremlins where the creatures are in the movie theatre yelling, throwing popcorn, and relishing in total chaos. While there were times when I'd have to stop and make a split-second decision about which kitten to rescue first– the one who had scaled her way to the top of the refrigerator or the one mewing from the top of the curtain– I have rarely had so much non-stop fun and laughter as when I cared for those five rascally babies.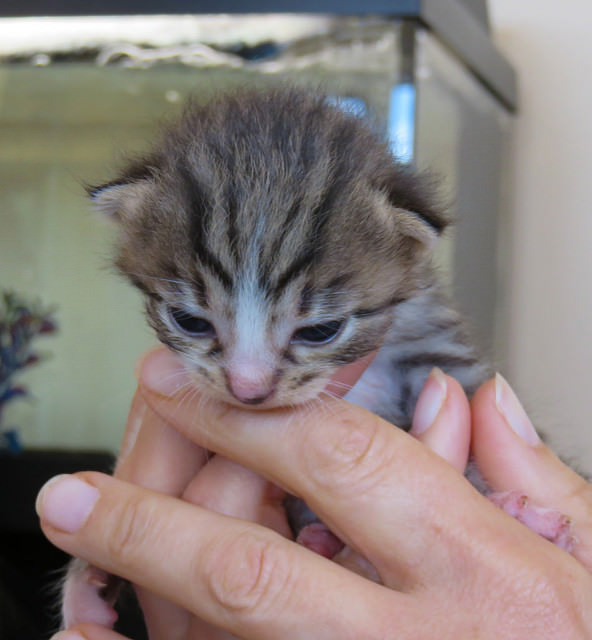 #3 – It's a short term commitment
Fostering is a great way to experience a lot of the best things kitten have to offer, without the long-term responsibility of adoption. This works out great for a lot of people, including students and those who travel a lot. In most cases, you'll only foster the kittens until they're old enough to get adopted. This can also be a good way to get a feel for what it's like to live with and care for a kitten if you're on the fence about adopting one.

#4 – Instantly popular with your friends
Nothing will make your home a friendship hotspot quicker than the promise of a few playful, adorable kittens. Having friends over to play is beneficial to the kittens too, since socialization is a big part of helping them grow into friendly and confident cats.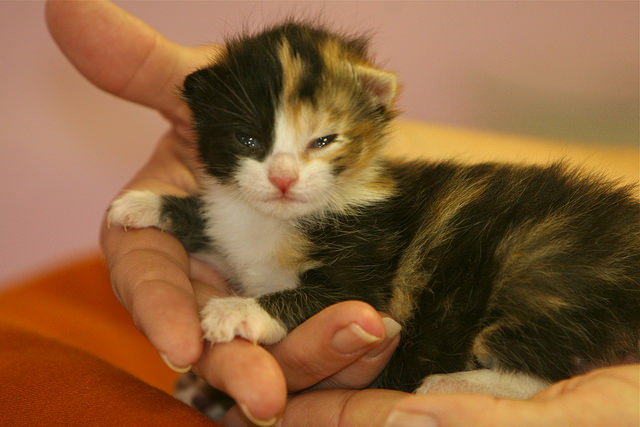 #5 – Expenses covered
Each shelter will have a different policy about what kinds of expenses they'll cover while kittens are being fostered through them, but many will provide the essentials like food, litter, and toys. I've never heard of a shelter that won't at least cover all medical costs associated with the kittens while they're in a foster home.
#6 – You'll save lives
Since kittens can't live in shelters, they can't be rescued unless the organization believes it can find a foster home. Opening up your home to kittens directly helps save lives.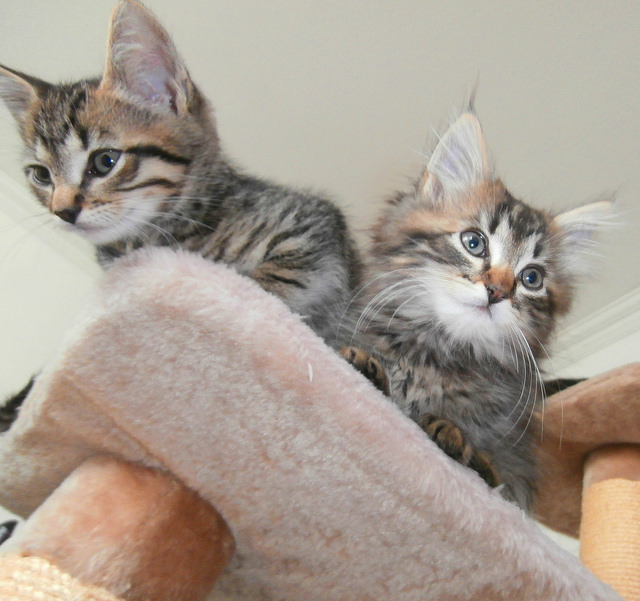 #7 – You'll get first dibs
People who foster animals often end up adopting one that was supposed to be temporary and become what's called a "foster failure." There's no shame in that; I'm one myself! The good news is that if you fall in love with one of the kittens and absolutely cannot stand to say goodbye, foster parents usually have first dibs once they're old enough to be adopted!
Convinced that fostering is for you? Great! Contact your local animal rescue organization or shelter to find out how to get started. In the meantime, read these articles:
6 Ways To Prepare For A Foster Cat
8 Reasons To Foster Rather Than Adopt