Feral cats, by definition, are wild and unsocialized. If you have them in your neighborhood, chances are good that they won't let you very close to them. If you're anything like me, you worry about them. You worry about if they have enough food, whether they'll be able to get medical care for the wounds you noticed, or whether they'll be able to stay warm enough out there once winter hits. And, if you're like me, you don't necessarily have a lot of extra money to throw towards cats who aren't your own. Luckily, there are many free ways you can help the feral cats in your neighborhood. Here are six.
Stray vs. Feral — What's The Difference?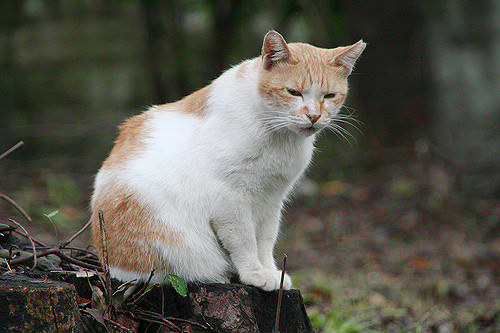 #1 – Get involved with your local TNR group
Many communities around the country have active Trap, Neuter, Return (TNR) chapters. The people who volunteer with TNR programs play a critical role in ending the reproduction cycles of feral and stray cats, helping to eliminate future homeless litters. Sometimes the work done by TNR groups can fly under the radar, so you may not even know that one exists in your town! Your local shelters and veterinary clinics should be able to connect you. If there isn't one already, consider starting one yourself!
The Trap, Neuter, Return (TNR) Is Changing The Lives Of Stray Cats–Here's Why!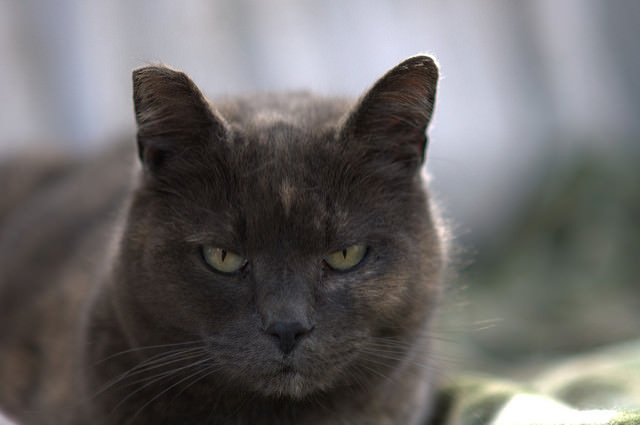 #2 – Talk to your neighbors
Once you've gotten involved with your local TNR group and have a gameplan for keeping your neighborhood feral colony healthy, talk to your neighbors about the work you're doing. Some of them may even want to help you! Getting your neighbors on board will help ensure that none of them accidentally sabotage your efforts.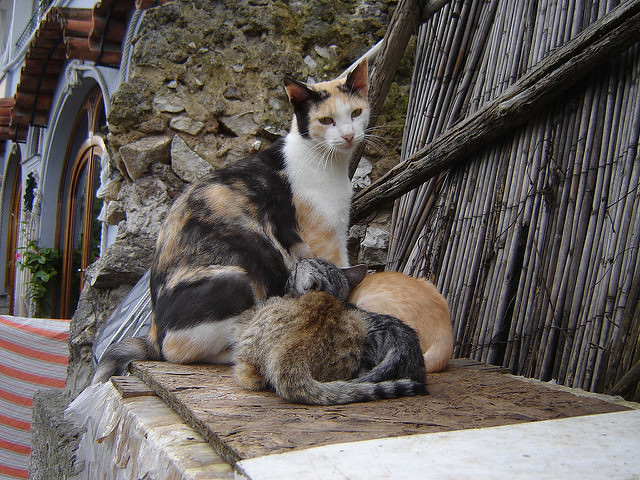 #3 – Write an editorial piece for your local newspaper
Consider writing an editorial piece for your local newspaper about your local TNR organization and what they're doing to care for and ultimately decrease the feral cat population in your city. Many people don't know that TNR groups exist, but would love to donate to the cause!
9 Ways Your Local 'Trap, Neuter, Return' Group Helps Feral And Stray Cats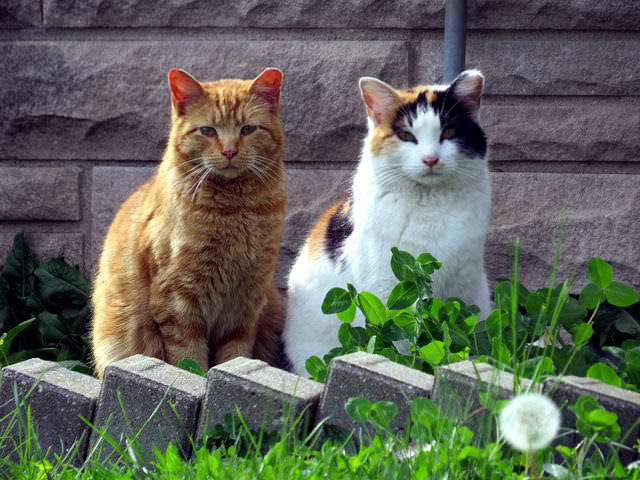 #4 – Organize a supply drive
Talk to the leaders of your local TNR group and see what sorts of supplies they need. Most TNR groups would be thrilled to receive donations of wet and dry food, paper plates, stainless steel water bowls, etc. Each group's wish list will be different, so be sure to check in with them before organizing a supply drive so you can be sure you're gathering the most useful items.
Want To Help Out Feral Cats In Your Neighborhood? Here Are 5 Ways You Can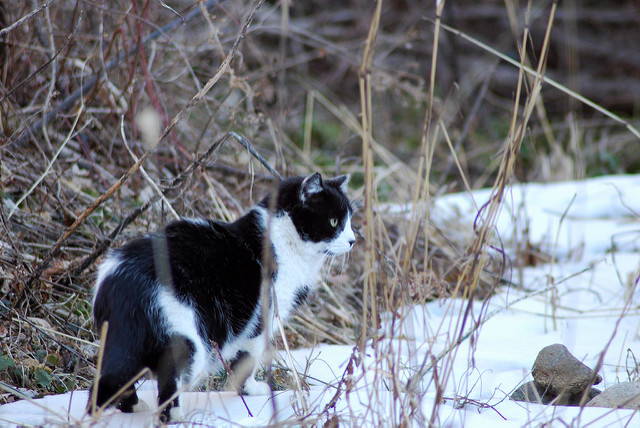 #5 – Build winter shelters from donated materials
If you live in a part of the country that gets cold in the winter, insulated shelters can be the difference between whether or not feral cats survive through the coldest months. It's easy to build insulated cat shelters from items you may already have in your house. Otherwise, you may find them for free, cheap, or get donation elsewhere. Here are some great tutorials:
50-Gallon Storage Container Shelter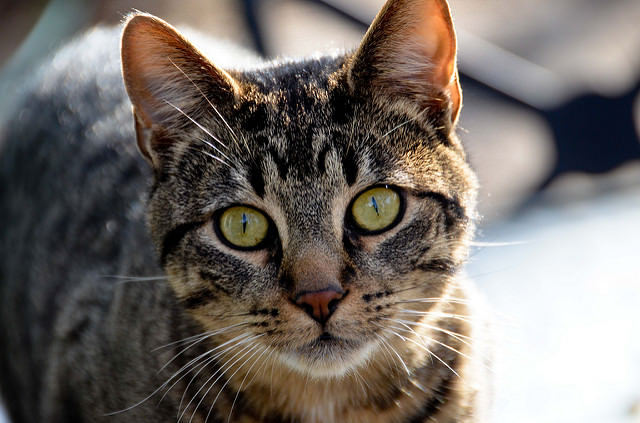 #6 – Organize a fundraiser
TNR organizations don't just get feral cats spayed and neutered. They can also get cats immunized and provide medical care for cats who need it. While TNR groups work with kindhearted veterinarians who provide these services at reduced rates, it's not free. Therefore, TNR groups can always use money. If you're good at putting together fundraisers (a concert, raffle, community yard sale, silent auction, etc.) you can help a lot of cats just by organizing something fun!