What do you do when your city is overrun by rats? There are the exterminator and poison options, but then you'd be putting the city and all its living inhabitants at risk of toxic exposure. As Tree House Humane Society of Chicago explains, "Common methods used to control rats, such as poison, gassing, and traps are ineffective short-term solutions."
And in a large city, one the size of Chicago, rodents can find a continuous buffet as "garbage and dog feces represent a continuous food supply for rats." But there's a much more natural solution to rat extermination, one proven to work time and again for centuries, and it's called the feral cat!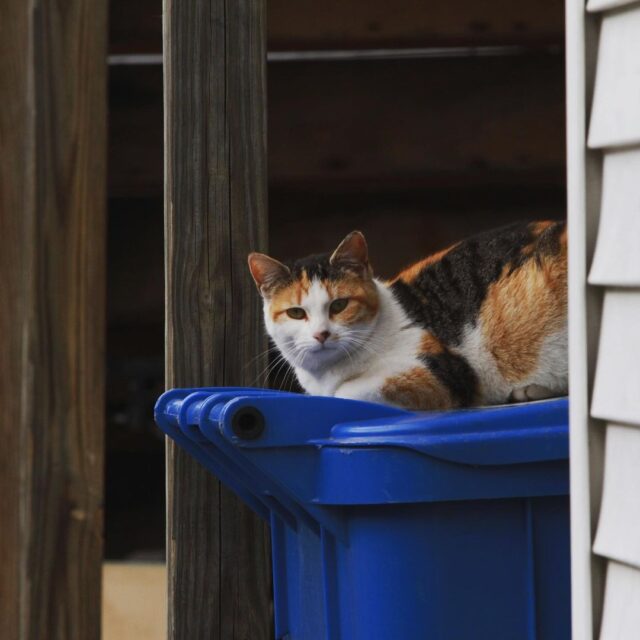 The original rat eliminators, feral cats are known to reduce the rodent population in an area thanks to the instincts of both the feline and the rat. While cats certainly hunt rats, their mere presence is a deterrent to rats. The smell of a cat tells a rat danger exists here, and away they go!
The Rattiest City
And this kind of help is just what the city of Chicago needed. With rats taking over the streets and homes, Chicago has earned the title of "rattiest city in America" by Orkin Exterminators for six years running. To help with the vermin excess of the city, Tree House Humane Society devised Cats at Work, a program that sees feral cats placed on willing properties to deal with the rat problems.
Tree House's Sarah Liss explained, "We've had a lot of our clients tell us that before they had cats, they would step outside their house and rats would actually run across their feet."
And with over 1,000 feral cats placed throughout Chicago, the rats are on the run!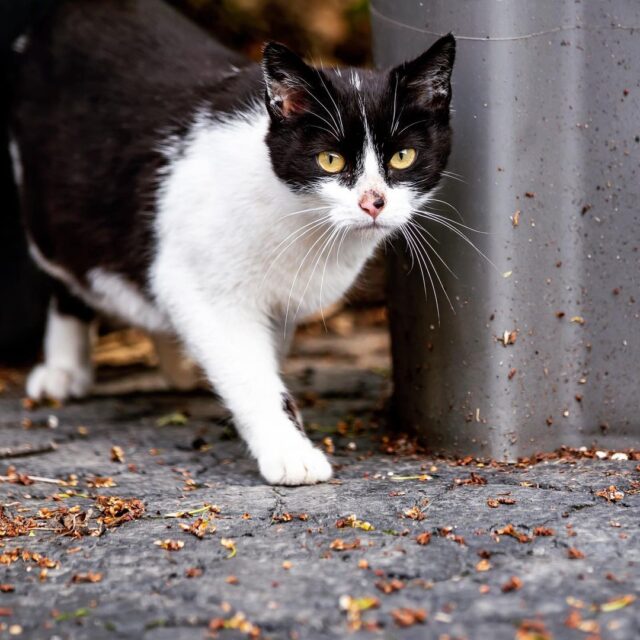 But don't think a furry horde of feral cats descended upon the Chicago streets in one fell swoop. The cats were released over a period of almost ten years with the Cats at Work program beginning in 2012.
How it Works
Interested parties first apply online. Once applicants are approved, "cats are placed two or three at a time into residential or commercial settings in order to provide environmentally friendly rodent control."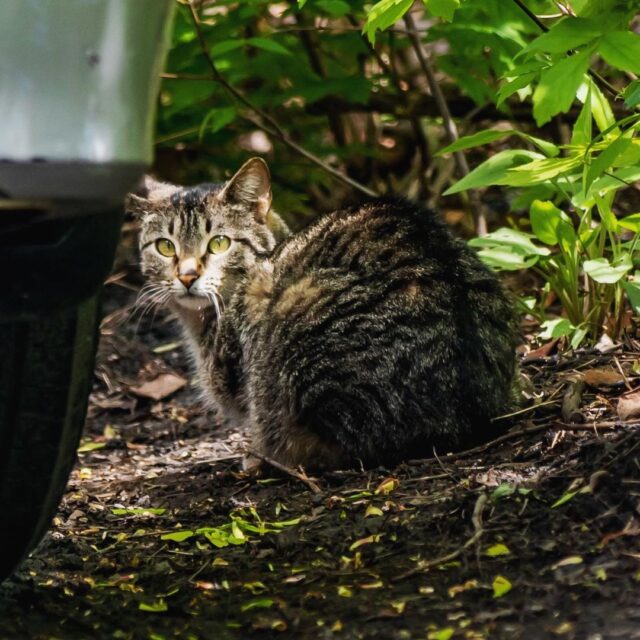 "Property and business owners provide food, water, shelter, and wellness to the cats who work for them. In most cases, our Cats at Work become beloved members of the family or team and some even have their own Instagram pages."
As feral cats, many of these felines aren't meant for the indoor life, but the Cats at Work colonies "make sure they're living their best lives."
To learn more, visit Cats at Work online. You can also call or email the Tree House community cats team at 773-262-4000 x114 or communitycats@treehouseanimals.org.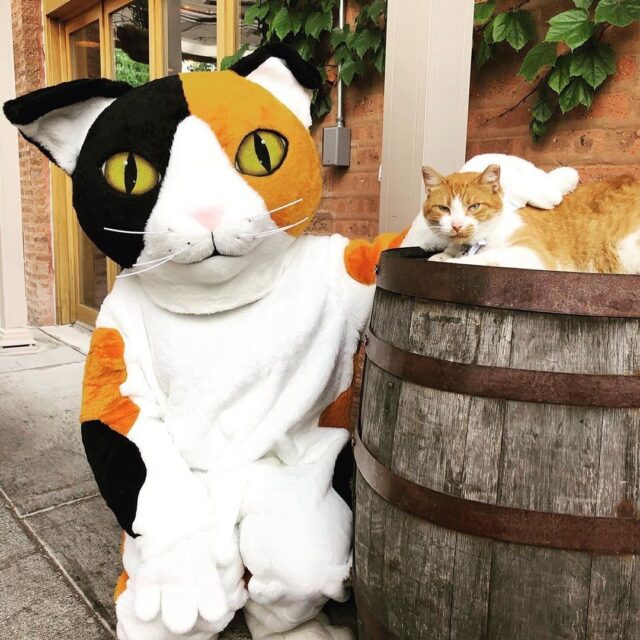 H/T: www.wsoctv.com
Feature Image: @treehousehumanesociety/Instagram