Did you know that 70% of all cats that wind up in shelters are euthanized? For feral cats, that number goes up to nearly 100% because they usually can't be adopted.
For decades, standard practice has been to round up and euthanize as many feral cats as possible, but that still hasn't eradicated feral cat colonies. Trap, Neuter, Return (TNR) programs are a more effective and humane way to manage feral cat populations.
Here are 4 things you should know about TNR.
#1 – Feral cat colonies stabilize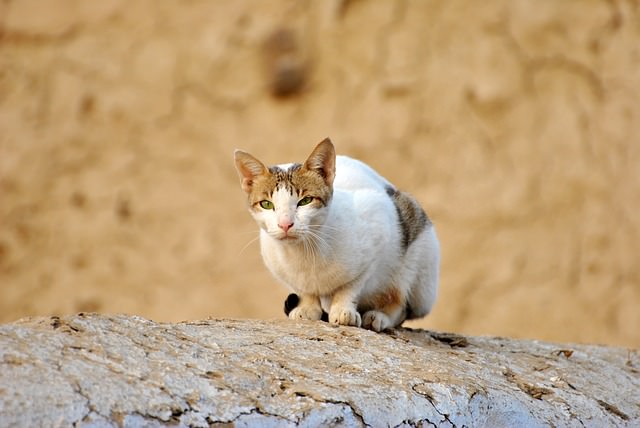 When the bulk of a feral cat population is unable to reproduce, there aren't enough kittens being born to replace the older cats that die, which leads to the eventual decline of the population without resorting to euthanasia.
Alley Cat Allies reports that an 11-year study of TNR at the University of Florida showed that the number of cats on campus declined by 66%. After the first 4 years of operation, no new kittens were born.
In Rome, Italy, a colony size decrease between 16-32% over a 10-year period was observed on feral cat colonies because of TNR. And when a program at the University of Texas A&M neutered 123 feral cats in its first year, they found no new kittens the following year.
#2 – The cats' lives improve and are protected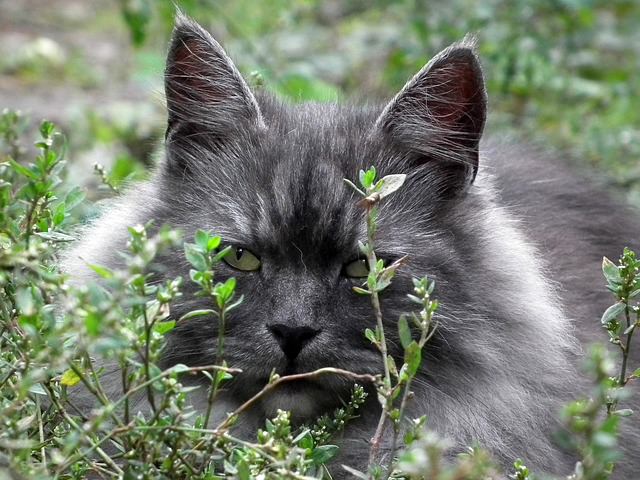 Studies have found that neutering feral cats improves their coat condition and helps them gain weight. The cats are also vaccinated when they are neutered.
Since cats fight less when they aren't trying to mate, they are less prone to injuries. And because female cats aren't producing litter after litter, their overall health and longevity improve.  
#3 – It answers the needs of the community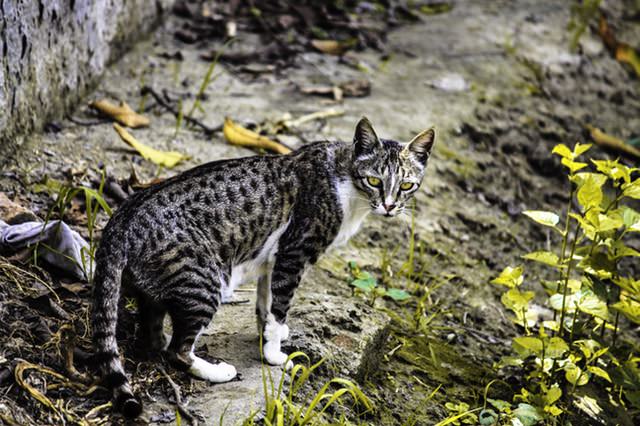 Many of the problems people have with feral cat colonies are associated with the noises made by cats trying to mate. Thanks to TNR groups, behaviors such as yowling and fighting are significantly reduced, leading to fewer calls to animal control, where any cats rounded up are likely to be euthanized.
#4 – There are lots of TNR programs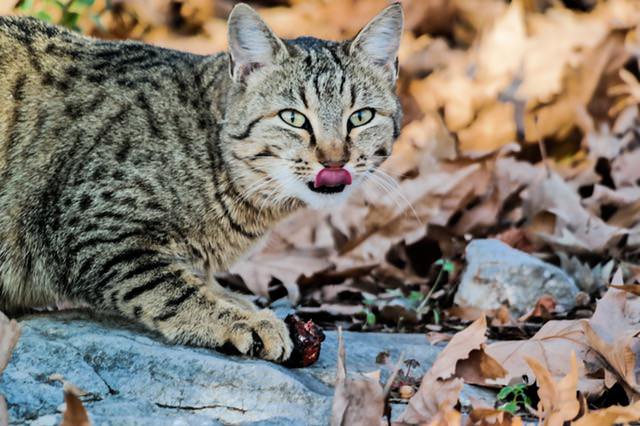 There are programs in place all around the country to spay and neuter community cats. The Humane Society has a searchable list by state, which you can find here. If you'd like to help, you can donate your time to help perform TNR in your community or give money to charities working to do TNR – there are plenty of programs to choose from!
(H/T: Alley Cat Allies)