If adopting a cat didn't cost us anything, we'd probably all have 200. There are a lot of costs associated with bringing a cat into your life and home, and those expenses can add up to a pretty penny over the years. Taking the inevitable daily and occasional expenses into consideration before you adopt will help you ensure that you can give the best care to your new feline friend for as long as you are blessed to have her in your life.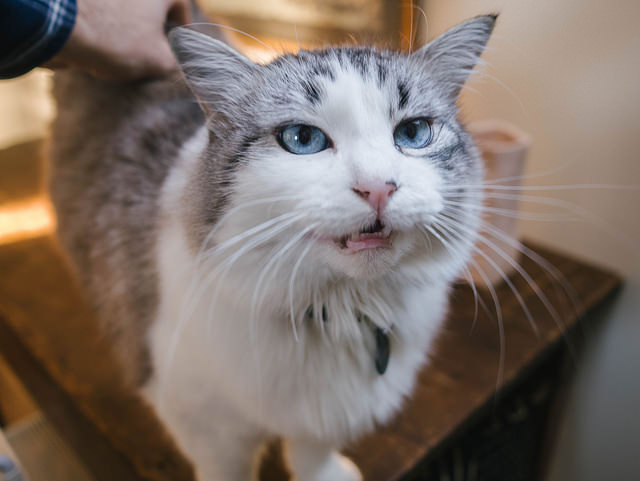 Image Source: Ryan via Flickr.com
Initial costs
Many of these initial costs may be irrelevant, depending on where your cat comes from. Many shelters, for instance, will make sure their cats are spayed/neutered and vaccinated before becoming available for adoption.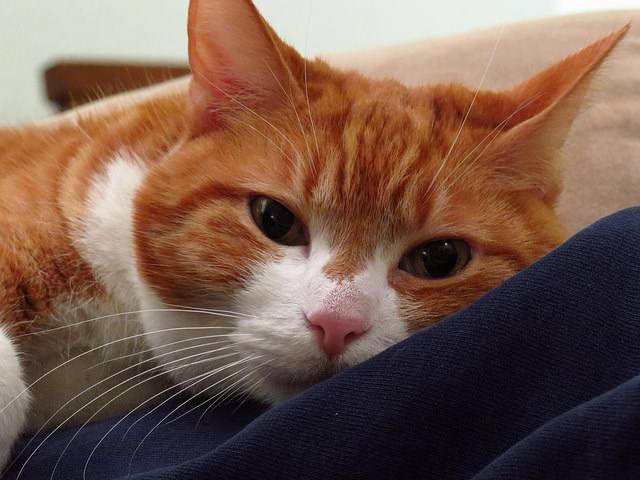 Image Source: jeimey31 via Flickr.com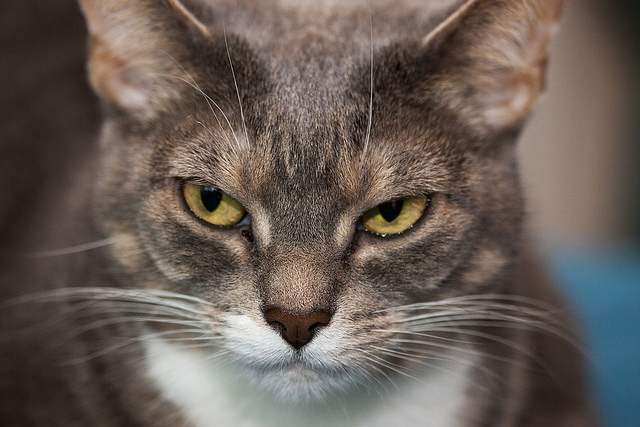 Image Source: Houser Wolf via Flickr.com
Ongoing basic costs
These are the costs most people associate with adopting a cat. Still, many people underestimate how quickly these costs add up over the course of a year.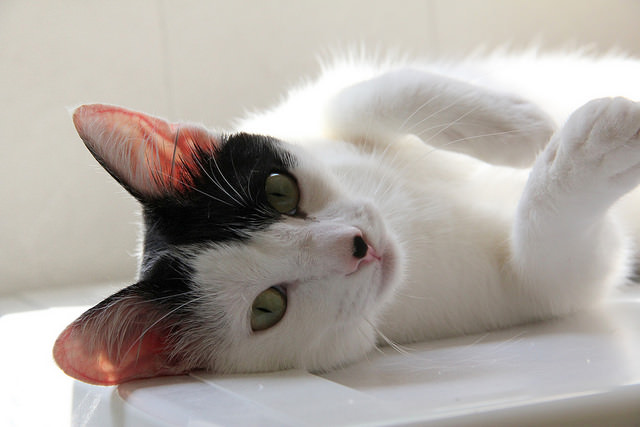 Image Source: Patricia Russano Cuyumjian via Flickr.com
Occasional costs
These are the costs that people often forget about when adopting a new cat. Some of them can be quite expensive, so it's a good idea to take them into account before committing.
An actual breakdown: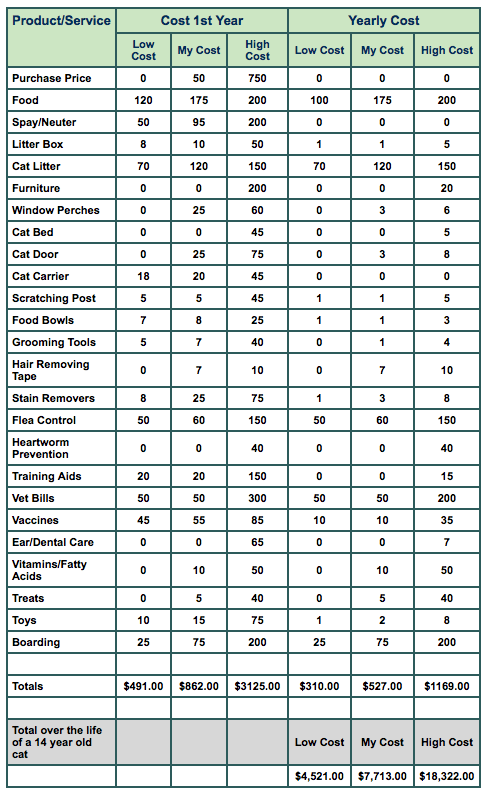 via peteducation.com
Of course they are worth every single penny spent, because the lifetime of love and affection could never have a price tag when it comes to our feline companions.