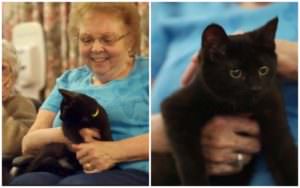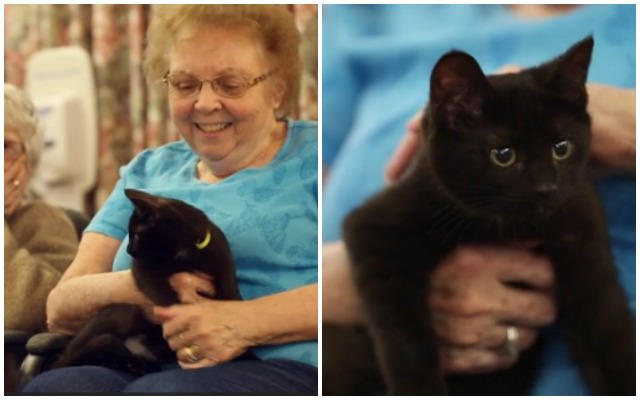 In Bangor, Maine, the Cats On Laps program brings adoptable cats to visit the residents of the Phil...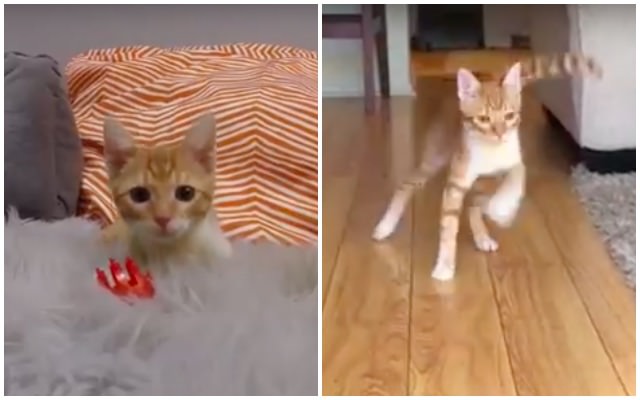 One of the things that amazes us the most about animals is their ability to adapt. Whether theyR...
Manny may have one eye, but his super-sharp senses detected when something was wrong! The fluffy gr...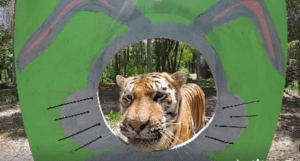 The folks over at Big Cat Rescue sure know how to get into the Easter spirit! They created some ado...