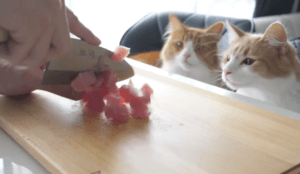 YouTubers Rachel and Jun are a married couple living in Japan with their cats Haku, Poki and Nagi. ...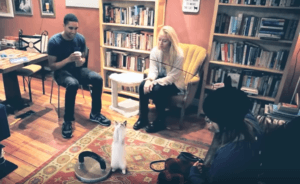 Lucky for those of us passionate about cats, caffeine, and animal rescue, cat cafes have popped up ...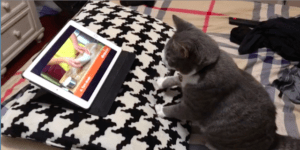 Do you love watching cooking and baking shows? The kitty in the video below seems to enjoy it, too!...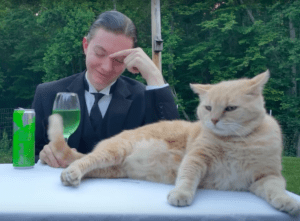 Cats are who they are, and no matter who is watching, and sometimes, it results in a hilarious situa...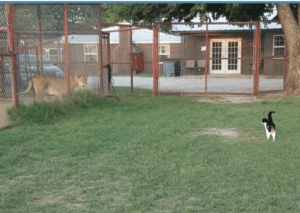 Alright, house kitties, I don't want to see any of you trying this at home! Baggy is a "...
Little Jon is a cat in Turkey who was rescued from a living nightmare. Kids got hold of the young c...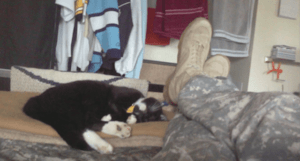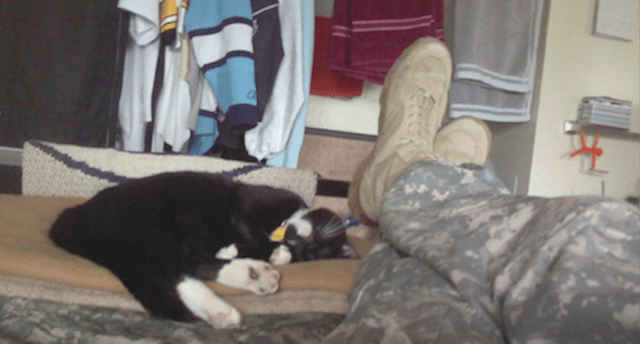 If you believe that pets have the power to change our lives, and rescues save us in return for savi...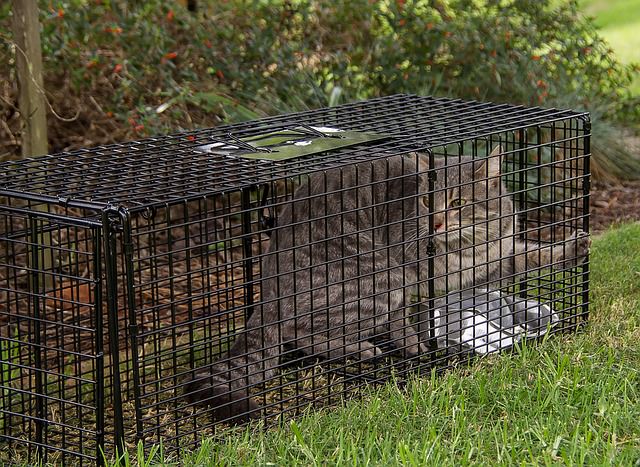 A resident of Gallant Circle in Citrus Heights was taken aback when she saw a cat sitting inside a...