The incredible rescuers at Austin Pets Alive! have set their sights on a subset of cats often overlooked by adopters and needlessly euthanized in American shelters. Their mission has spared hundreds of cats with feline leukemia from certain death. It has also inspired a research partnership with the University of Florida. They hope to find a cure for the virus by studying the large population of FeLV positive cats awaiting their forever homes at the Austin non-profit.
Shelters across the country tend to euthanize cats that test positive for feline leukemia rather than attempting to find them suitable, caring homes. Monica Frenden, the cat program manager for Austin Pets Alive! hopes that their program will help inspire other rescues to give these kitties a chance.
"One of the most common things we hear about feline leukemia is, 'oh these cats are sick and suffering, they should be euthanized,'" Frenden told KXAN.
The leukemia virus weakens the immune system, but the symptoms related to the illness can be managed and positive cats have been known to live for several years after their diagnosis. Some cats even go on to test negative for FeLV at a later time.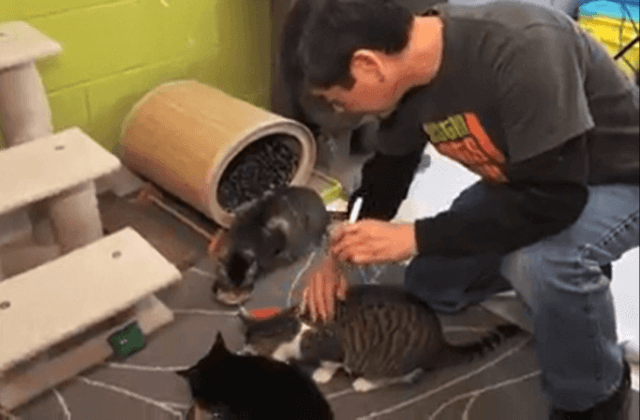 According to Frenden, about 2 percent of the feline population has the virus.
"It is a sizable number of cats and they're all being destroyed across the country, needlessly," she said.
The Austin Pets Alive! program saves nearly 100 percent of cats with FeLV in Central Texas and even welcomes positive cats from other shelters across the U.S. and Mexico.
The University of Florida caught wind of the program and saw a rare opportunity to study a large population of leukemia positive cats. The Austin Pets Alive! FeLV Adoption Center houses about 100 cats at any given time.
"Because Austin Pets Alive! takes in so many of these cats and we don't euthanize them, we have a unique set of data available that most places in the country don't," Frenden said.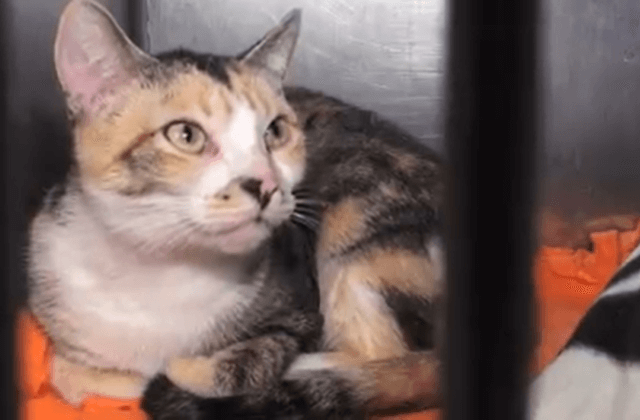 The partnership could eventually result in the discovery of a cure, but until then, Frenden says the program is all about providing cats with much-deserved second chances.
"To see them go home with adopters and live an amazing quality of life and be so happy, it makes everything worthwhile," she said.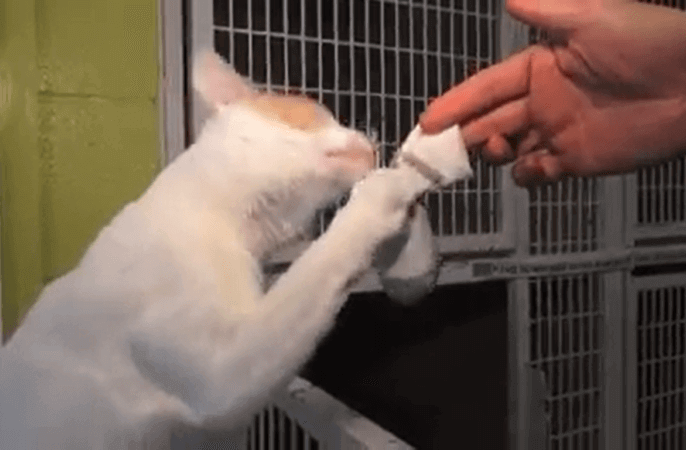 Adopters who take in one of these special kitties are rewarded with waived adoption fees and lifelong, free veterinary care for anything relating to the virus. Thanks to the program, nearly 100 cats with leukemia have already been adopted this year!
H/T to KXAN
Featured Image via Facebook/Austin Pets Alive!