Cats wreck your sleep.
There's absolutely no doubt about it either. Especially when you're sipping your morning coffee, watching with bleary eyes as the cat who had to have you awake in the wee hours sleeps peacefully as the sun blazes brightly. The snoozy sight just makes you want to meow at them until they wake up!
Now, we can find out exactly how much sleep our cats have robbed us of thanks to The Lost Sleep Calculator for Pet Owners.
The calculator is brought to cat parents by www.Hillarys.co.uk, a window treatment business providing service to the United Kingdom for 50 years. Truly, you already know your cat wakes you up for their various bouquet of reasons, but won't it be fun to find out exactly how much sleep you're losing?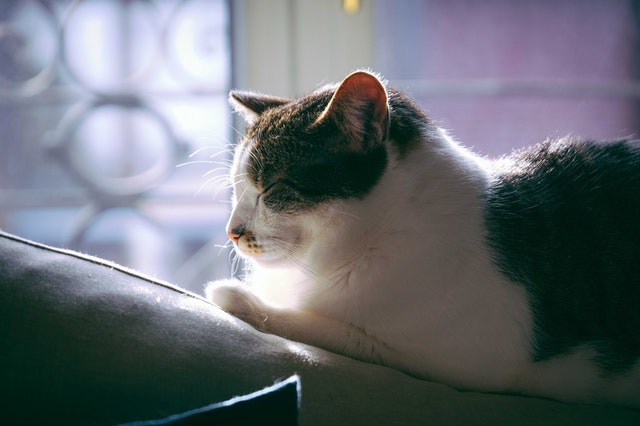 Before you enter your information, a warning, you're still going to be stunned by how much of your sleep the cat has claimed!
Fifteen Years Means 8 Months Awake
Here's an example, if you've had your cat for 15 years, the calculator tallies you've lost 5,838 hours, which is 243 days, and equal to 8 months lost sleep. You've also changed the litter pan almost 11,000 times! Yep, the calculator throws that fun tidbit of info in as well, proving the folks at www.Hillarys.co.uk understand lost sleep and cat poop are your life!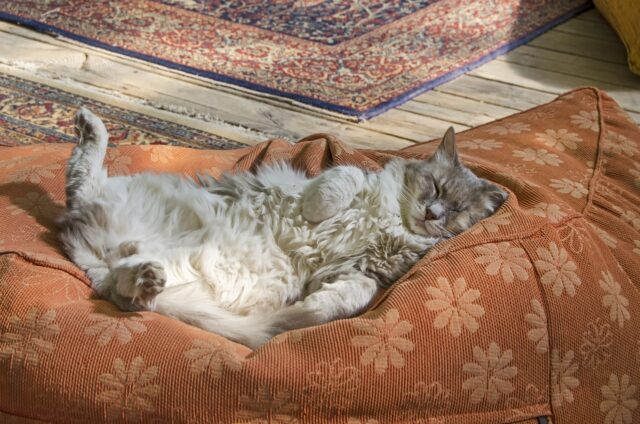 Poopy and tired you may be, but the cat lovers of iHeartCats.com know you love being a cat parent as much as us, even if you are groggy thanks to midnight thunder paws!
In addition to sleep and litter pan sacrifices, www.Hillarys.co.uk also provides these fun facts regarding the sleepy cat parent:
1 in 4 pet parents are more likely to tell their cats and dogs good-bye than their significant other.
1 in 8 people have eaten their pet's dinner because they accidentally gave their cat or dog their food plate.
1 in 3 fur parents have awakened to a dog or cat on their head.
Half of pet parents sleep with their fur baby in their bed.
What other goofy things have you done because your cat gifted you a sleepless night?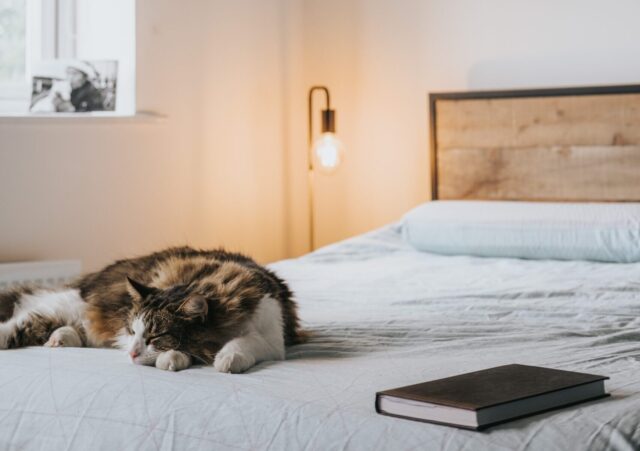 Lucy Askew, PR Manager for www.Hillarys.co.uk, explains, "It's easy to forget just how much owning a pet can turn your life upside down, and this tool just shows that. We love our pets, and everything that comes with them, but it is slightly worrying to hear that people are accidentally eating pet food!"
Ready to know the truth? Put in your figures and find how sleepy you really are thanks to your cat!