Playing fetch is a great way to get your cat active and healthy. Since fetch is traditionally thought of as a dog's game, you may be surprised by how many cats like to play. In fact, it may be the perfect game to activate your cat's natural desire to hunt and chase. Want to teach your cat how to fetch? Check out the tutorial at the bottom!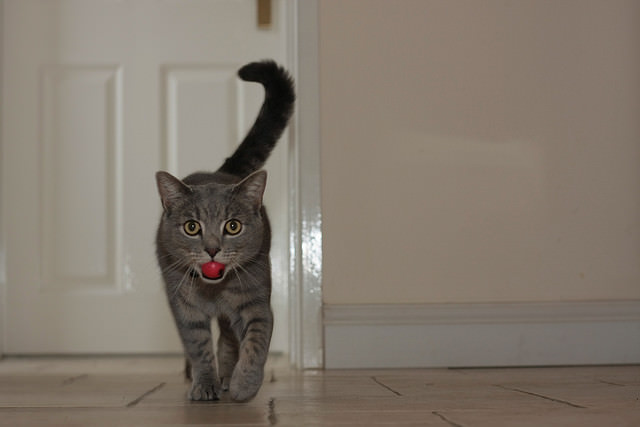 Image Source: Tony Harrison via Flickr.com
#1
#2
#3
#4
#5
Want to teach YOUR cat to fetch? Check out this tutorial!