With the knowledge cats and dogs can contract the coronavirus that causes COVID-19, the Center for Disease Control (CDC) has updated its guidelines for the safety of our furry family members.
It has been confirmed that 8 big cats at the Bronx Zoo, two housecats in New York, and a pug in North Carolina have been confirmed positive for COVID-19. While the number of companion animals and big cats diagnosed with COVID-19 remains small, cat parents still need to practice safety precautions to protect their felines.
Cats tend to be animals that socially distance naturally. Most often, they stay at home, making it easier to keep them from interacting with others. Most cats don't take walks on leashes either, so that's another factor keeping cats easy to distance. Though cats are good at isolating from strangers and outside visitors, they do enjoy snuggling with the people they love, so this means you need to stay healthy to help your cat stay that way too.
Help your cat stay safe by following the CDC guidelines designed to keep everyone healthy and happy.
CDC Guidelines for Healthy Companions
Do not allow cats to interact with individuals outside the house.
If you're already in a state with a stay at home order or you are practicing isolation, this should be easy. You're already limiting contact, so extend this to your cat.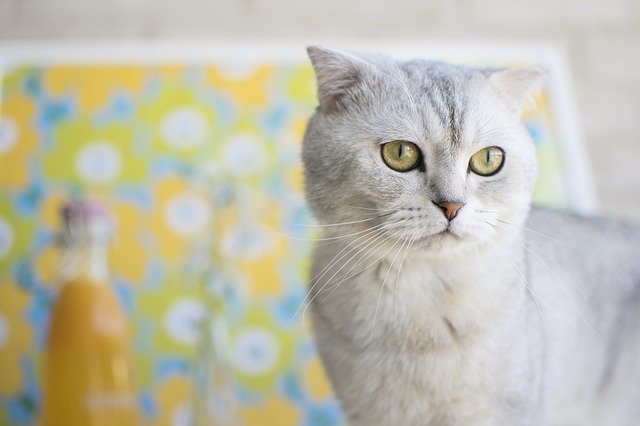 Keep cats indoors when possible to keep them from socializing with neighbors or other animals.
This can prove difficult if your cat is used to some outside time. Persuading a cat they can't go out is almost impossible. Now might be the time to introduce your cat to a harness and leash. This way you can keep an eye on things and let kitty dear stretch her legs.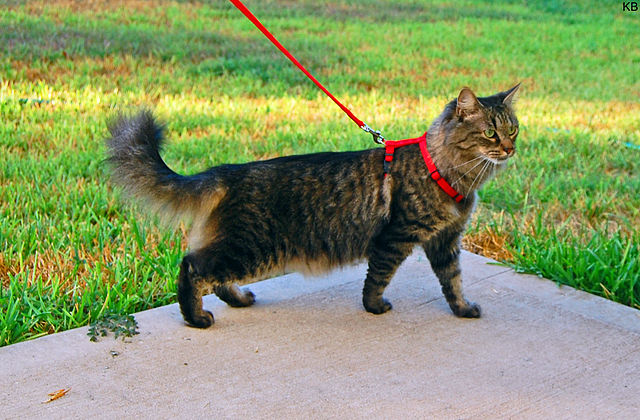 A note on feral cats…
Alleycat.org reports, "Caring for live animals is considered an 'essential" activity.' Meaning you can keep feed hungry animals that need your help, but you still need to be careful. So far, cats have not transmitted the virus to humans, only humans to cats. Feral cats don't typically interact with humans, reducing their risk of infection, but safety first. Always.
Follow these tips from Alleycat.org when feeding ferals:
Do not feed feral cats if you suspect you are ill or have tested positive for COVID-19.
Maintain social distancing guidelines.
Practice good hygiene during all phases of the feeding process.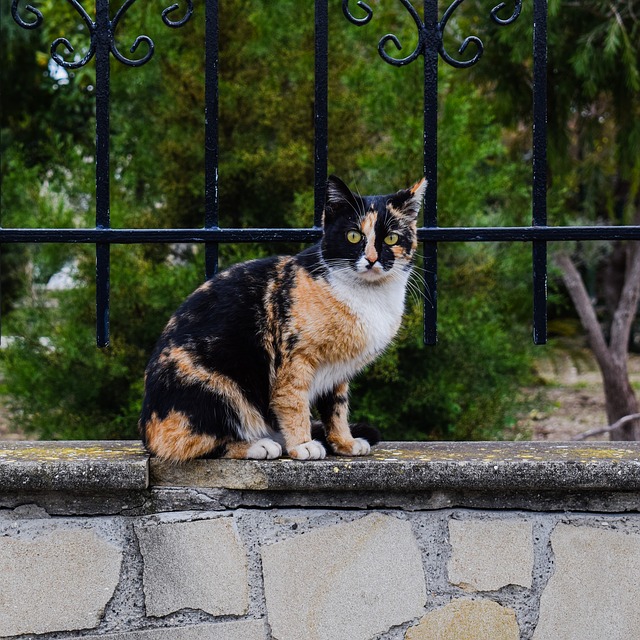 If you come across a feral cat in need of medical assistance, whether suspected COVID-19 or another illness or injury, contact a local rescue group for help.
Protect Your Cat If You Fall Ill
The CDC also advises on how to handle your cat's care if you develop symptoms or are diagnosed with COVID-19.
Have another member of your household care for your cat and avoid contact with both felines and humans while ill, if possible.
It will be hard, but avoid "petting, snuggling, being kissed or licked, and sharing food or bedding."
If you must care for your cat while sick, wear a face covering and wash hands before and after interactions.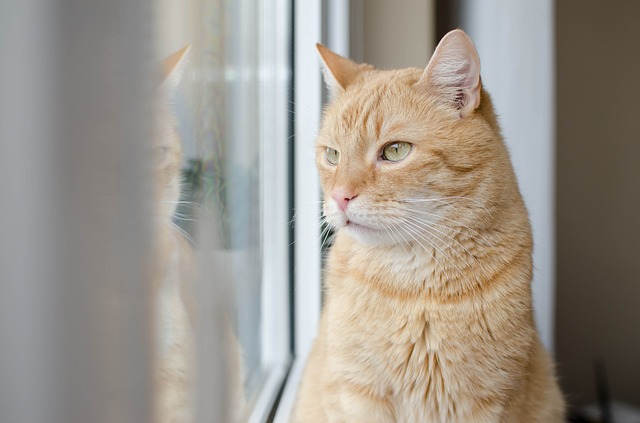 The CDC also states, "If you are sick with COVID-19 and your pet becomes sick, do not take your pet to the veterinary clinic yourself. Call your veterinarian and let them know you have been sick with COVID-19."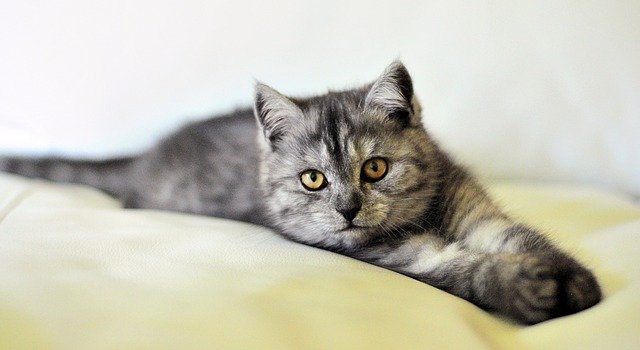 Keeping to these guidelines will help keep your cat safe and healthy. Remember, though we're distanced, your not alone. There's a whole community out there rooting for you! Plus, you're staying at home with the best isolation buddy of all time, your cat!
H/T: www.cdc.gov