Years ago, this cat lover became a top Grumpy Cat fan upon discovering her social media accounts. Like the rest of the world, I loved little Tardar Sauce and her displeased visage. When I got a follow back from her on Twitter, I told everyone I knew! This still remains my favorite brush with a celebrity.
And, at the time, my family was ruled by our own perturbed tabby and his looks of ire were in concert with the sour puss looks of Grumpy Cat. My fellow cat parents can most certainly relate with this love for Grumpy Cat as cats are the masters of expressing their annoyance and we can't help but chuckling at their affronted faces.
Sadly, my own perturbed tabby and Grumpy Cat have left us and padded over the Rainbow Bridge, but the sweet, annoyed memories still live on. Let's remember the great grumpy one with a look back at some of Tardar's classic glares as well as other cats caught in moments of disapproval.

The Official Grumpy Cat/Facebook
Pinterest has your Grumpy Cat Memes covered, but social networks are chockful of grumpy cats, and while not the original, these frustrated felines are every bit as cute.
Grumpy Grams
From Instagram, with irritated love…
A glorious Persian says, "One day I'm gonna make the onions cry."
Rasputin practices social distancing and that look says you'd better too…
A sleepy Sphynx wants to know, "What are you looking at?"
Henry may be grumpy, but he sure is cute…

@henry_thebritishshorthair/Instagram
Oh Pickle, Mondays make us grumpy too…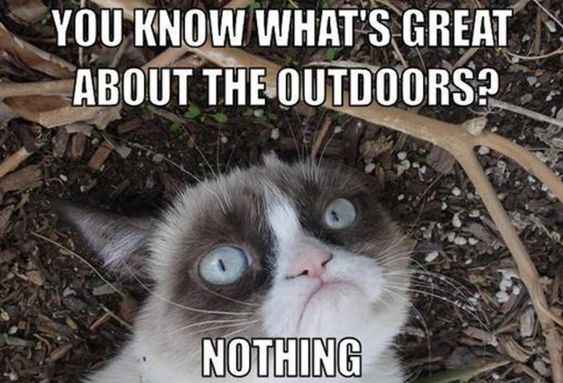 Fuming Felines on Facebook
To Grumpy Cat's dislike, cat lovers have bonded over Facebook and their love of sour puss felines!

The Official Grumpy Cat/Facebook
Kittens get grumpy when they're not the center of attention and this little one is too cute with his tiny fangs…
A ginger tabby expresses his dissatisfaction with cutest scoff ever!
Juno is a fluffy pile of adorable anger…
Grumpy? Yes. Heart-meltingly cute? Also yes.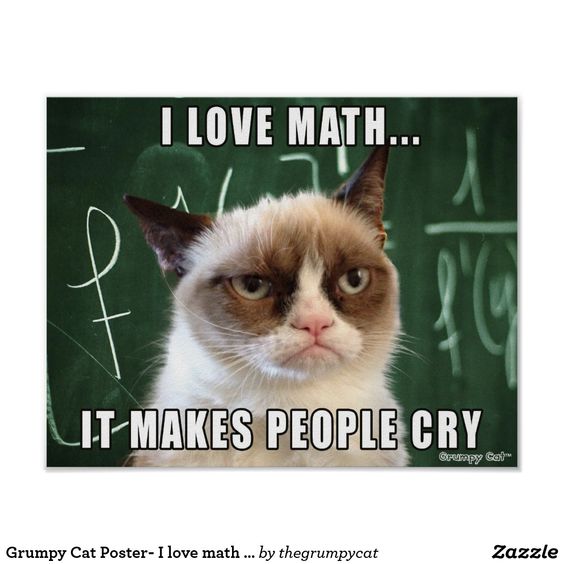 Twitter For Grumpy Glares
Twitter provides scroll after scroll of grumpy and annoyed cats, including the queen of all grumps…
Check out this grumpy little floof…
A tuxedo cat looks annoyed at having to share the couch so much lately…
And two grumpy cuties wonder when their humans are going back to work…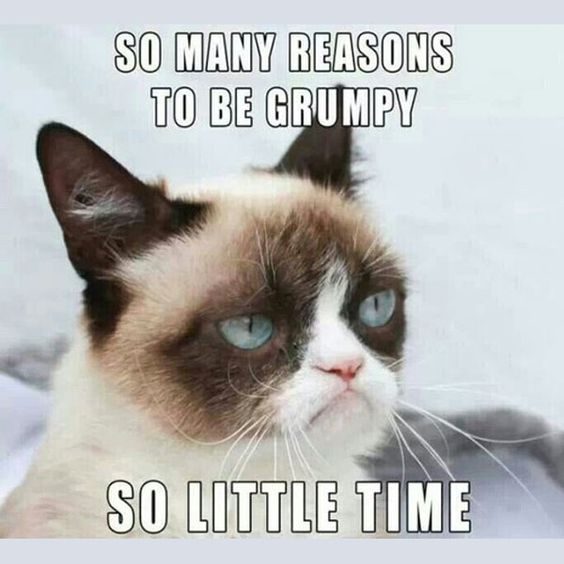 Feature Images: Share.me/Facebook & The Official Grumpy Cat/Facebook