Wildlife conservationist Paul White has dedicated his life to helping save the wildlife of Transylvania, a region in Romania. For him, every species matters, from plants, to animals, to one stray kitten in need.
Last year, he was staying in Bran, a village that surrounds Dracula's Castle. As he snapped photos of the stunning structure, he heard a commotion and spotted three dogs, barking, digging, and clawing at a fence that blocked off an empty property.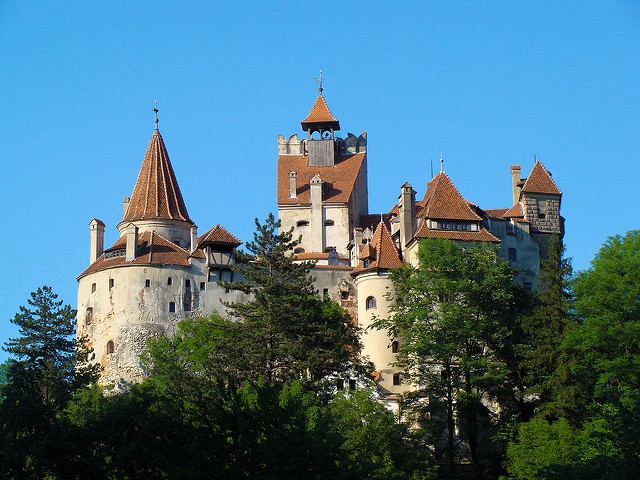 Curious, White went over to see what the fuss was about. That's when he spotted a tiny black kitten, hovering on the other side of the fence.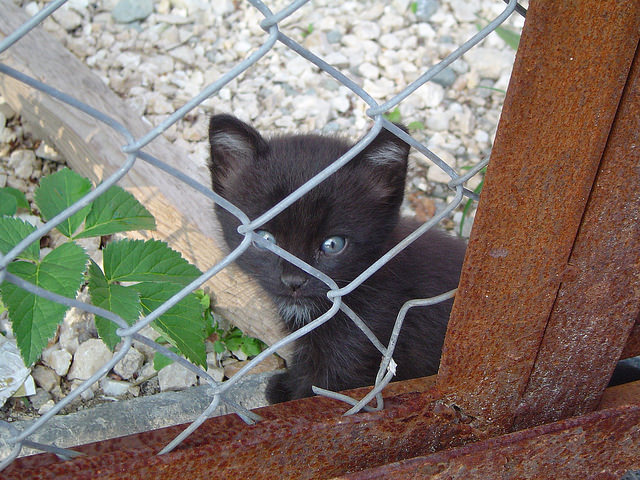 He shooed the dogs away from the terrified kitten, and noticed it was all alone with no siblings or mother in sight. Wondering if the family had been spooked by the dogs, White waited to see if the kitten's mom would return.
An hour passed, and the little black fuzzball remained alone. White wanted to save the kitten, but there was still one problem: he was on the other side of a locked fence! But when a local boy saw White peering through the chain link, he went over to lend a helping hand. The boy was able to climb the fence, scoop up the kitten, and bring him to his rescuer.
Next, White improvised a cozy bed for the furry feline. Lining a shopping basket with a blanket and newspaper that he had in his car, the kitten was finally able to curl up in safety.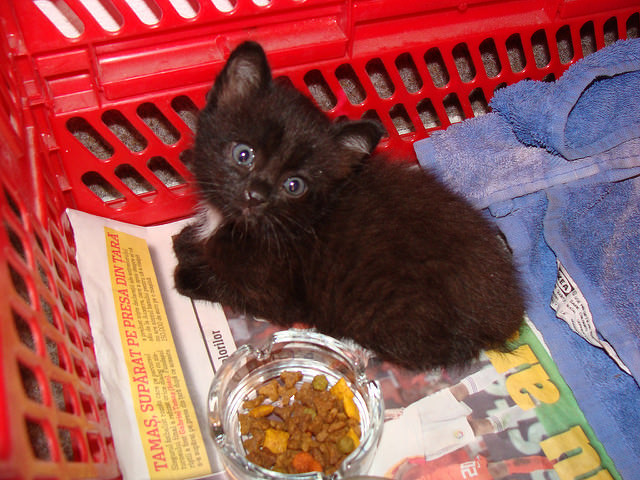 When they returned to the hotel, White didn't think that the owners would let an animal in the room, but they insisted that the kitten spend the night inside.
White fed him some milk, which he gobbled down hungrily, then fell into a calm, deep sleep that lasted through the morning.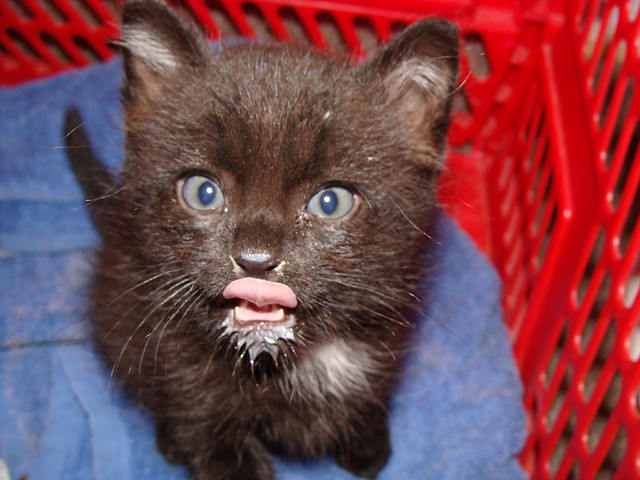 This poor kitten had had a long day! Finally feeling safe and secure, it's possible that he knew he had found his forever family.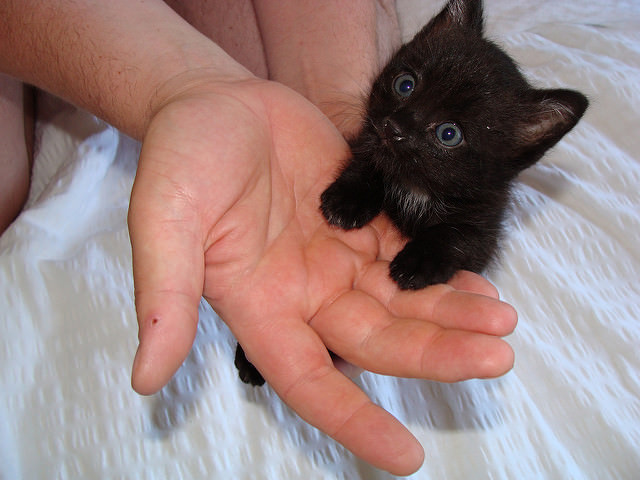 A year later, the cat, named Putyika, is living happily in a home rather than alone in the wilderness. What a lucky black cat! And it's all thanks to his human, who's dedicated his life to saving all creatures great and small.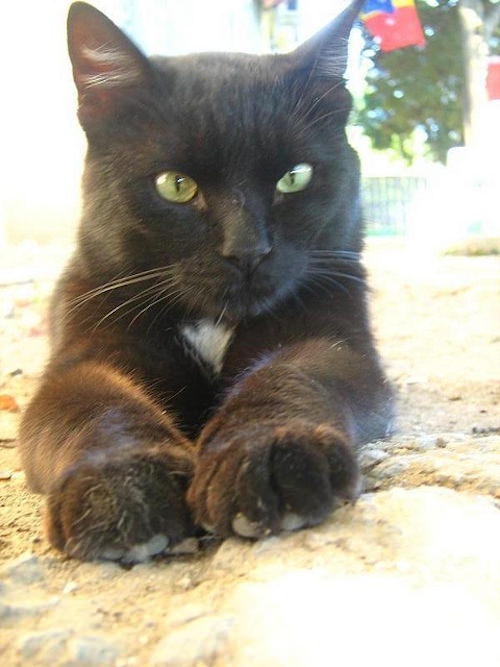 You can see more of White's work on his website, wildtransylvania.com, and Facebook page.
Special thanks to Paul White for letting us share his story.