Part of each sale through the iHeartCats store is donated to Greater Good Charities, which helps support various charities. Thanks to customers like you, happy endings, like the one below, are made possible.
Prior to arriving at our rescue, this beautiful cat was outside, wandering with no place to call home. Few Steps From Home Animal Rescue discovered she was pregnant shortly upon her arrival.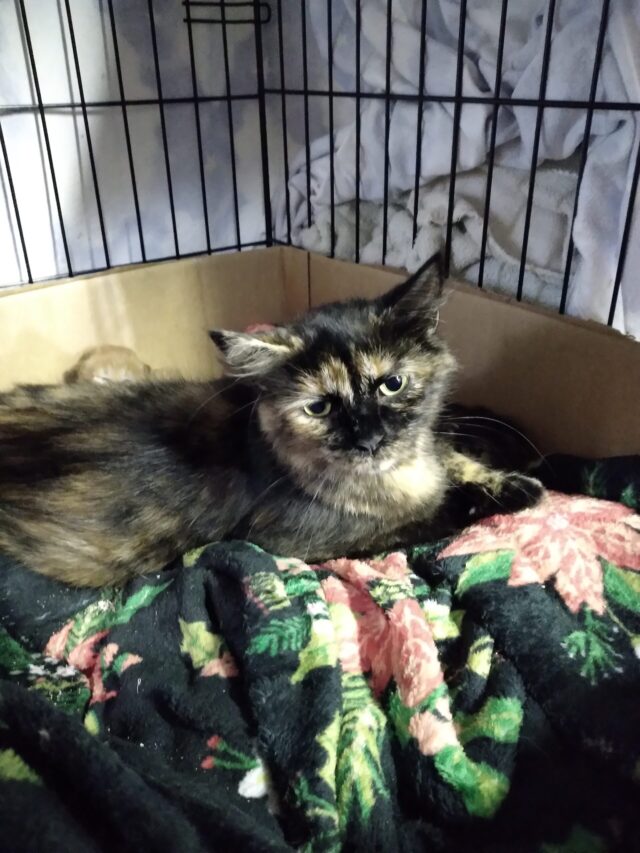 Today, mama and her babies are happy, healthy, well-fed, and have all been adopted by wonderful families throughout the state.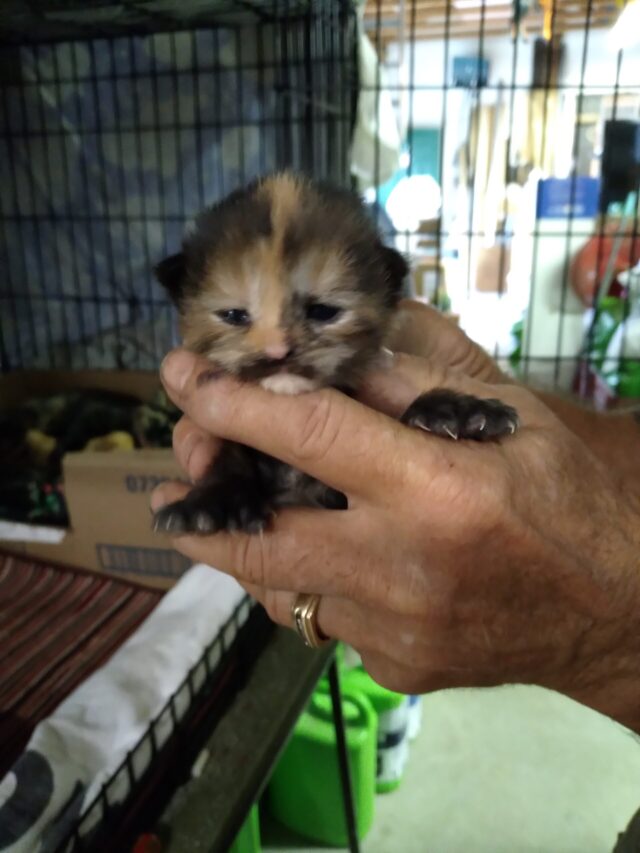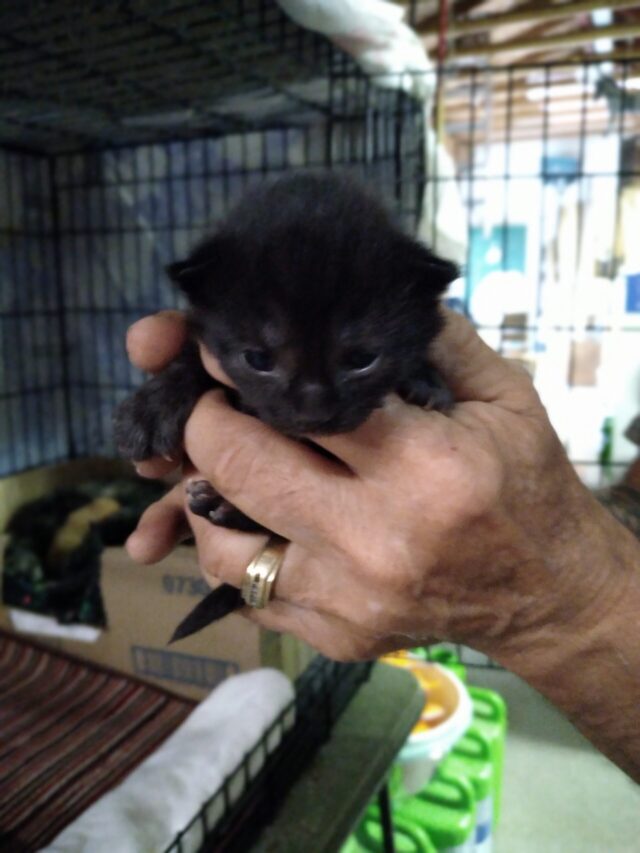 "By being able to participate in the Rescue Bank, we were able to provide proper nutrition for our mother-to-be and her baby kittens! The money we saved on food, litter, etc. allowed us to give all of them the proper medical care as well."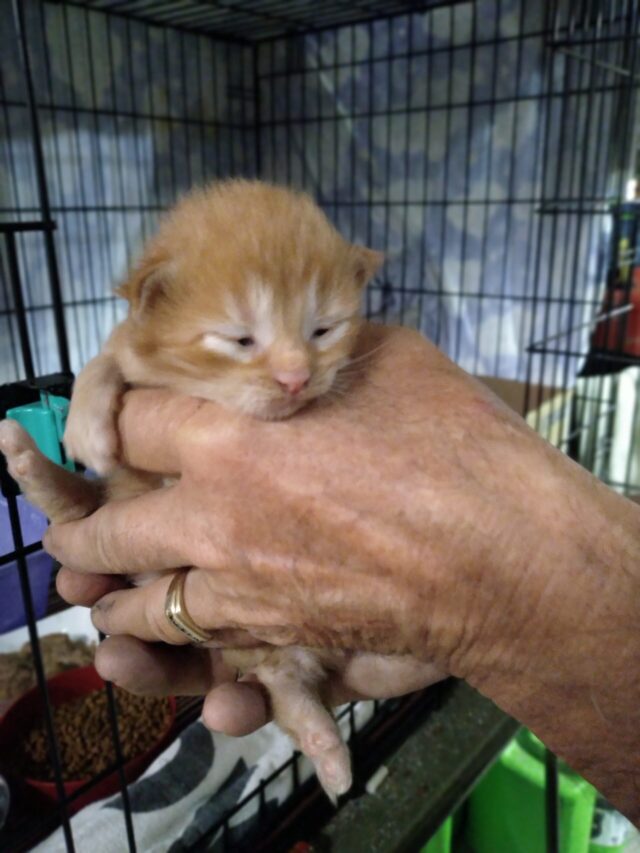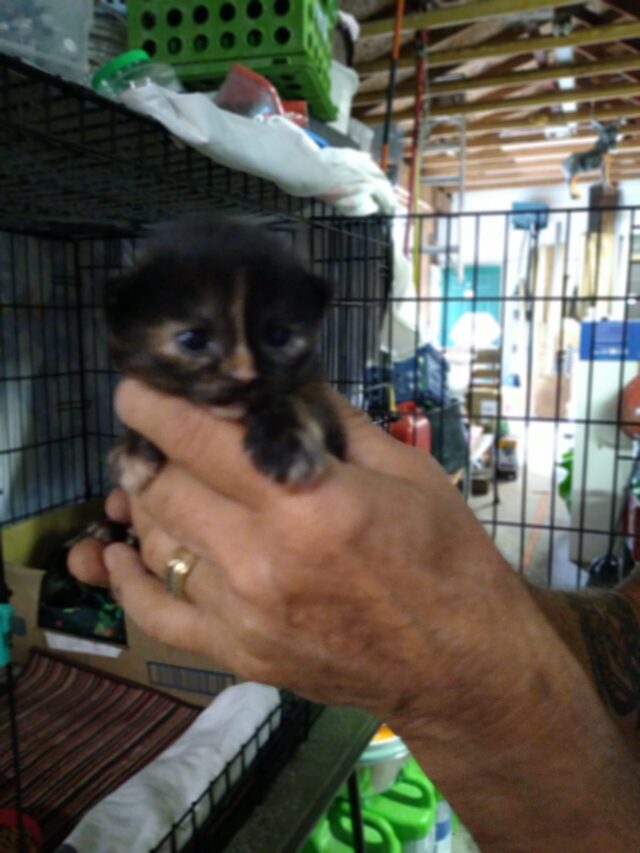 Shop & Give Back!
The following products provide quality food for shelters and rescues, helping them reserve more of their precious funds for medical expenses, supplies, and spreading the word about their adoptable pups and kitties.