Part of each sale through the iHeartCats store is donated to Greater Good Charities, which helps support various charities. Thanks to customers like you, happy endings, like the one below, are made possible.
These beautiful Torties were found dumped at a local farm.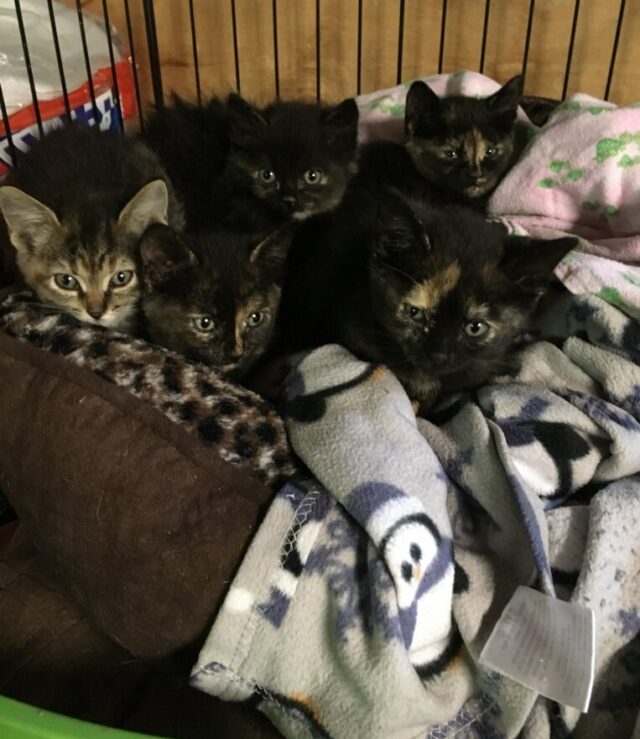 "Friends of Few Steps From Home Animal Rescue contacted us, and we immediately welcomed these angels."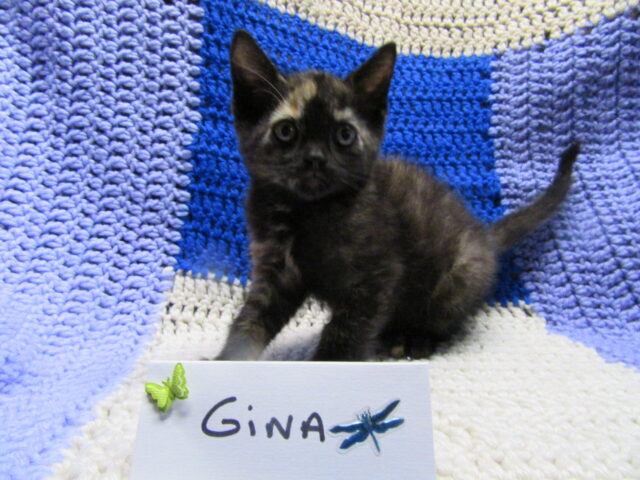 Today, all 5 of them are enjoying life in their forever home. They are happy, healthy, and have bright futures ahead.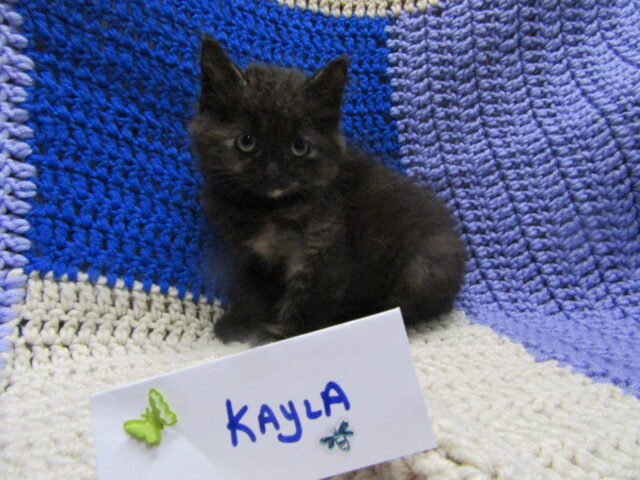 "Without the Rescue Bank, we would not have had the financial resources to take in as many of these kitten families as we are able. Thank you, Rescue Bank, for allowing us to save many more lives!"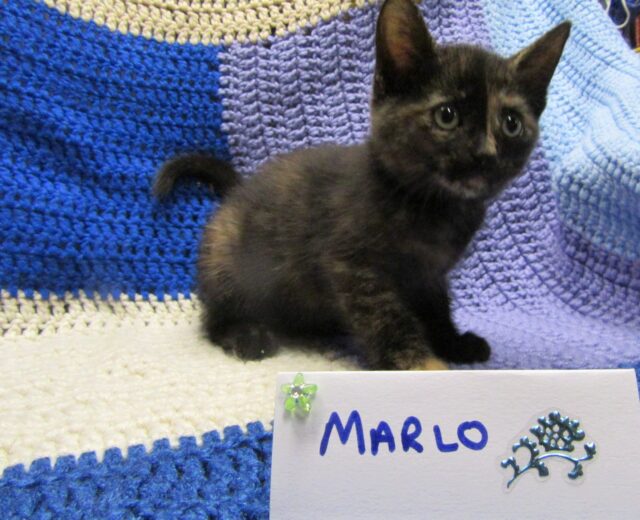 Shop & Give Back!
The following products provide quality food for shelters and rescues, helping them reserve more of their precious funds for medical expenses, supplies, and spreading the word about their adoptable pups and kitties.