While different breeds of cats mature at different rates, The American Association of Feline Practitioners define a senior cat as being 11-14 year old. By the time your cat reaches 15 she is considered geriatric. Just like your own annual checkups, your cat's wellness visits will change as she gets older.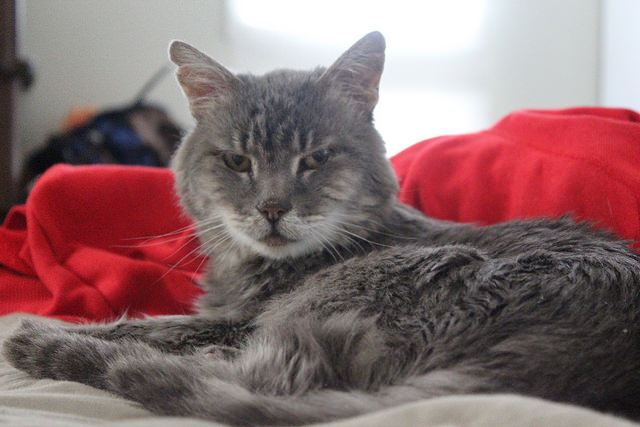 Image Source: Julie Duffy via Flickr.com
1. More Frequent Visits
Most experts recommend a wellness exam every 6 months for a senior cat. That's because as your cat ages, her risk of developing a chronic disease gets higher while her immune system gets weaker. Scheduling wellness exams every six months will give you the benefit of diagnosing health issues in their early stages, when they are easier to treat.