It's undeniable, all cats are just adorable. We can't pin down the reason why, but as a lover of cats, there are too many reasons to count. Meet Tilly, a six-month-old Ragdoll kitten that has a very interesting trait. Due to an accident that caused her trauma, she now has a permanent 45 degree head tilt. The kitten is said to be doing just fine, although when she was first brought in to the shelter she struggled maintaining balance and was in poor health.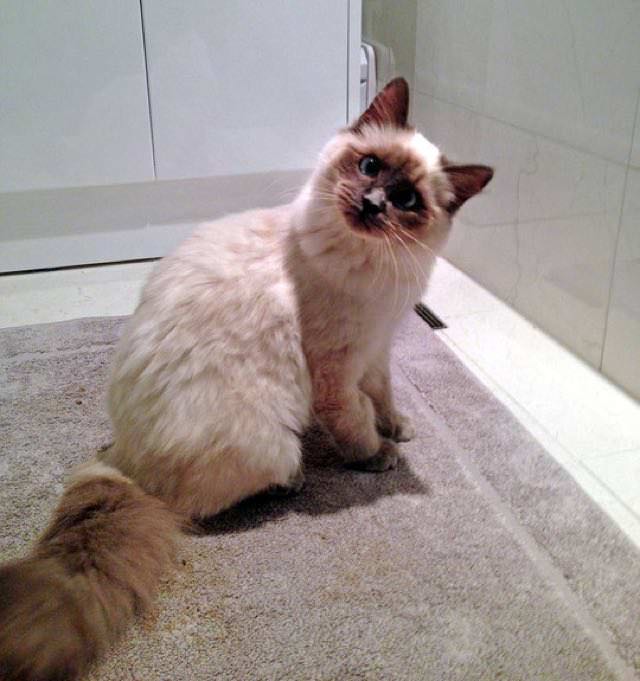 via Buzzfeed
Despite her head tilt, Tilly is playful and energetic and loves to interact with the other kittens at the shelter. With her cutesy head tilt, everyone at RSPCA NSW where she was taken could not resist her charm. Veterinarians worked diligently to give her the best care, testing her extensively due to her injuries and did their best so she could make a full recovery.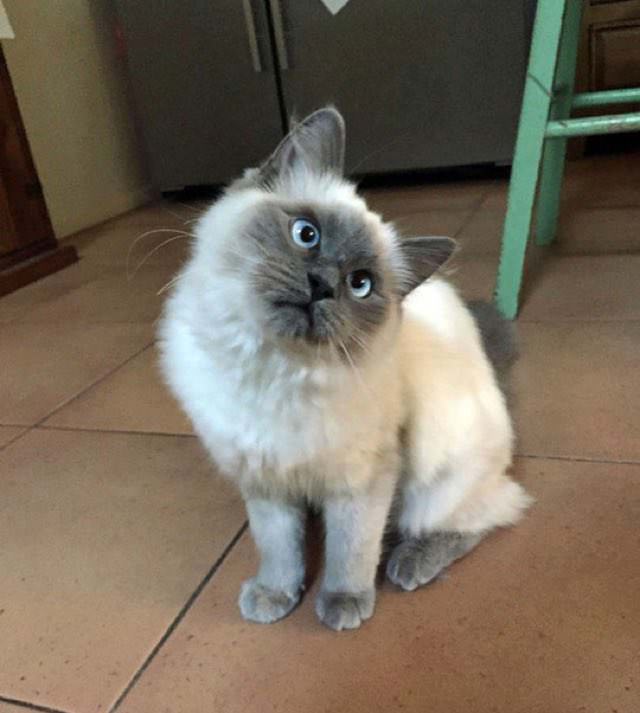 via Buzzfeed
"The trauma affected her inner ear and turned into an infection, which wasn't treated and then got worse. Once we gave her antibiotics she quickly recovered, but didn't regain the ability to move her head straight again," Hannah Burfitt of the RSPCA NSW told Buzzfeed.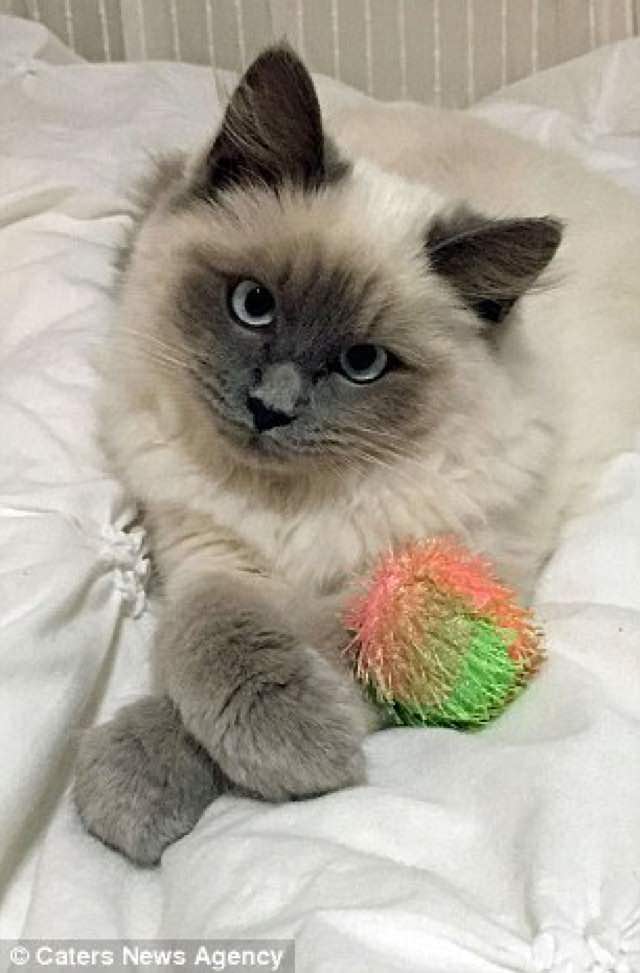 via Buzzfeed
As you can see, she is a playful little girl, and her injuries aren't holding her back whatsoever!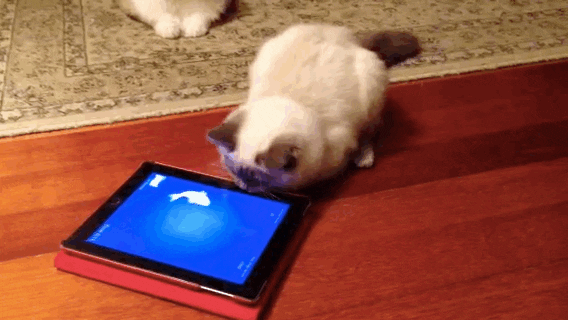 via Buzzfeed
Little Tilly is doing fine, and is set to be adopted by Hannah's parents–who already have two other rescue Ragdoll cats in their home. We are so happy this sweet kitty is living life to the fullest with lots of people to love her! Share this cute kitty with your cat lover friends!