We think indoor cats are safe from so much, but they can still get sick. Here are the top 5 reasons that I see our shielded indoor companions.
 1. Urinary Complaints
Urinary issues range from inappropriate urination (outside the litter box) to urinary obstruction and are a common presenting complaint for my indoor-only patients. Cats may choose to urinate outside of the litter box because they associate the litter box with pain from illness or for behavioral reasons.Because inappropriate urination can be medical or behavioral, it is important to see a veterinarian. We have expertise in managing this extremely common problem.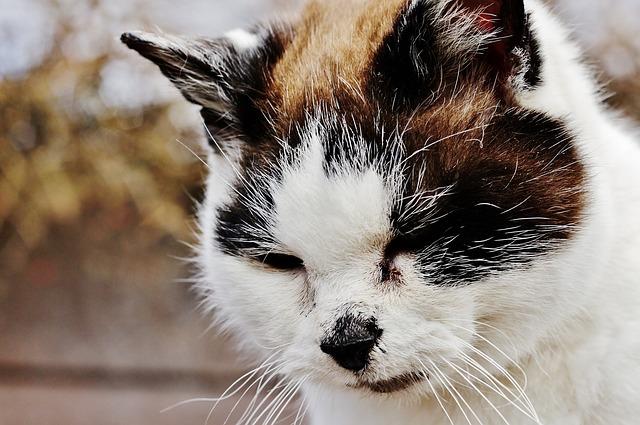 2. Chronic Renal (Kidney) Disease
I see feline patients affected with this disease very regularly. Diagnosis requires blood and urine tests and a thorough examination because cats may not seem very ill outwardly . The signs are fairly subtle early in the disease, including increased thirst/urination and weight loss. If renal disease is diagnosed early and appropriately managed, you can add 1 to 3 years to your cat's life versus an untreated cat. No one has a proven theory for why cats seem to be over-represented for this disease, but your veterinarian can prescribe dietary management, as well as medications to help delay the progression of disease.