If you've ever dreamed of working in an environment filled with customers, caffeine, and cats — and you live in the UK — the opening of Feline Good Cat Cafe may be your golden opportunity to do just that!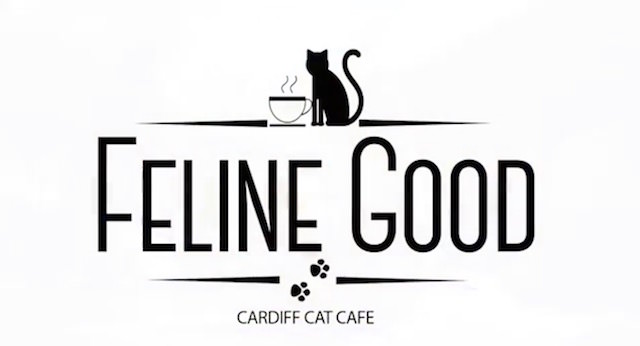 Cat-loving locals near Cardiff should pounce at the chance to apply to the city's first cat cafe, set to open in spring of this year. Feline Good will not only allow patrons to indulge in pets and purrs along with their tea, it will provide a loving and social foster home for adoptable kitties.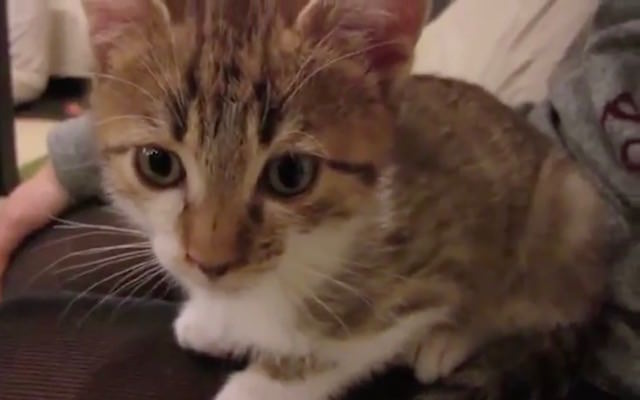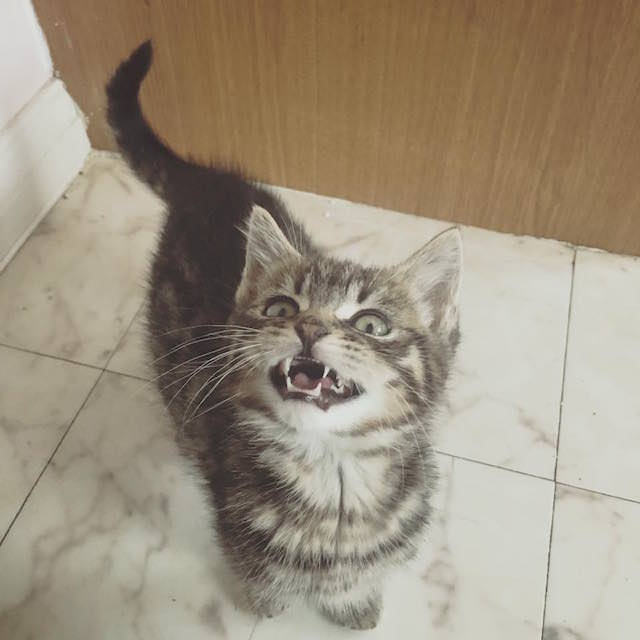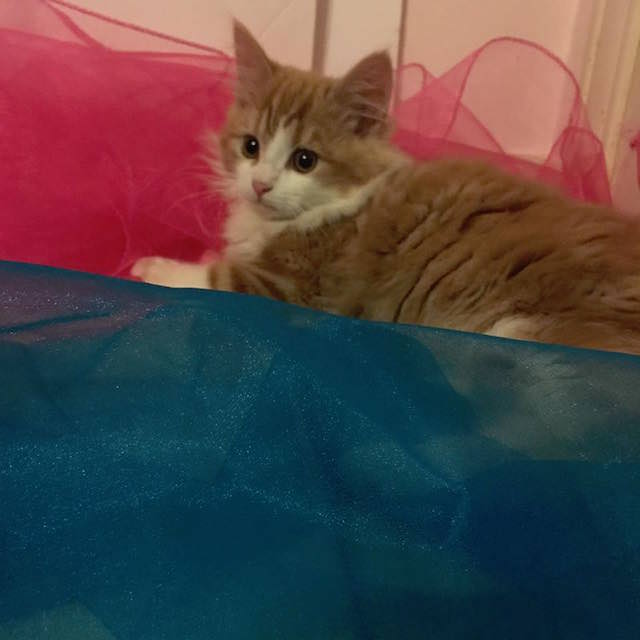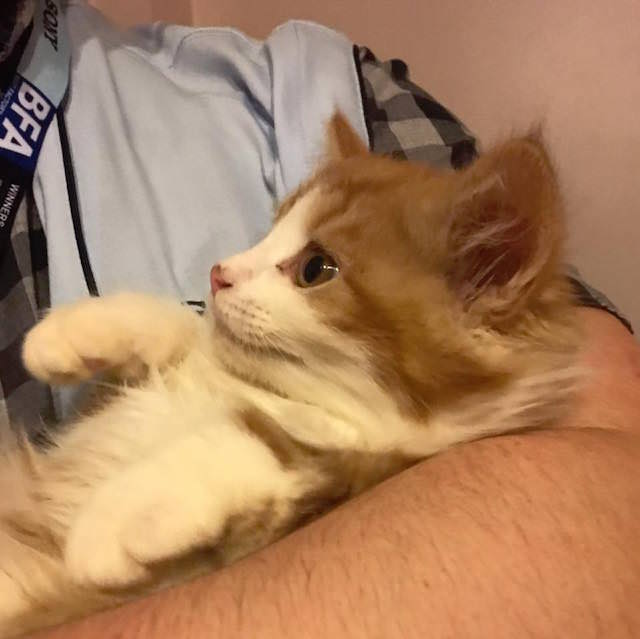 "We want Feline Good to be graced with sociable and healthy cats and alleviate a little pressure from the busy cat shelters of South Wales," cafe owner Hollie Bowler-Brown explains in a video shared by Wales Online (below).
(The video was filmed while the project was still gathering funds, but it's now underway!)
Check out the video below to hear from the cat-loving cafe owner:
Feline Good will be partnering with Mittens, a rescue that focuses on "pregnant cats, mums with kittens and litters of kittens without a mum," according to their website. The cat cafe is a win-win for feline fans and adoptable kitties alike, and we hope that it proves to be a huge success.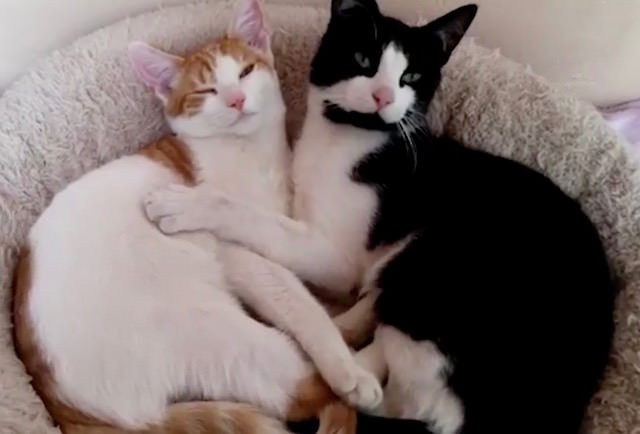 Interested in building a career in cat culture? Submit an online application for the Feline Good Cat Cafe. Prospective employees will be contacted once the interview process begins!
In the meantime, you can keep up-to-date with Feline Good on their Facebook page.
(h/t: Wales Online)