In Mount Juliet, Tennessee, a police officer went above and beyond the call of duty when she rescued a tiny stowaway!
When Officer Porter heard mysterious meows coming from somewhere in her cruiser, she didn't hesitate to investigate. After looking under the car, she noticed a tiny furball wedged near the axel.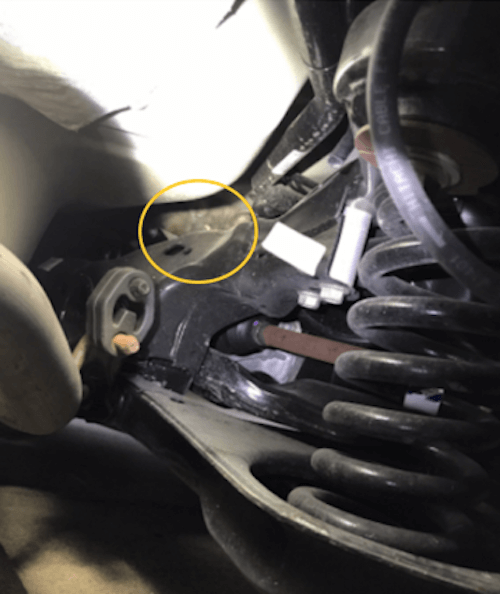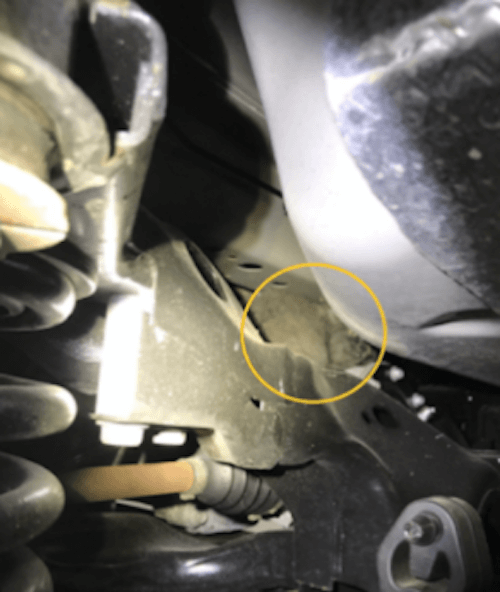 That's not the end of the story, though; the officer fell in love with the kitten, and decided to adopt him!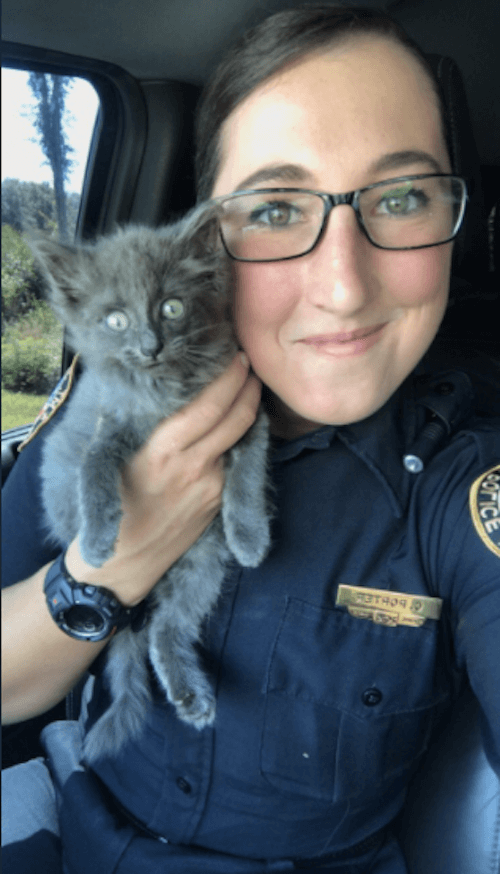 We'd say that this adorable little guy found the right place to hide, since it lead him to his forever home.
This little fella is now part of Ofc Porter's family after she found him wedged under her patrol car & near the axel after hearing his meows pic.twitter.com/EtntcpocEJ

— Mt. Juliet Police (@MtJulietPolice) July 11, 2017
Thanks to Officer Porter for rescuing this kitten in more ways than one – we know he's in great hands!
(h/t: WSMV)