The Heimels of Green Island, New York decided to get involved with animal rescue by volunteering to become a foster family for the Mohawk Hudson Humane Society (MHHS). They took in a tiny black and white kitten named Panda, bonding with him over bottle feedings and watching as he grew strong.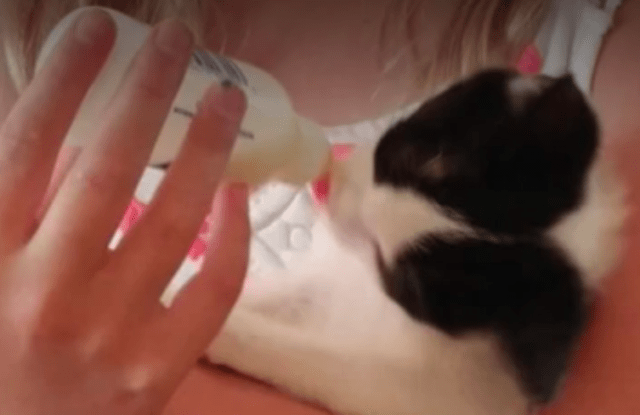 When Panda was old enough, TJ Heimel returned him to MHHS to be neutered so that they could officially adopt him. Heimel informed a staff member of his intentions to make Panda a permanent member of the family, but unfortunately that message was lost somewhere down the line of communication between staff members.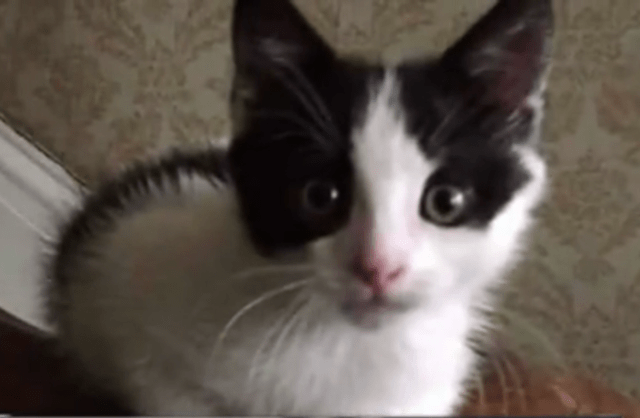 The Heimels did not receive a post-operative call letting them know that Panda was ready to go home, and when they called to check in they were told that their kitten had been adopted to another family. The mistake was a simple clerical error with no ill intentions, but the Heimels were heartbroken at the loss of the kitten they hand raised and came to love.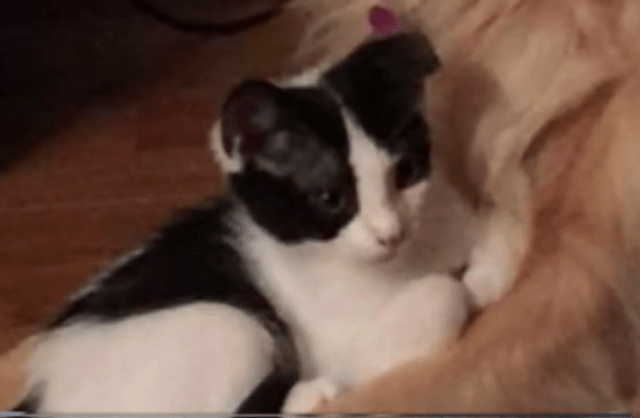 The shelter sincerely apologized to the Heimels and offered them a different kitten, but they declined. TJ Heimel said in an interview with ABC News 10 that he had no animosity towards MHHS, and that he was holding onto hopes that Panda's new family might hear his pleas and return the kitten.
An update to the original story by ABC News 10 appeared Wednesday evening, August 31 saying that Panda's adoptive family had seen the interview and contacted the Heimels personally. The two families have arranged to meet on Thurday so that Panda can be returned to the Heimels.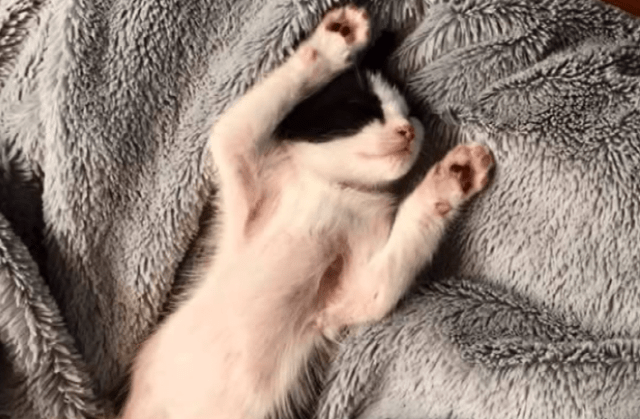 The Mohawk Hudson Humane Society has changed their policies to ensure better communication between staff and the volunteers who work with foster families in an effort to avoid unfortunate situations like this in the future. In the meantime, Panda is one lucky kitty to have two adoptive families willing to love him and give him a wonderful new life.