If you've spent much time on the internet you're probably familiar with Humans of New York, the blog that gives voyeuristic glimpses into the lives of the inhabitants of a city whose size makes it easy to go unseen. If you've ever read it and thought "this is great… but it would be better if it was about cats" you're in luck!
Felines of New York is a blog (and new book!) that'll give you "a glimpse into the lives of New York's feline inhabitants." Here are some of our favorites.
The mastermind behind Felines of New York, Jim Tews, recently published a book based on the hilarious website. Click here to buy!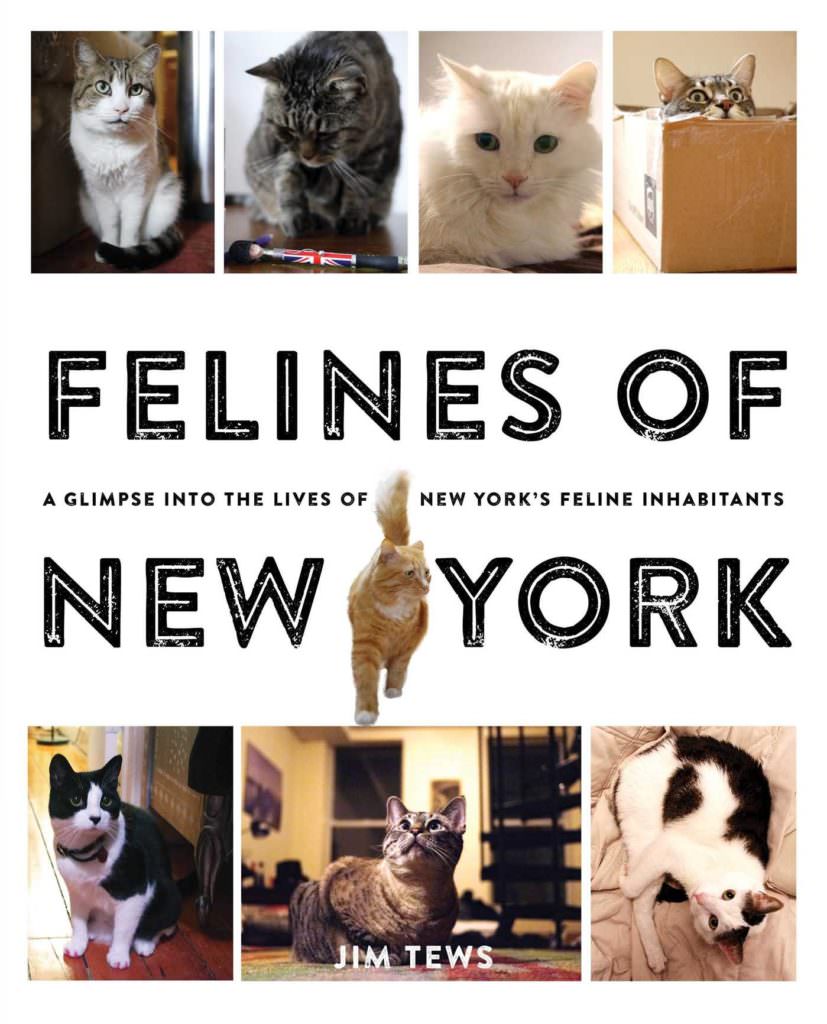 Did you like this?