Kitty and Smokey, a sister and brother, have always been inseparable. So when they ended up in a shelter where they could've been separated (or worse!), cat lover Karyn Poplin knew she had to rescue the pair.
Along with her husband, Karyn owns the Kitty Adventure Rescue League & Sanctuary in Fort Worth, Texas. The kitty retirement community provides "life-long care to disabled, special needs, and elderly cats," explains their Facebook page. So when the Poplins learned of 18-year-old Kitty and her little brother, 13-year-old Smokey, they wanted the felines to become part of the family.
With the comfort and familiarity of each other, these two felines are warming up to their new "retirement community" wonderfully! Just look at Kitty, a green-eyed beauty: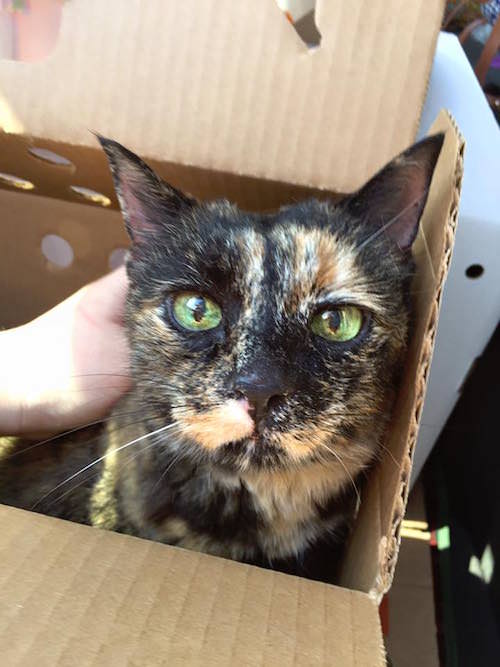 "They've adjusted quite well so far! Both out and exploring, both slept in the bed with us last night. They seem to like it here," Poplin said in a story by Love Meow.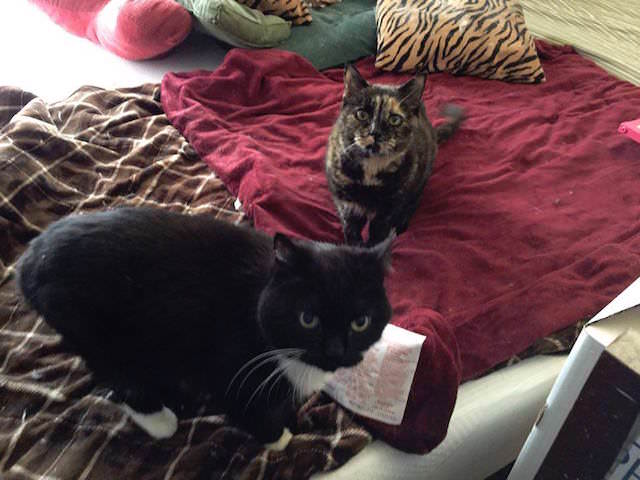 It looks like Kitty has no problems staking claim on the bed!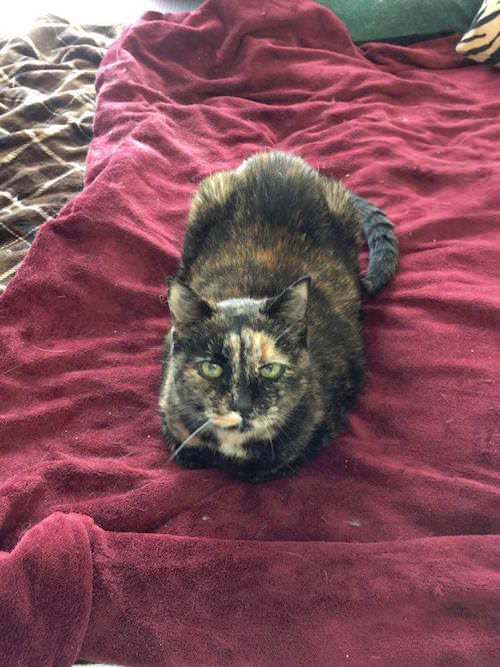 And check out handsome fella Smokey: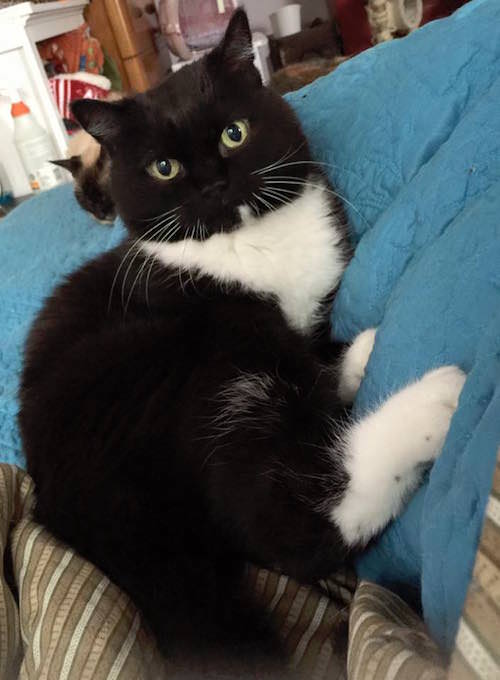 "Smokey cuddled up to my husband's back. He likes to be under the covers," Poplin said in the story.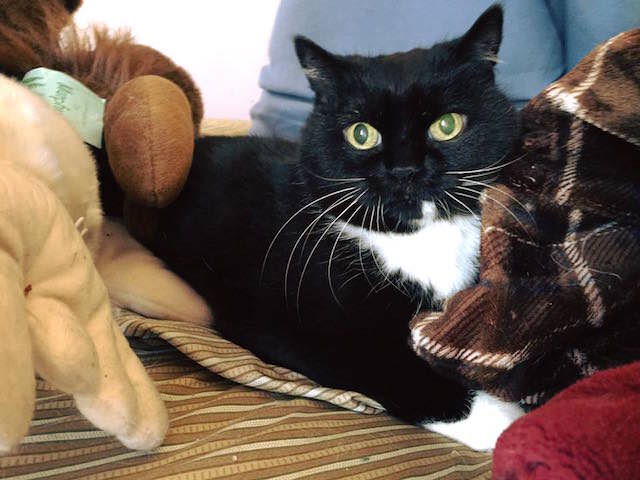 Kitty, a friendly and social girl, even made friends with another resident, Samantha!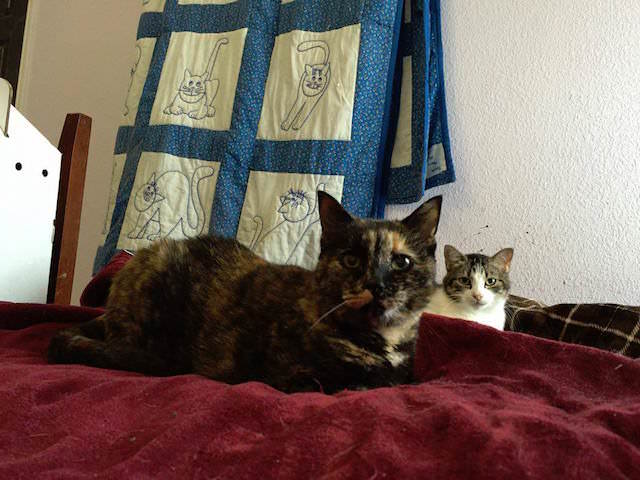 The Poplins are such an amazing couple! You may remember them for rescuing Orion, the 16-year-old kitty who learned to love again. If this story touched your heart, you can view their adoptable cats or donate on their website, kittyadventure.com.
(h/t: Love Meow)