Cats are no strangers to divinity. Throughout history, evidence suggests cats were often viewed as mysterious creatures with a certain air of the otherworldly. Felines have not forgotten this either.
And Leo the black cat of Canterbury Cathedral is one cat who knows his power to help people connect with their faith. He quite enjoys helping Revd. Robert Willis, Dean of Canterbury, deliver sermons and prayers online. Parishioners watching from home love the sweet black cat for his devotion to the church as well as his general cat ways.
Leo can't help stealing the show sometimes, as he is "undoubtedly the comedian" of the four cats that call the Deanery home. And a recent Morning Prayer put Leo's silliness on full display.
Mister Mischief
Revd. Willis was delivering words of faith when suddenly Leo comes strutting into view. His purposeful stride states he has a destination in mind.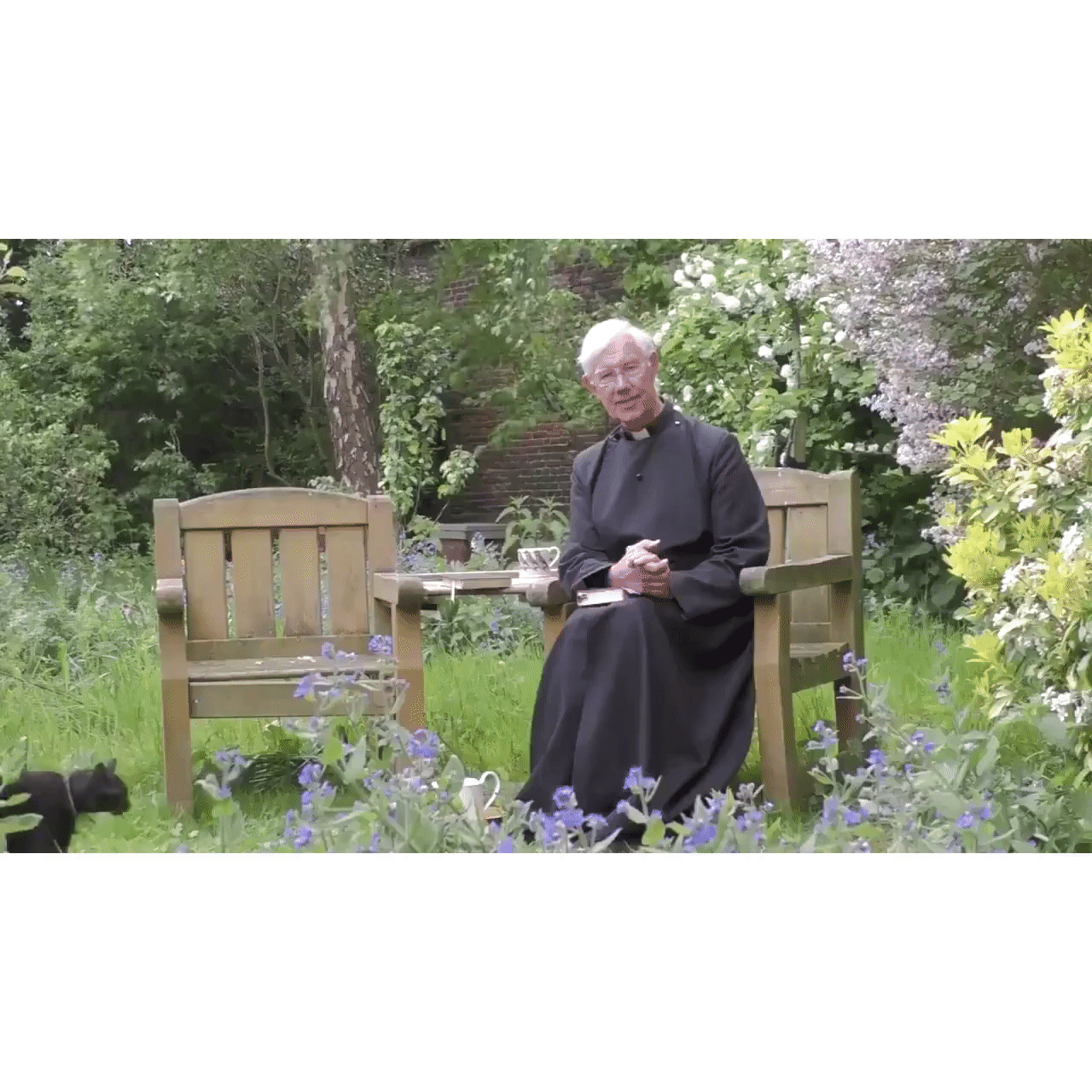 Leo walks straight into the folds of Revd. Willis' cassock and the dark fabric hides Leo's black fur well!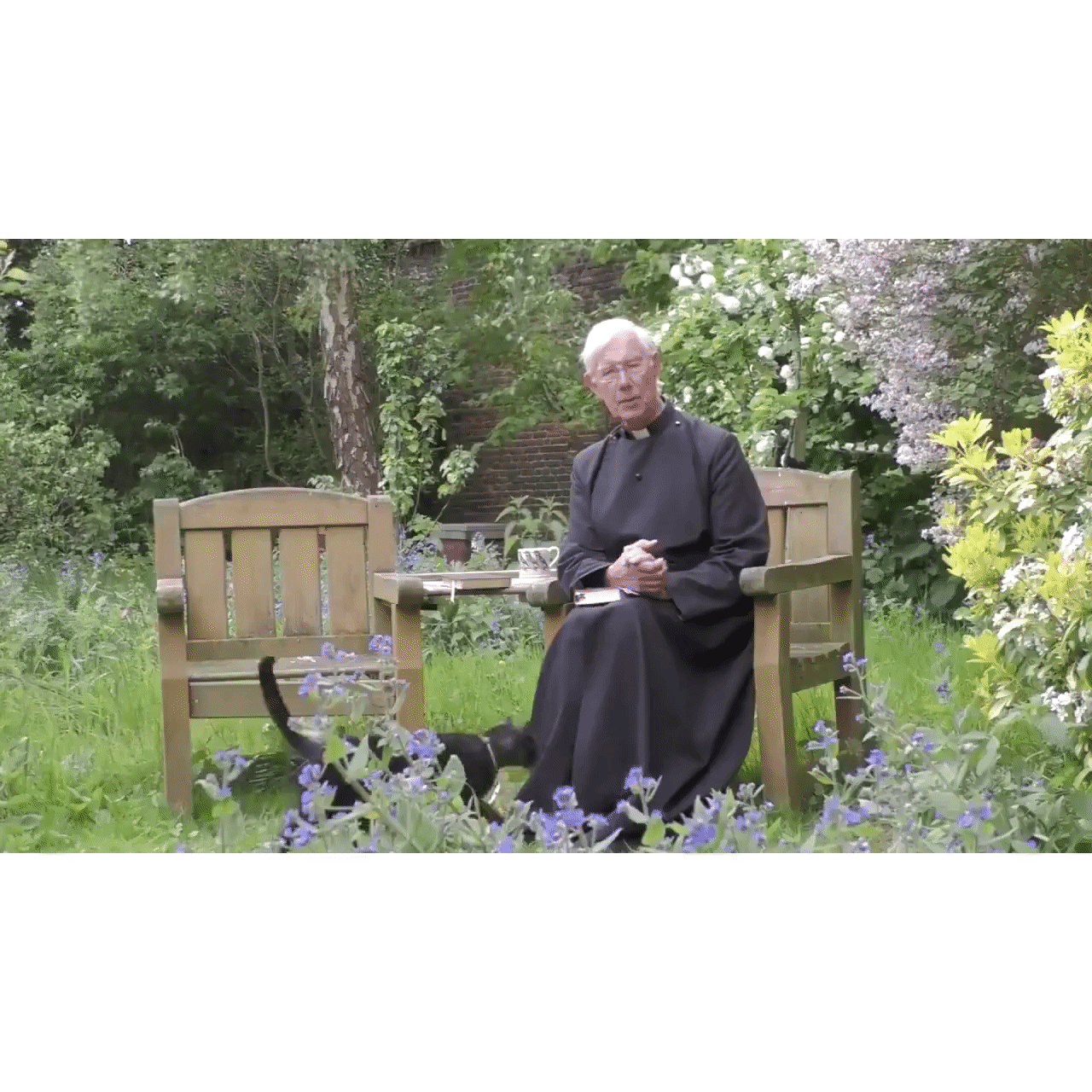 Revd. Willis continued on, apparently quite used to Leo's comedic scene stealers!
The Cathedral shared the video via Twitter, writing, "Leo the cat has been getting up to mischief again! Did you spot this moment in Morning Prayer last week?"
The clip quickly went viral, garnering millions of views and the number is still growing.
And as Canterbury Cathedral's social media reveals, the silly cat often appears with the Dean.
Staff shared, "He has been enjoying making our daily broadcasts since March and, whilst he would be happy to be in every one, we have tried to include the others to prevent them getting jealous." Leo's three furry siblings at the Deanery want to help spread the good word too.
Leo Loves His Work
Despite Leo's mischief, "He loves to socialise with the cathedral's many pilgrims and visitors and takes his role as ambassador very seriously."
As reported by PA Media, "With over 20,000 visitors to the Deanery and its gardens each year – and over 1.5 million to the cathedral – he is used to being on show and, having been born in the Deanery and growing up here, he is very used to company and is a very friendly and happy little cat (if not the brightest of the four)."
The Deanery is home and with its green gardens and sense of peaceful reverence, Leo is a happy cat who loves to spread goodwill and joy.
Leo the cat has been getting up to mischief again! Did you spot this moment in Morning Prayer last week? #Caturday pic.twitter.com/xZXDsAQxWW

— Canterbury Cathedral (@No1Cathedral) May 23, 2020
H/T: www.cnn.com
Feature Image: @No1Cathedral/Twitter