Cat Cafes have become purrfectly popular over the past couple of years, pouncing up all over the world. Cat cafes aren't only places for you to sip lattes while snuggling up to kitties; they also provide powerful platforms to advocate for animal welfare and educate on the importance of adopting from shelters instead of breeders.
Of course, we can't all afford to zip around the world in search of cat cafes. Instead, here's your virtual-passport to explore cat cafes around the world. Bonjour!
Image Source: Cat Cafe, Melbourne
Cat Cafe
Melbourne, Australia
The Cat Cafe in Melbourne is Australia's first one, but a Sydney location is also in the works. In Melbourne, visitors must make reservations to spend an hour with the 14 resident cats who come from area shelters. Though the Cat Cafe promotes shelter adoptions, the cats you'll meet there aren't up for adoption. Their website states "The cats will live at the premises permanently. We believe it would not be fair on the cats to move them from a shelter, to the cat cafe, and then on again to another home. It would be very stressful for the cats. It would also be difficult to continuously find new cats that are suitable in personality, and it would create health risks for the cats, bringing in new cats all the time."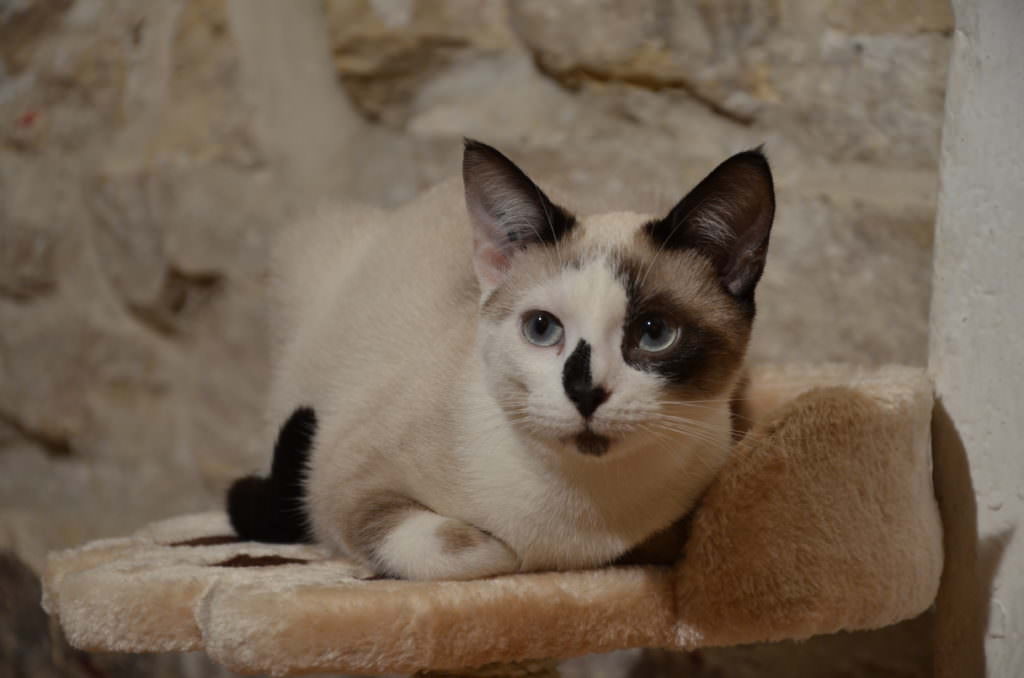 Image Source: Le Cafe des Chats
Le Cafe des Chats
Paris, France
Le Cafe des Chats has been open since 2013 and adopts their cats from local animal welfare groups. Like the Cat Cafe in Melbourne, the cats you'll meet here are resident cats and are not up for adoption. However, the folks at Le Cafe des Chats work closely with local rescue organizations and can help you in your search. A portion of their cafe profits are donated to feline protection organizations.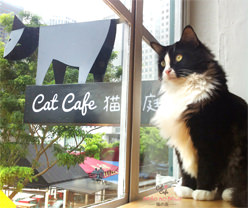 Image Source: Cat Cafe Neko no Niwa
Cat Cafe Neko no Niwa
Singapore
Cat Cafe Neko no Niwa is Singapore's first cafe cafe, but several have sprung up since its opening. Through its adoption of rescued shelter cats, Cat Cafe Neko no Niwa wants to show that non-pedigree cats can be beautiful and affectionate companions. The workers of this cafe believe strongly in cat therapy and understand how much joy and relaxation cats can bring into our lives.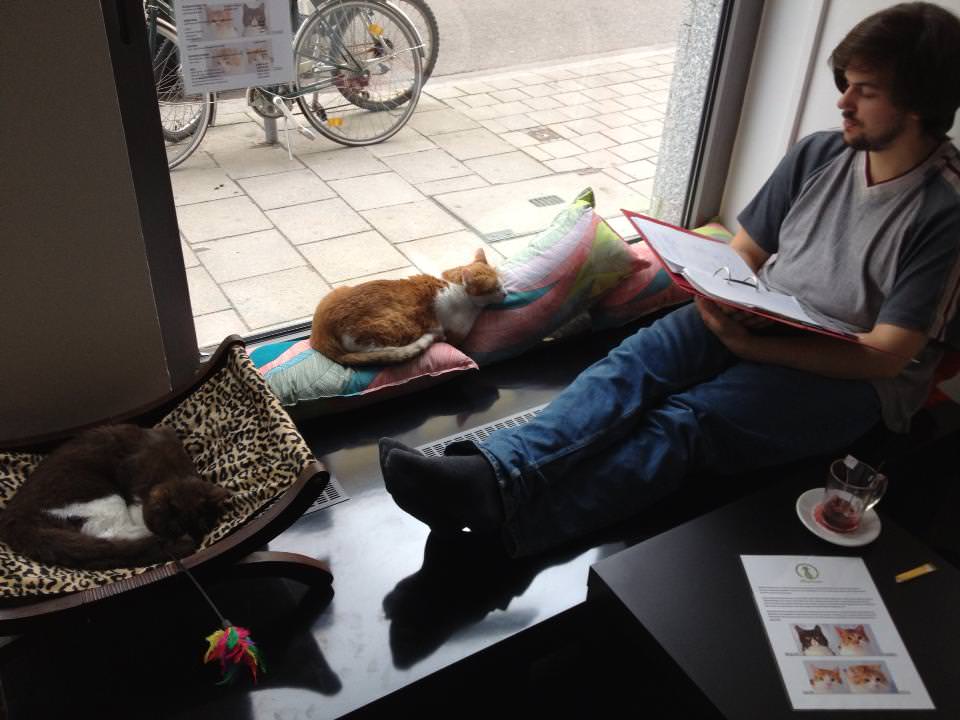 Image Source: Cafe Katzentempel
Cafe Katzentempel
Munich, Germany
Cafe Katzentempel is an entirely vegan cafe, which aligns with the owners' dedication to animal welfare. This is one of the only cat cafes to offer a full meal menu, which you can enjoy while snuggling with any of the six resident cats. A portion of their annual profits are donated to animal welfare organizations.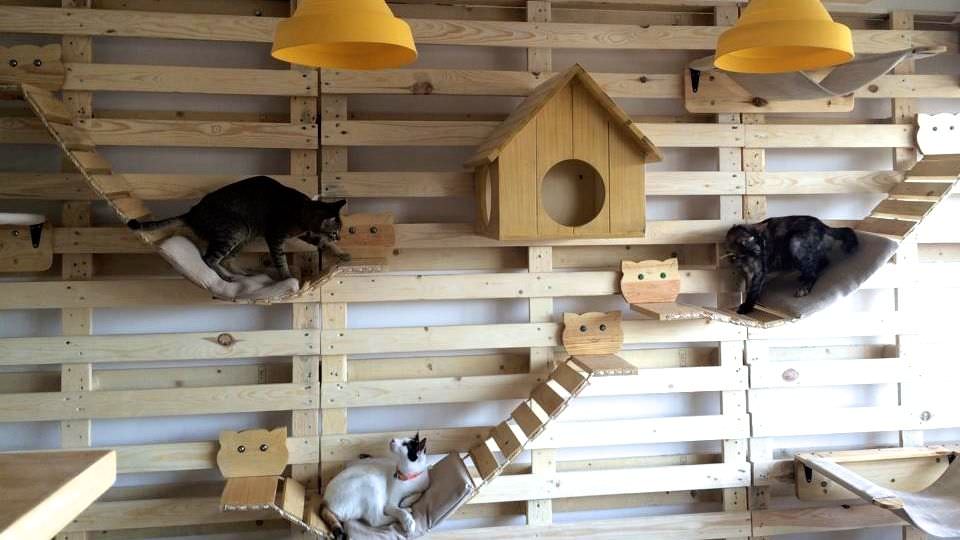 Image Source: Cat Cafe Manila
Cat Cafe Manila
Manila, Philippines
Cat Cafe Manila was started as a way to advocate for responsible pet ownership. Reservations are required and, to keep a comfortable environment for the cats, only 15 visitors are permitted to enter at a time. A one-hour time limit is enforced during peak hours. If you fall in love with one (or more!) of the cats at Cat Cafe Manila, you're in luck because they're all up for adoption through CARA Welfare Philippines.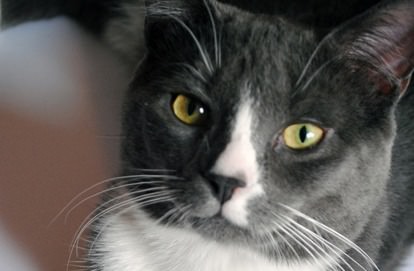 Image Source: Cafe Chat L'Heureux
Cafe Chat L'Heureux
Montreal, Canada
Cafe Chat L'Heureux was started as a platform to educate the community about animal welfare, the specific needs of felines, and to help visitors understand the level of commitment involved in adoption. To promote that goal, this cafe often hosts educational conferences and workshops. Cafe Chat L'Heureux is divided into two sections: a cafe and a cat playground, which is optimized for feline-human interactions and promotes the benefits of cat therapy.
Did you like this?