Here's something interesting to know—baby pandas are born weighing only 100 grams. That's only 0.2 pounds. And only 1/900th of their mother's weight.
Now, here's something cute to see—a baby panda meeting its mom for the first time! At one-month-old, baby Giant Panda Yuan Zai hadn't been with her mother since her birth the month prior. But when Taipei Zoo staff brought the pair together, it was like no time had passed, with mom Yuan Yuan stepping right in and taking her baby cub in her arms.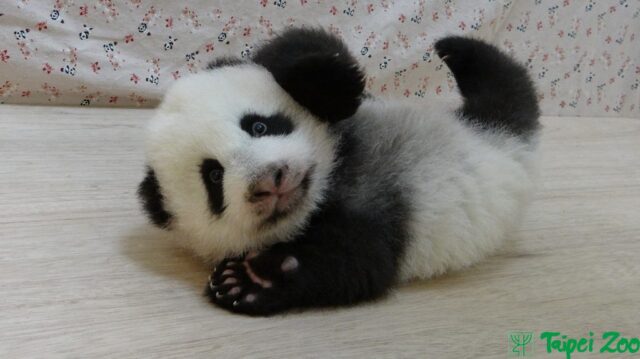 A Mom's Love
When Yuan Zai was born in July 2013, she became the first Giant Panda ever born in Taiwan. Her parents, Yuan Yuan and Tuan Tuan, were gifted to Taiwan from China, and their union was a win for the species as only 1,800 of these precious Pandas remain in the wild.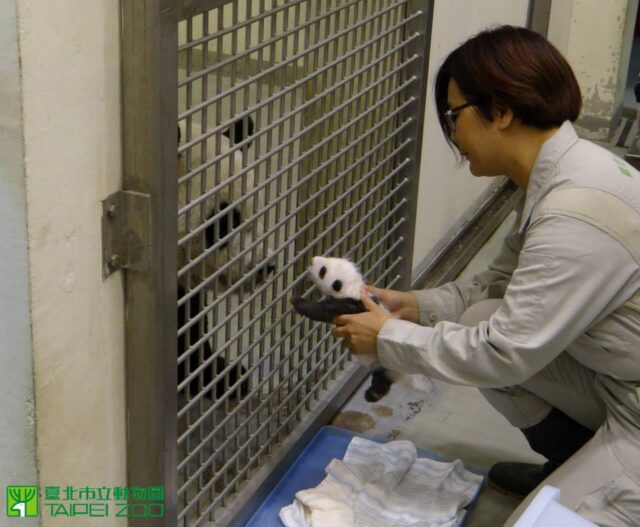 According to the Taipei Zoo, "Pandas have a very small breeding window and when cubs are born they're highly susceptible to disease and smothering by their much larger mothers."
For the first month of her life, Yuan Zai, which translates to "the little round thing" or "rice ball," remained under the watchful eyes of zoo staff. But at a one-month-old, the baby Panda was deemed healthy enough to return to her mother. And the reunion/introduction was captured on camera. G4ViralVideos shared the clip, leading to more than twelve million views since its posting on YouTube.
And it's no wonder the video has those millions of views as well as more than 125k likes and zero dislikes. Watching Yuan Yuan scoop her daughter into her arms is the stuff goodness is made of!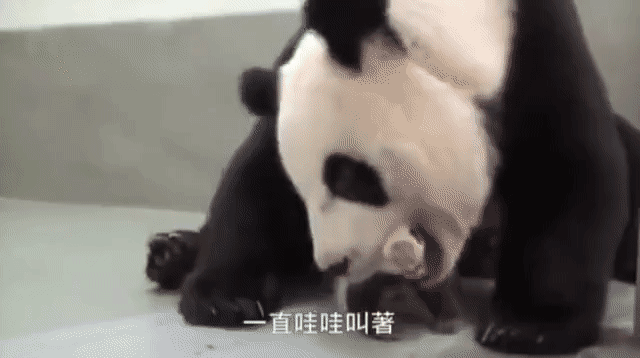 Yuan Yuan knew exactly what to do!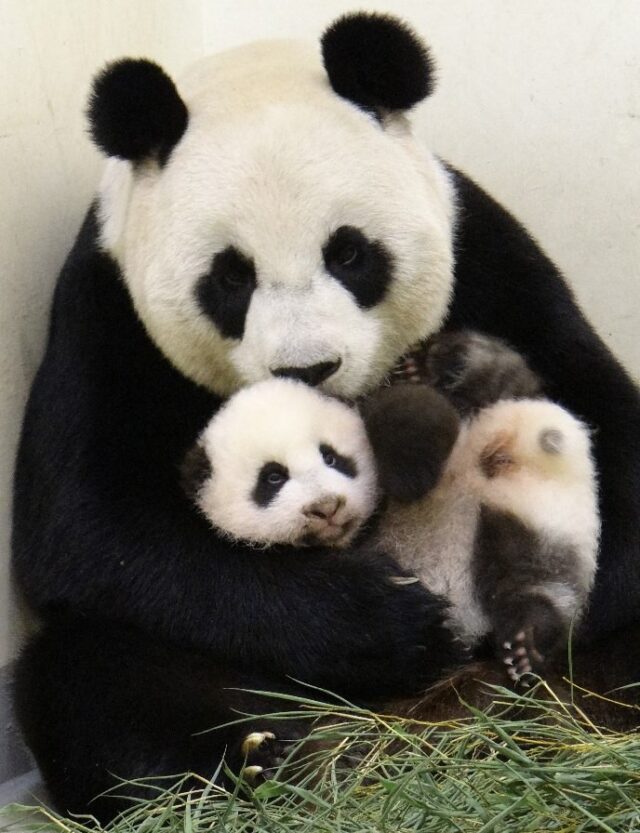 Over time, this doting Panda mom raised her cub into a strong Panda who captured the hearts of zoo visitors. She even has her own Twitter account where you enjoy photos of her eating tasty veggies and bamboo, climbing trees, and generally living her best life!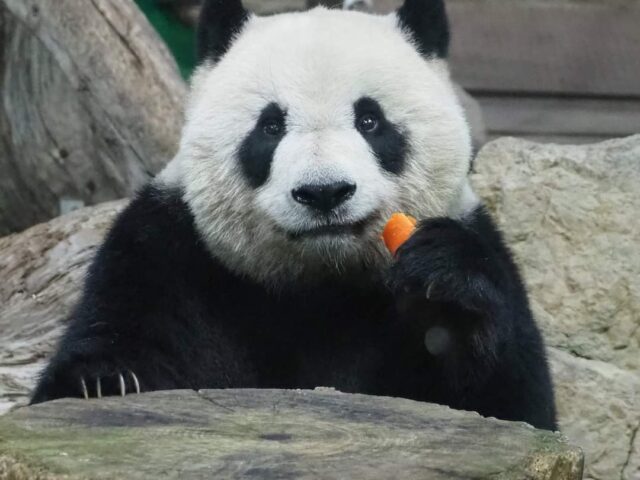 Two Times the Panda Fun
And at seven years old, Yuan Zi became a big sister when her parents delivered a second cub in June 2020. Yuan Zai's sister was named Yuan Bao, which means Round Baby in Chinese. Her debut delighted the world and Yuan Zai both.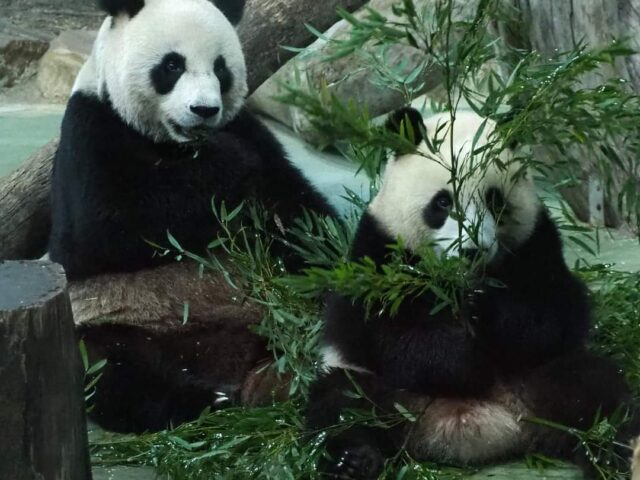 Now, the two round ones spend their days together living their best Panda lives. And because these black and white cuties put us in mind of the well-dressed kitty kind, here are 5 Facts About Tuxedo Cats!
Feature Image: Taipei Zoo/Facebook