Kitties are soft, fluffy and cuddly…except for those razor-sharp claws. Those claws can do damage to you, your furniture and your home. Here are 9 tips to stop your kitty from scratching so you can get back to cuddling.
#1 – Offer Alternatives
Be sure to give your kitty things he can scratch on – after all it's a healthy part of being a cat. Buy several different sizes (they should be big enough that your cat can stretch out their paws and extend those claws), shapes and textures so you can tell which your cat prefers and put them in the places in your house your cat normally scratches.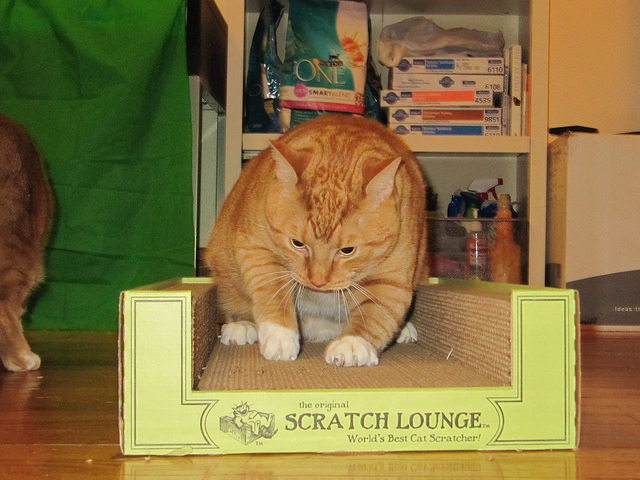 Click page 2 below for the next tips!