Hey there, party animal! If you've been thinking about hosting a get-together that's full of feline festivities, you've come to the right place. You're going to need some tasty treats, some fruity mixed "cattails," a little kitty-themed decor, and of course, a bunch of pawesome party supplies!
Lucky for you, we've got the last thing covered. Below are 7 products to help you throw the purrfect cat-themed party. The best part is, each purchase helps a homeless shelter cat in need!
1. Shatterproof Wine Glasses
These flexible wine glasses are great for enjoying drinks of all kinds indoors or outdoors. Made from silicone, you won't have to worry about shattered glass if someone spills – or your kitty decides to knock a stray cup off the table.
Shatterproof Elegant Heart Wine Cups, $14.99 (set of 2). More patterns available. Each purchase feeds 5 shelter cats.
2. Wine Glass Charms
If your soiree is a bit more sophisticated and you'll be wetting your whiskers with fine wine, these paw charms are a must! Each ring has different colored beads so everyone always knows which drink is theirs. But just remember: if you plan on putting your glass down, watch out for stray tails and paws!
Wine Glass Paw Charms (set of 6), $9.99. Each purchase feeds 10 shelter cats.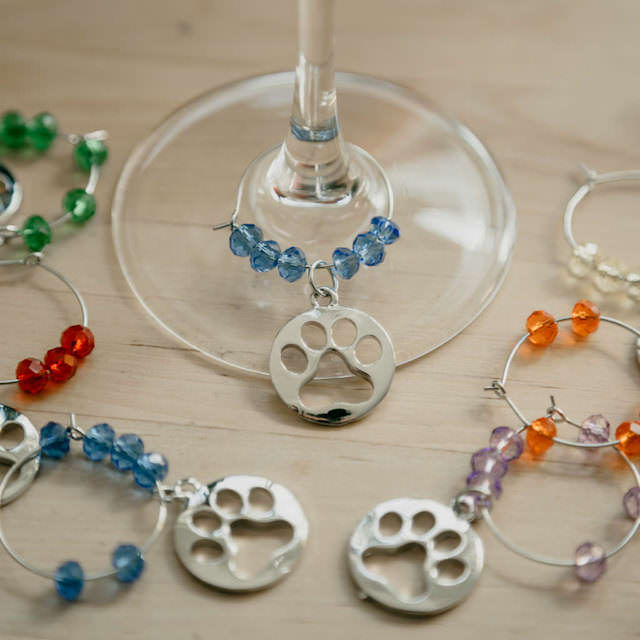 3. Kitty-Themed Treats
Since you're a feline fanatic through and through, your allegiance should obvious – right down to the details. From freezing paw-shaped ice cubes to baking treats with a likeness to kitty toes, these multi-use trays will come in handy again and again.
Paw Silicone Ice Cube or Baking Tray, $5.99. Each purchase feeds 8 shelter cats.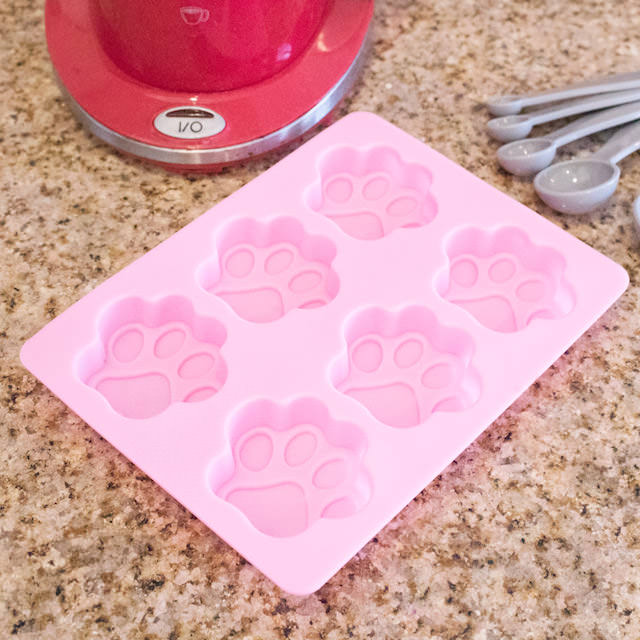 4. Festive Touches
If you're paws-itively patriotic, consider decking your living room, patio, or boat with paw print pillow covers. They're machine washable, which is great to remember once they're covered in cat hair.
Stars and Stripes Pillowcase Set, $24.99. Also comes in a geometric paw pattern. Each purchase feeds 24 shelter cats.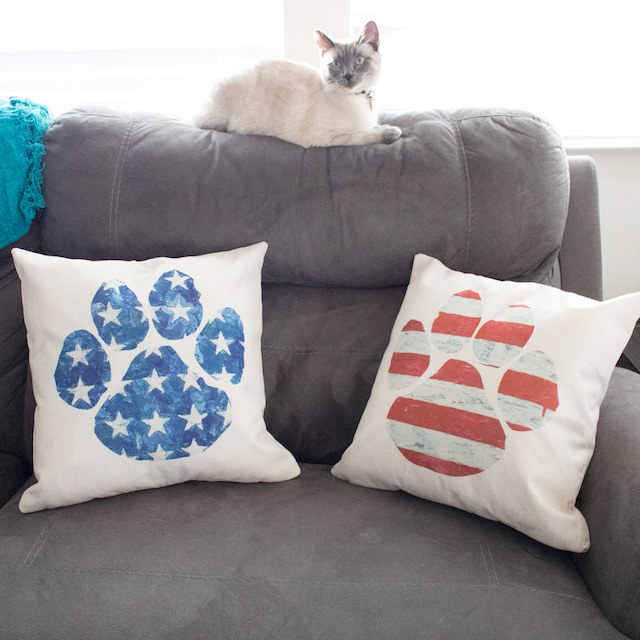 5. Reusable Goody Bags
These foldable, reusable totes are great for shlepping your party haul into your house, and they also make amazing goody bags for guests!
Heart Paw Tie-Dye Grocery Bag, $3.99. More patterns available. Each purchase feeds 8 shelter cats.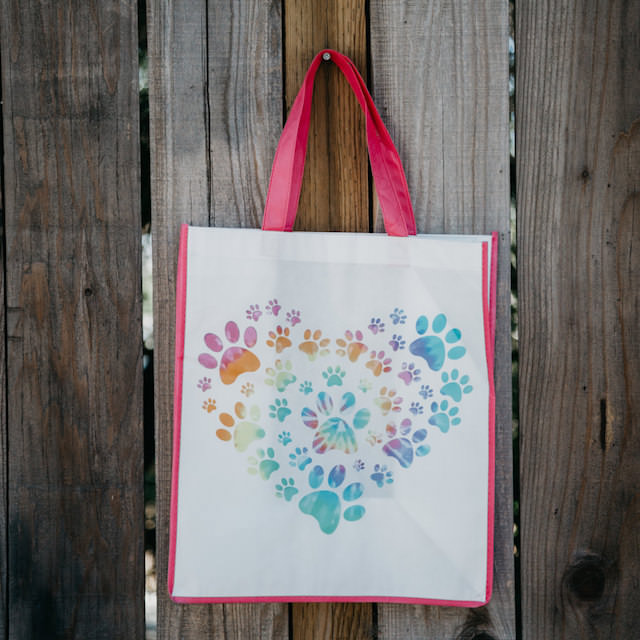 6. Feline Party Favors
Your feline-loving friends will love mingling at your party, but chances are, their kitties will be happier staying at home. Let them know they weren't forgotten by having your guests bring home a catnip-filled treat for their companions.
Project Play™ Catnip Filled Sushi Box Cat Toys (9 Pieces), $19.99. Tech toys box also available. Each purchase provides a toy to a shelter cat. 
7. Appropriate Attire
If the dress code is "cat-lady cool," you must pick up one of these cheeky tees! Since they all benefit charity and come in tons of different styles for both men and women, all your guests can don one of these delightful shirts – plus they make a great party souvenir!
Drink Wine & Rescue Cats V-Neck, $24.99-26.99. Each purchase feeds 16 shelter cats.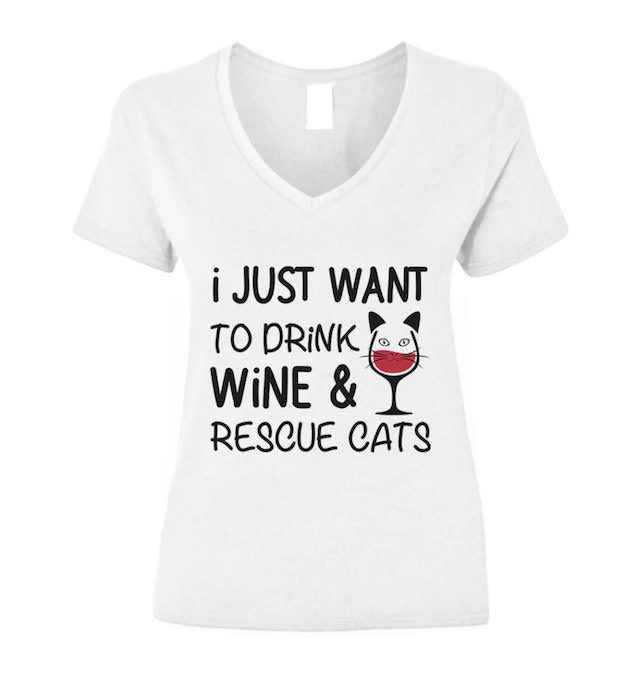 Are you ready to throw your own cat-inspired pawty? For more ideas and inspiration, check out 11 Purrfect Touches For Your Next Party.