Taking your cat out on the road? Expanding his horizons and giving him a great view of the world outside his favorite window? Good for you!
The world is a great big place for a cat, and a road trip can seem daunting. Plan for the best, but also, make sure you're prepared in case of emergency. Know how to keep your cat calm and be sure you have your essentials (food, portable water, travel crate) but consider adding these items to your must-have list to make sure you've got all the bases covered!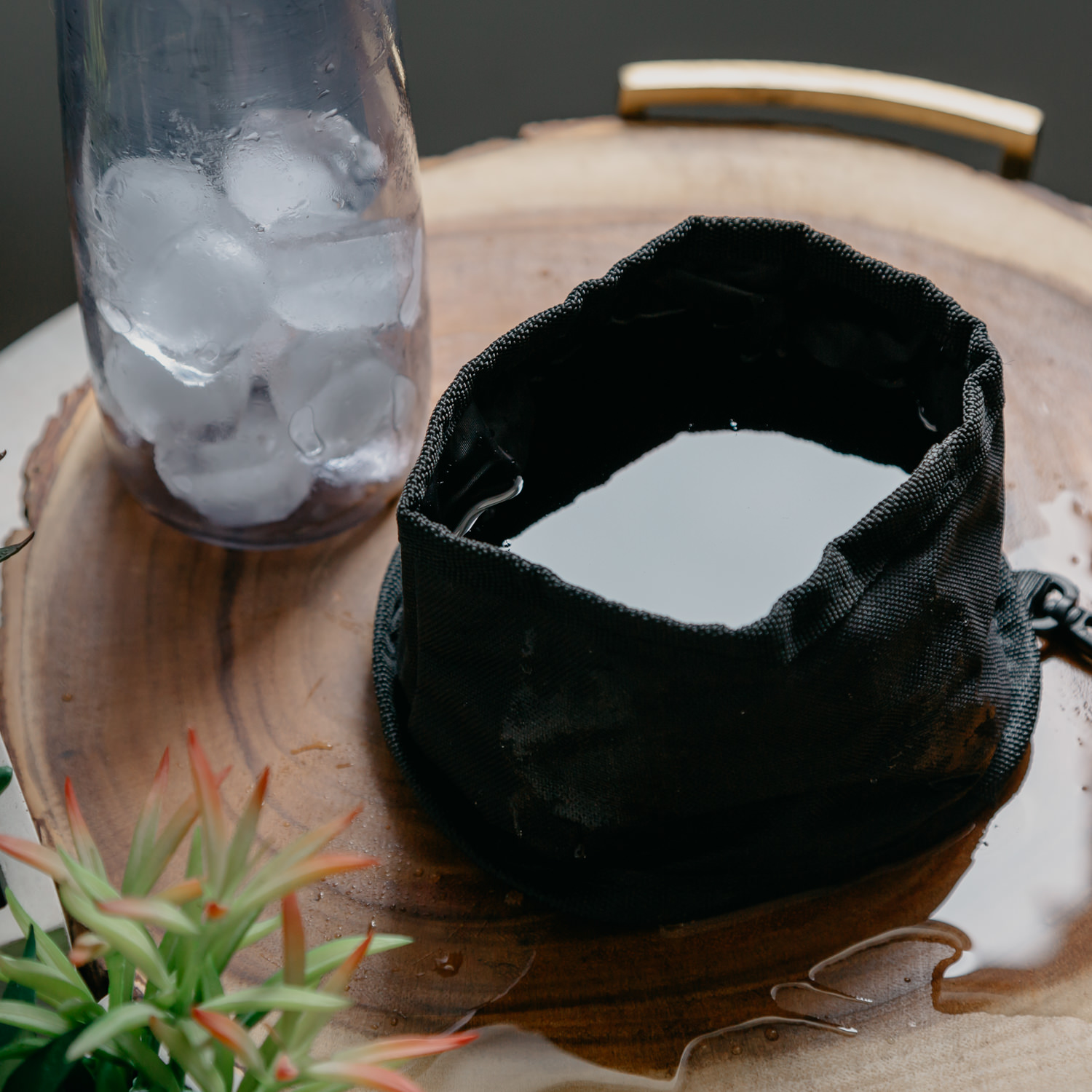 Don't carry around bowls from home – they don't travel well and if you leave them behind, your pet loses his bowl! This portable pet bowl folds for convenience and includes a clip to keep it close by. It's a great alternative to wasting water, pouring it out of a bottle while your cat laps at it.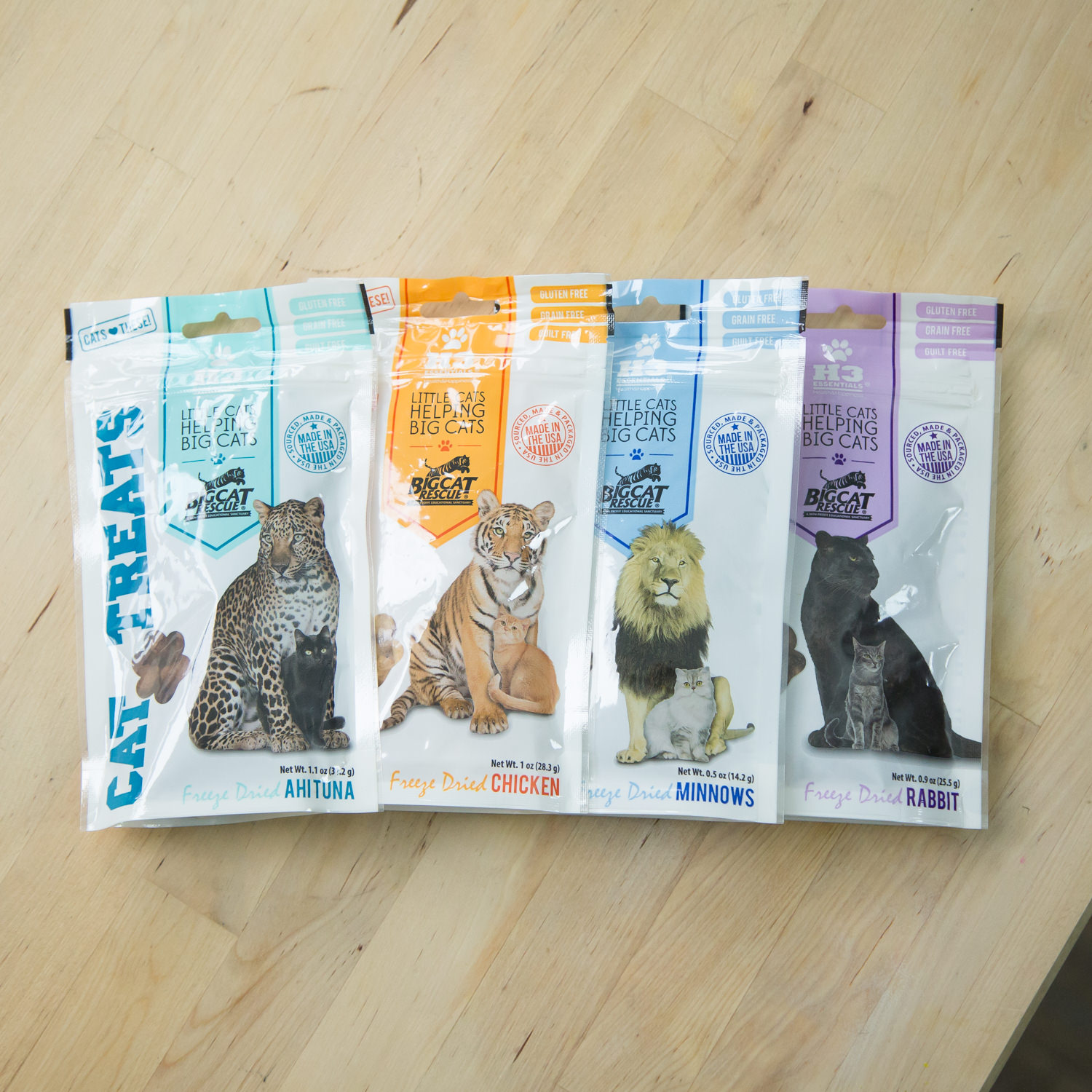 Make travel a little more tolerable for your homebody cat with treats. Don't rely on what you find in your everyday highway gas station – these treats are grain and gluten free and delicious (so our cats say.)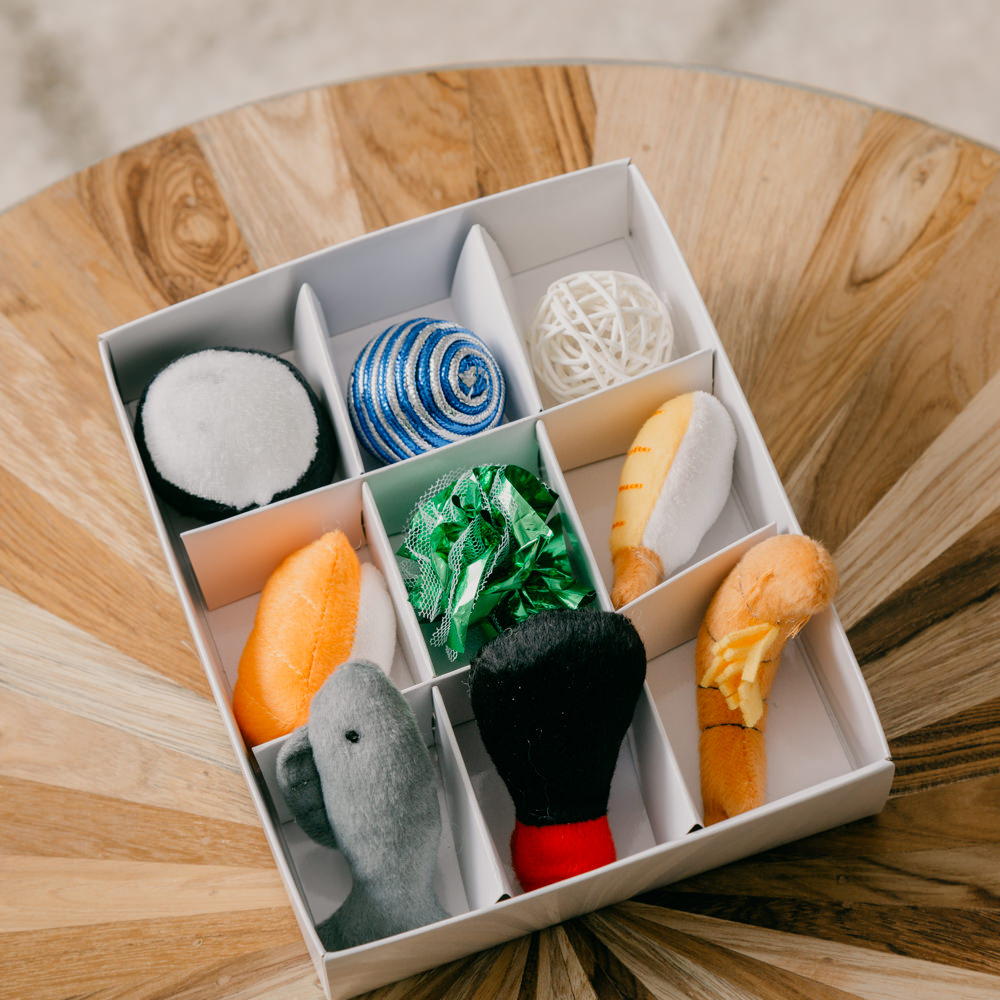 You're focusing on the road and the kids have their Gameboys and books, but what about your cat? He can't even look out the window for road bingo. Make an effort to keep him entertained. For comfort, bring a favorite toy from home and as a special treat, bring along some new toys too! These sushi toys are super adorable, full of catnip, and come in their own box to keep them from getting lost under your seats.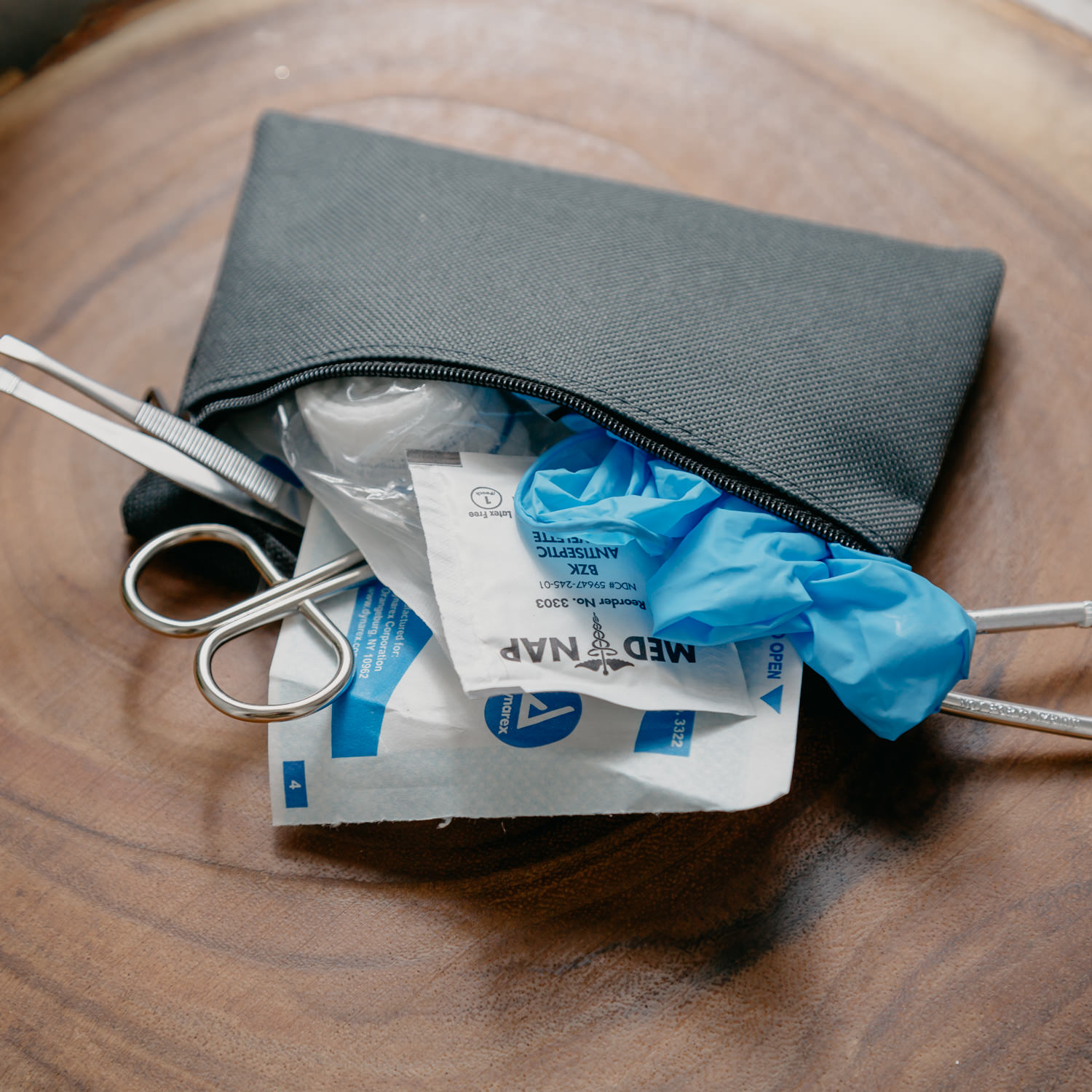 We don't like to think of our pets getting hurt, but it's even worse to think of them getting hurt and being powerless to help. This first aid kit for pets is great to have on hand in case of emergency, or just a minor bump or cut. Boo-boo kisses not included.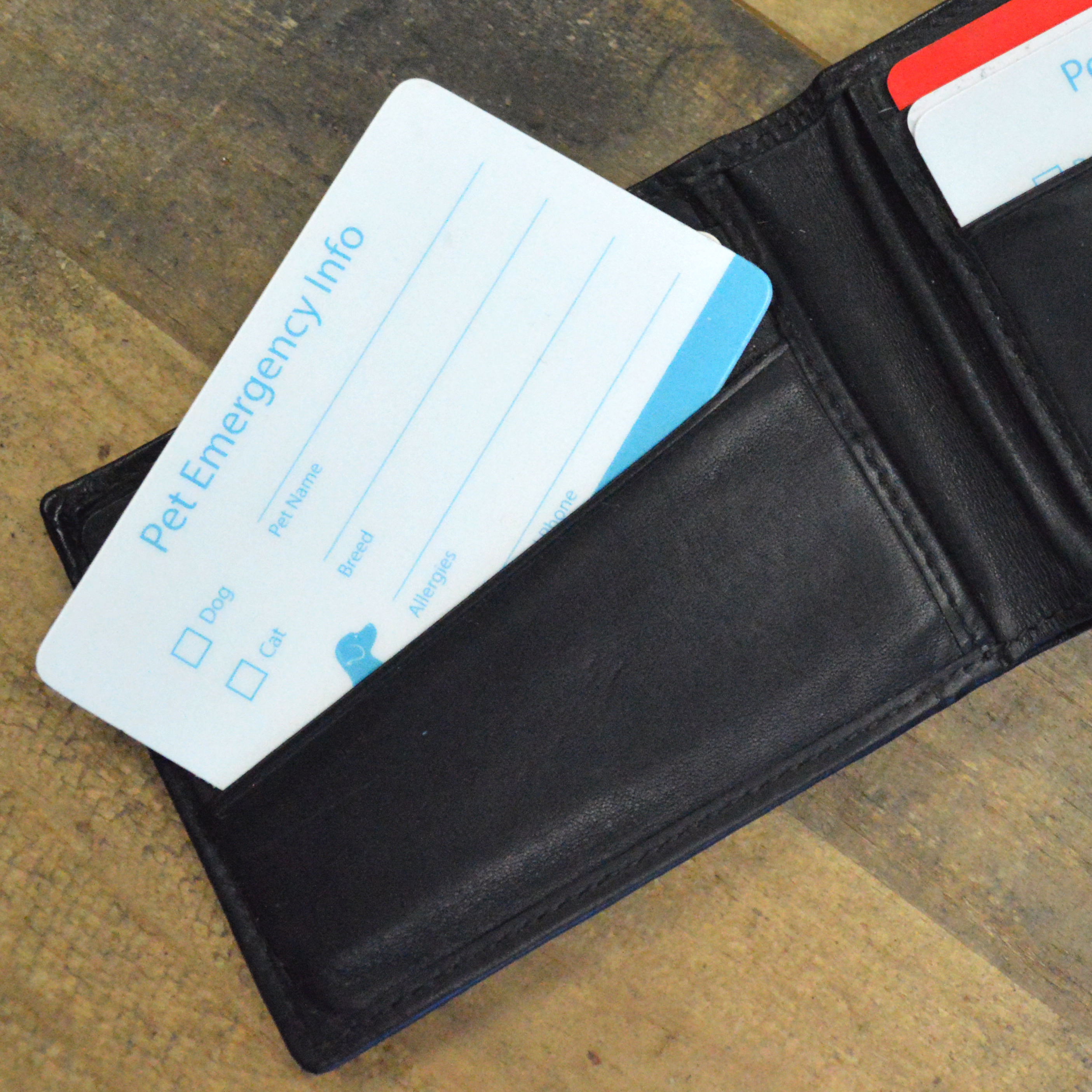 Accidents happen, and in case of emergency, keep your pet's info close. In a stressful moment, it can be hard to remember basic information, much less complex details. Should your cat need medical care away from home, this card will provide information like whether he has any allergies, who his regular vet is, and how they can be reached.